About Ras Al Khaimah
One of the seven emirates of the United Arab Emirates (UAE), Ras Al Khaimah means 'top of the tent' in Arabic. Only 45 mins from Dubai, RAK, is geographically located between the Hajjar Mountains and the Persian Gulf and shares borders with Oman. Above all, apart from its rich Arabian culture and beautiful weather, Ras Al Khaimah is known for its scenic beauty from mountains, beaches, deserts and mangroves.
Weather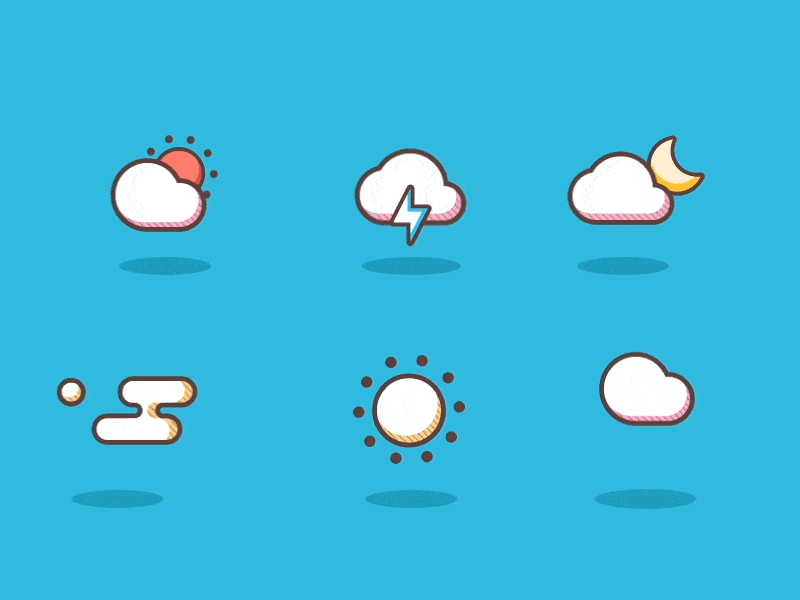 The relative temperature in Ras Al Khaimah is typically 10 degrees cooler than in Dubai and Abu Dhabi, plus there is very little humidity even in the height of summer. This is because RAK is located between the Hajjar Mountains and the Persian Gulf. In winter, however, be prepared to play in the snow (may be)!
Culture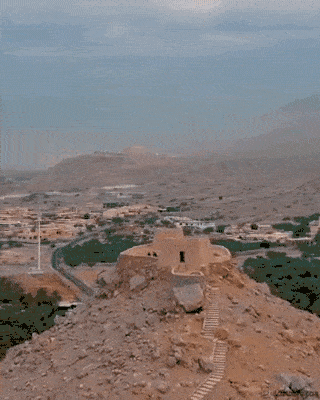 Numerous historical places, forts and villages reveal rich heritage from 5,000 years. Therefore you can be prepared to receive traditional Arabic hospitality.
Natural beauty
With the bouquet of scenic places including white sand beaches, red sand beaches, rocky mountains, green plains, mangroves, lagoons and creeks, Ras Al Khaimah is a hidden gem in the UAE. A coastline of more than 64km with sandy beaches and brilliant clear water is a treat for sunseekers.
Stay-cations

Ras Al Khaimah is a home for the fantastic hotel, resorts including Hilton, Waldorf Astoria, Cove Rotana, Ritz Carlton, Rixos Bab Al Bahar, Radisson, Hampton, Movenpick, Accor group and many more. Moreover, properties from Avani, Rove, Citymax etc. are among the upcoming brands. To your surprise, the emirate offers the best value for money deals for stays, entertainment, dining, party, relaxation and leisure.
Kids friendly destination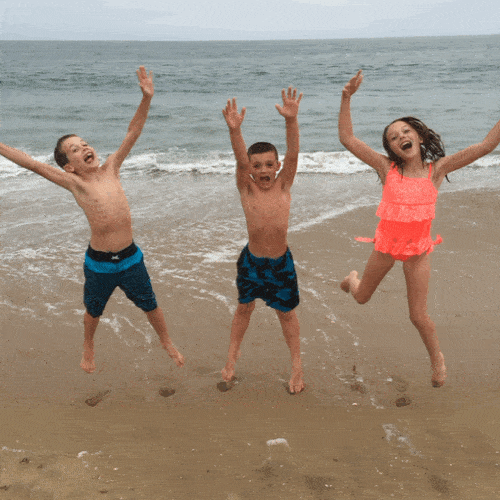 Loved by kids, RAK offers a variety of fun time options with beaches, UAEs first floating water park, Sailing club, kids zone, watersports, activity sessions, beach fun etc.
Entertainment & Leisure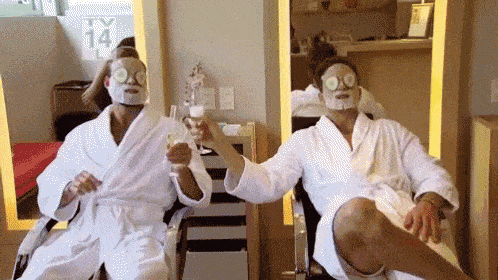 With something for everybody tourists can enjoy and relax with Spa, Golf, Infinity pools, fishing, diving and many more.
Adventure hub RAK

Off-late Ras Al Khaimah has started to be known for its long list of thrilling adventure options like world's longest zip line on the Hajjar mountains, Mountain sledger, seaplane experience, para-gliding, water sports, diving, safaris, go-carting, camping, mountain climbing, Quad biking etc. Soon to come Skydive and hot air balloon.
Distance and travel times from Ras Al Khaimah
Abu Dhabi International Airport – 2 Hours and 30 minutes, 250 kilometres
Dubai International Airport – 45 minutes, 85 kilometres
Oman, Musandam Border – 30 minutes, 40 kilometres
RAK International Airport – 20 minutes, 18 kilometres
Ras Al Khaimah to other Emirates:
– Umm al Quwain: 56 kms
– Ajman: 71 kms
– Sharjah: 74 kms
– Dubai: 79 kms
– Abu Dhabi: 275 kms
– Al Fujairah: 130 kms
– Khor Fakkan: 123 kms
Facts about RAK (Ras Al Khaimah)
Language: Arabic is the formal language. However, English is widely used in business
Religion: Islam
Coordinates: 55° 60 E and 25° 26 N,
Local Time: GMT +4
Currency: UAE Dirham (AED)
Area: 2478 Sq. Km
International code: +971 (0)7
Airport: Ras Al Khaimah International Airport
Airport Code: RKT
Population: In 2015, the population reached 345,000 according to a census estimate by RAK Center for statistics & Studies
Source: en.rasalkhaimah.ae | www.rak.ae
---
---