Listen to this article
Experience an unforgettable Summer at The Ritz-Carlton Ras Al Khaimah, Al Wadi Desert, where thrilling adventures and luxurious indulgences await you. Immerse yourself in traditional artistic activities under the starry night sky or find moments of peace and tranquility at our serene spa. Indulge your taste buds with our delectable flavors and savor the ultimate luxury experience this Summer. We extend our warmest welcome and wish you a wonderful stay at The Ritz-Carlton Ras Al Khaimah, Al Wadi Desert.
Moorish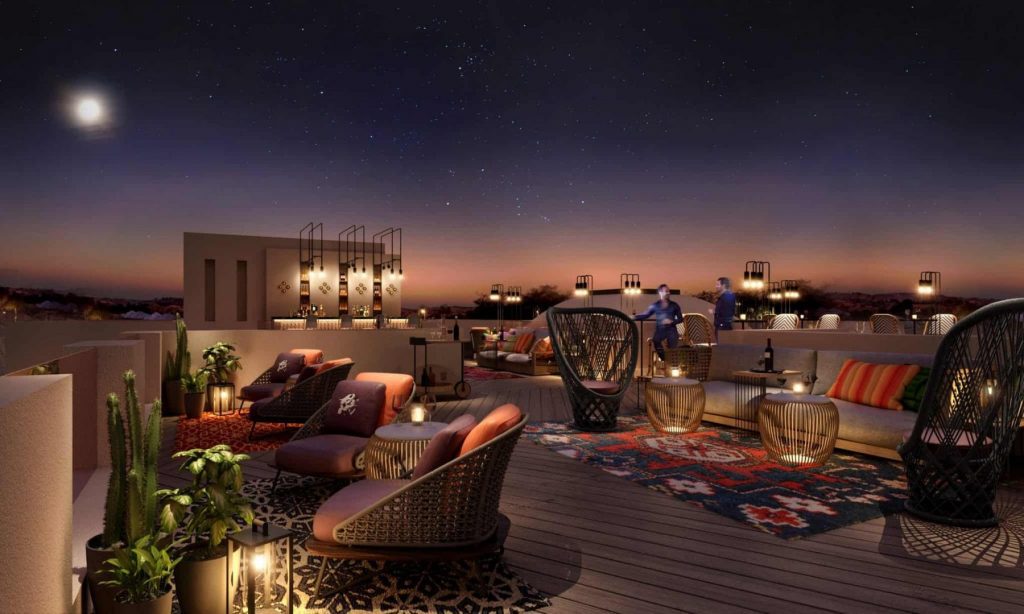 Taste The Tradition
Experience Moorish restaurant's story-driven Arabic and Andalusian cuisine. Book the Zirab Discovery menu for two and get a free signature cocktail or mocktail. Join us for an unforgettable gastronomic adventure.
AED 495 For two people
6:30 PM to 11:30 PM
Farmhouse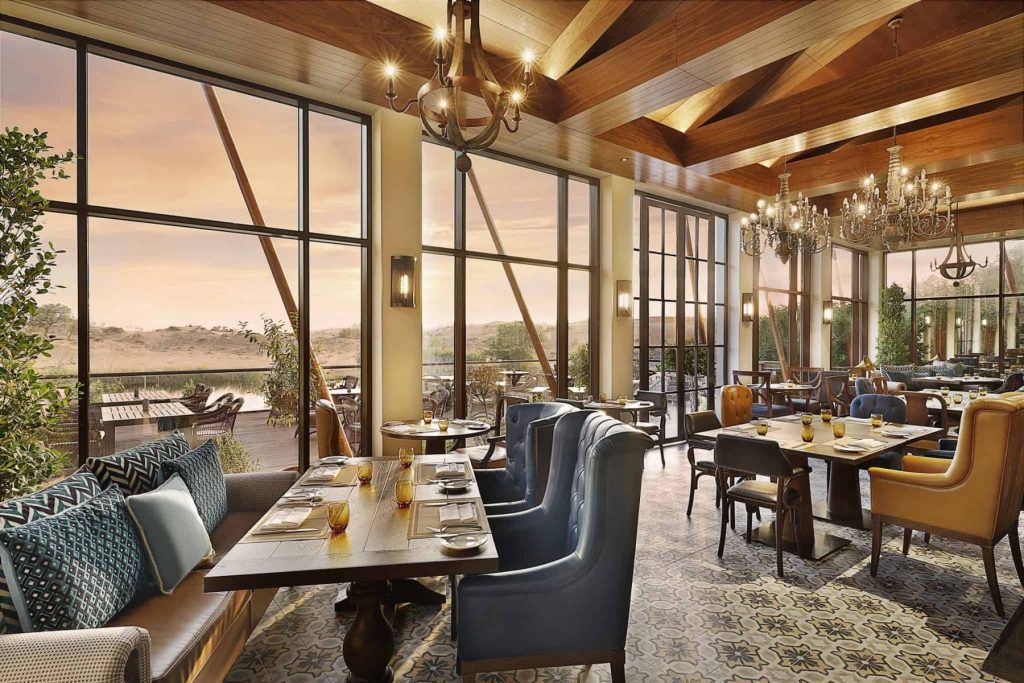 Fresher Summer
Get ready to savor the taste of Summer with our Middle Eastern inspired delicious menu. Enjoy sustainably sourced seafood and in-house smoked meats, like the 12-Hour Oakwood Smoked Black Angus Short Ribs, and be sure to save room for irresistible desserts like the Bisco Cheesecake or Summer Berry Pavlova. For a lighter option, try the Heritage Baby Carrot Salad, topped with crispy quinoa and regional eggplant purée.
From AED 90
6:00 PM to 10:30 PM
Discovering The Art Of Night Archery
Night archery is the thrilling and captivating sport of shooting arrows with a bow under the celestial
stars, adding an exciting twist to the traditional archery experience.
Night Archery
45 Minutes
AED 190 per adult
AED 310 per couple
AED 125 per child
15% off on night archery, Sunday to Wednesday excluding public holidays.
The Ritz-Carlton Spa
The Ritz Carlton Al Wadi Desert Spa is a tranquil oasis nestled in the heart of the desert, offering a range of treatments and services to help guests unwind and rejuvenate. The spa features private treatment pavilions, a hydrotherapy pool, and a traditional hammam, and offers a variety of massages, facials, and body treatments using natural ingredients. Guests can also enjoy the outdoor vitality pool, relaxation lounge, and fitness center.
Sand Tide Therapy
Introducing our latest addition – Sand Tide Therapy, also known as sand bathing. This centuries-old
healing therapy, used in the Arabian Peninsula, is now available in our therapy suites with an exclusive 20% discount from Sundays to Wednesdays. Immerse yourself in a bed of warm sand and let the heat, pressure and rich minerals work wonders on your body and systems.
AED 635 per person for 60 minutes
AED 910 per person for 90 minutes
AED 1,080 per couple for 60 minutes
AED 1,550 per couple for 90 minutes
20% off from Sunday to Wednesday
A Unique Desert Experience
Sandy Summer
Discover the beauty of the desert with our family-friendly Summer experiences. Take your pick from a range of activities, including a Full Moon Camel Ride, a 30-minute Horse Lead Ride that offers a gentle stroll for children over 10 years old and a 15-minute Pony Ride exclusively for children between 4 and 10 years old. Make everlasting memories this Summer with your little loved ones.
15% off on selected activities, Sunday to Wednesday excluding public holidays.
Children below 16 years must be accompanied by an adult.
Paddock Cafe
Cake Lovers Rejoice
Delight in a sweet treat deal this Summer at Paddock Café. Enjoy exclusive discounts every day and satisfy your sweet tooth cravings with our delectable cakes crafted to perfection.
From AED 18 daily, From 4:00 PM to 5:00 PM
50% off on selection of cakes
Contact & Location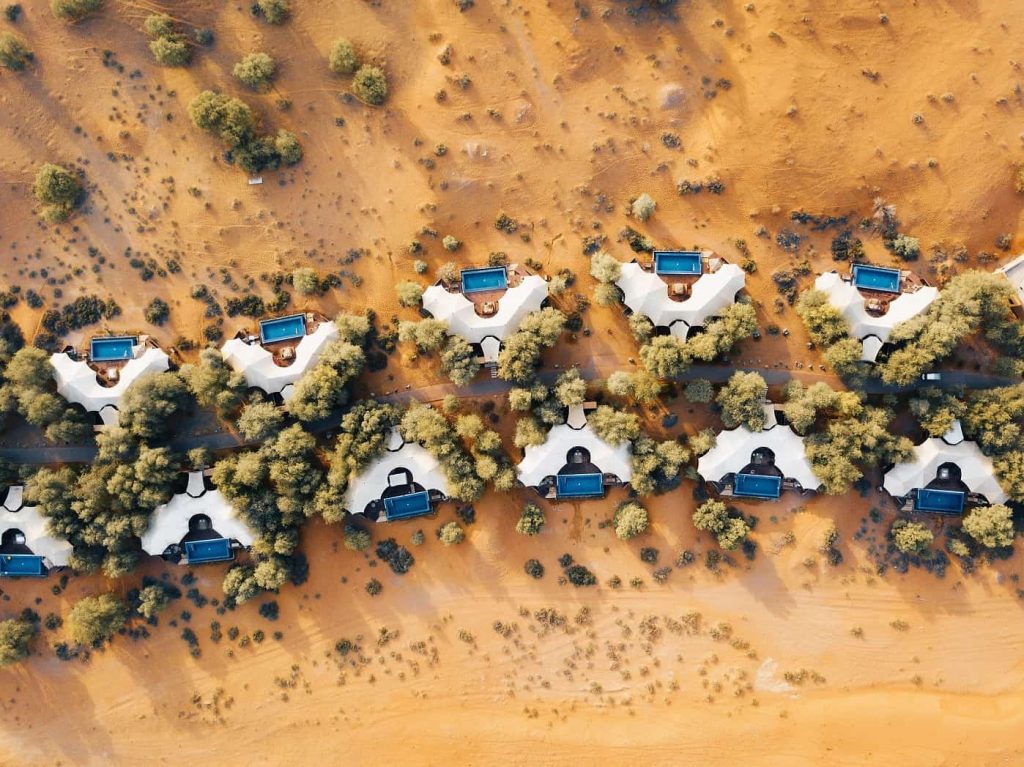 Phone – +971 7206 7777