About WOW-RAK
We're here for you!
We are an infotainment website primarily focusing on events, activities and news on Ras Al Khaimah.
Started with a simple New Year party listing page in 2017, wow-rak today lists thousands of events happening across Ras Al Khaimah.
We strive to deliver a site that gives the whole community ways to plan their day in RAK- be them, foodies, thrill-seekers, families or fashionistas, offering original content and exciting ideas for those who want to have an exceptional experience in Ras Al Khaimah.
Come along with us to explore this beautiful emirate as we aim at helping people looking to make the most of their time in Ras Al Khaimah, WOW-RAK will be the perfect partner for your stay here.
WOW-RAK now serves beyond Ras Al Khaimah too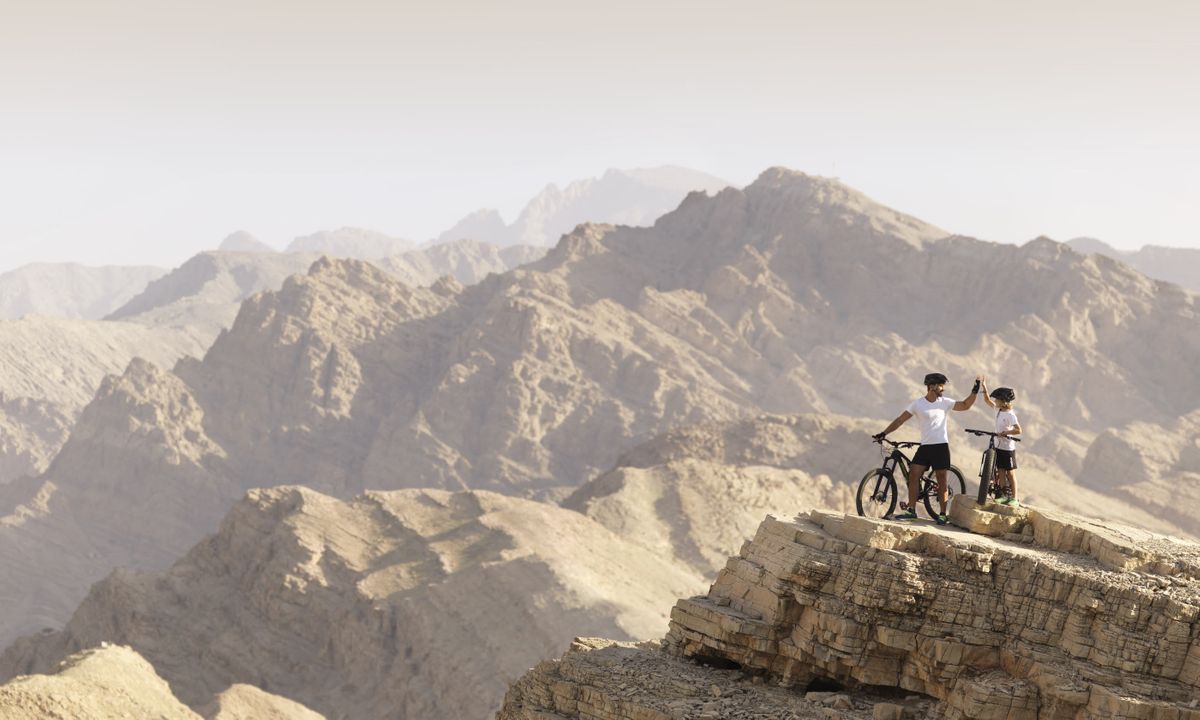 Events, News, Updates and Offers
Events, Staycations, Things to do
Never miss an update about Ras Al Khaimah
Ways to contact us
Email us at info@wow-rak.com
WhatsApp: http://bit.ly/wa-brdcst
Submit your content to WOW-RAK
---
Read Ras Al Khaimah Updates in these categories
---
---