RAK Fine Arts Festival returns in the month of love
Seven years ago, the Ras Al Khaimah Fine Arts Festival was founded as a cultural focal point to engage the community in arts and provide opportunities for emerging artists.
It has grown to become a champion of local talent, introducing many new and regional artists, photographers, and filmmakers who represent the community and enrich our understanding of the world we live in.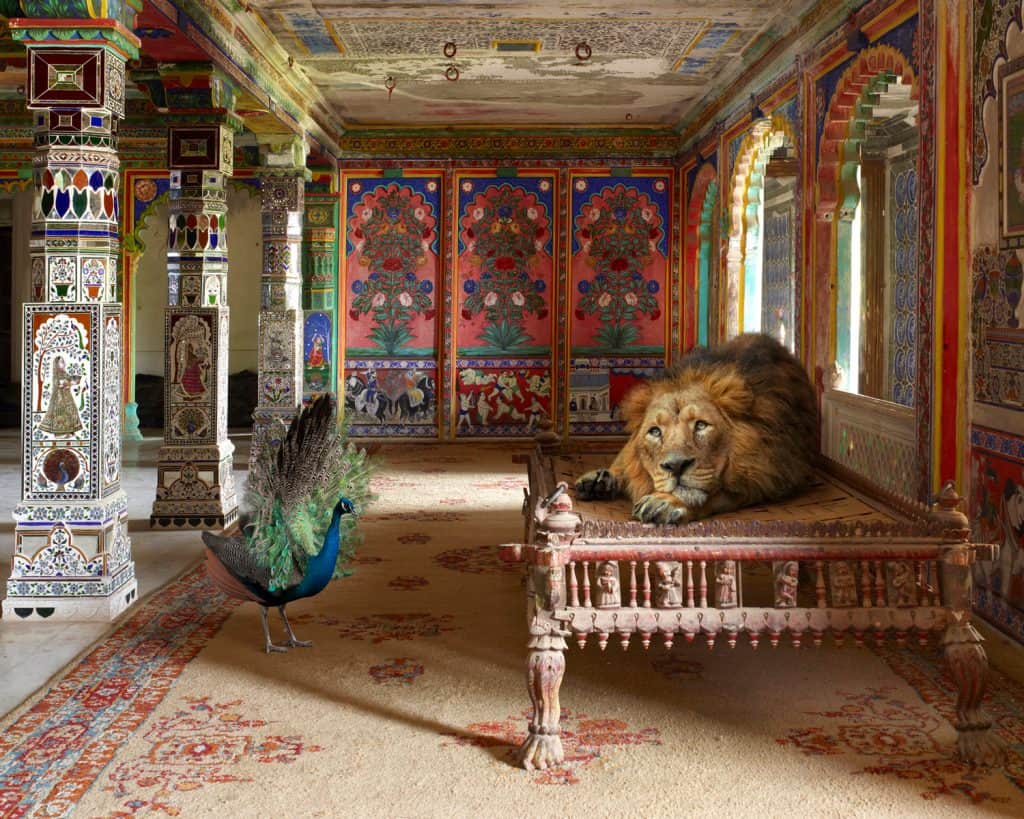 Due to the resounding success of the workshops and other special events added to the Festival's schedule last year, the 2019 edition will include new surprises and expanded opportunities for artists and art lovers alike to engage with the arts, hone their craft, and network with their peers.
The Festival Committee is excited to announce a new format for the 2019 visual arts exhibition, modeled after La Gacilly Photo Festival in France, the 2019 Festival will feature an outdoor, large-scale visual arts and sculpture exhibition in the old Al Jazeera Al Hamra village of Ras Al Khaimah.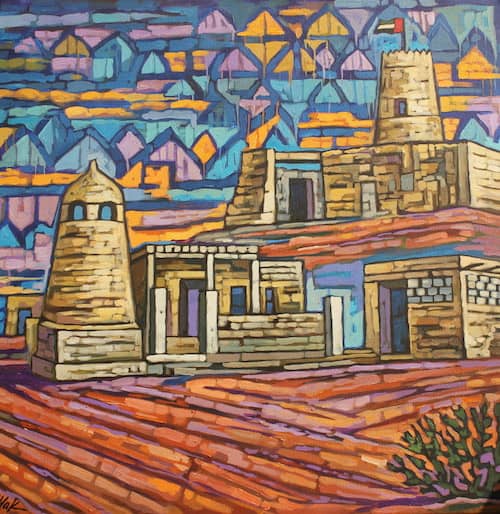 The 7th Annual Ras Al Khaimah Fine Arts Festival
Date: February 14th 2019
Time: 8:30PM onwards
Entry: Free
Venue: Al Jazirah Al Hamra Old Village
For details, please see: bit.ly/2SZnzJD