Oompah! The Best Oktoberfest venues in Ras Al Khaimah
Oktoberfest is the biggest and beeriest event of the year in Germany, and it's back in Ras Al Khaimah for another year. It started in Munich after a Royal Wedding got a little boozy and the couple vowed to make the party an annual affair. The celebration quickly caught on around the world and, of course, Ras Al Khaimah hopped on the bandwagon. So get your Bavarian dresses and get down to these venues in Ras Al Khaimah for some cheery beery, ompah–tainment.
Cove Rotana Resort
Breakers Beach Bar will transform into a true German party atmosphere this Oktoberfest! Enjoy a selection of authentic Bavarian dishes from our a la carte menu which includes traditional currywurst, grilled leberkaese, veal & chicken escalope, obatzter and so much more!
Popular German beer such as Löwenbräu will be served alongside a wide variety of international drinks
Live DJ will be playing a mix of traditional Oktoberfest and international music from 4 pm
20th to 23rd October | 12:00 pm to 11:00 pm
For inquires: +971 50 463 7216
Hilton Garden Inn
Join Hilton Garden Inn to celebrate the Oktoberfest in true Bavarian style. There'll be traditional German food and beverages on offer plus loads of other activities!!
1st to 31st October | 2:00 pm to 11:00 pm
For inquires: 07 228 8888
Czech Pub and Bar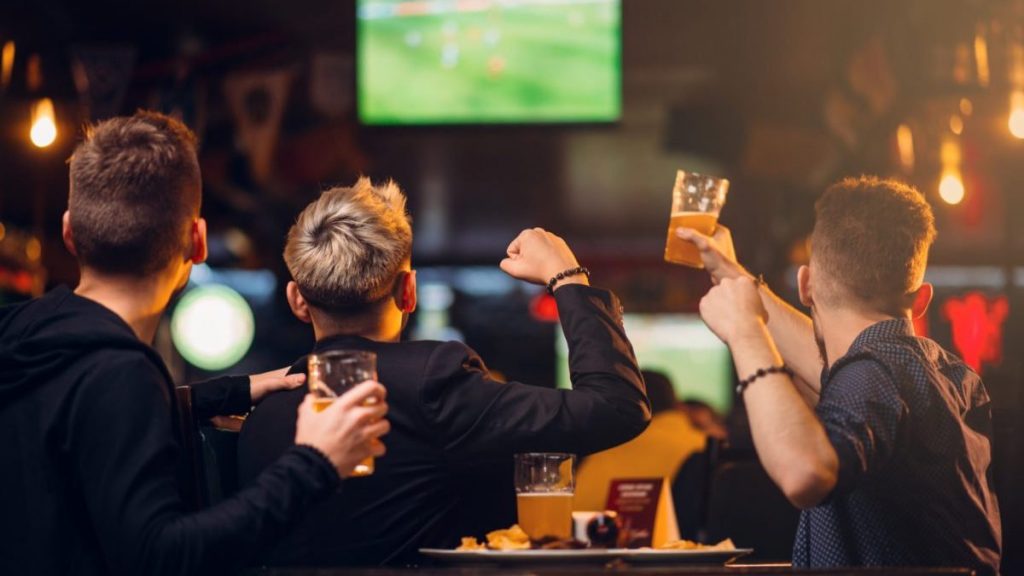 Enjoy Octoberfest in Czech pub with a special German menu and beverages.
Starting the celebrations early, Mughal Suites Ras Al Khaimah is bringing an Oktoberfest celebration at its Czech Pub Bar from 29th Sept to 24th Oct. Enjoy German menu and beverages
29 Sept to 24th October | 2:00 pm to 11:00 pm
For inquires: 050 865 7595
Marina Muse
Enjoy Oktoberfest at Marina Muse!
Are you ready for Oktoberfest this year? We are and we at Marina Muse are looking forward to be partying with you guys again be prepared for singing, dancing and the full Oktoberfest atmosphere.
Beer & food specials all month long.
Monday – Pretzels, Sausages,
and a Pint of Lowenbrau 99 AED
Wednesday- Sauerbraten 79 AED
Stein Of Lowenbrau – 51 AED
Pint of Lowenbrau – 35 AED
1st to 31st October | 2:00 pm to 11:00 pm
For inquires: 07 243 2274