Ras Al Khaimah Tourism Development Authority (RAKTDA) announces the launch of RAK Airventure, a brand-new hot air ballooning experience that is tied to a tether only available in Manar Mall, the Emirate's most popular leisure and shopping centre. It will open to the public on April 30, just to coincide with Eid Al Fitr. Eid Al Fitr holidays, the experience for families will provide breathtaking aerial views of Ras Al Khaimah's varied natural and urban surroundings.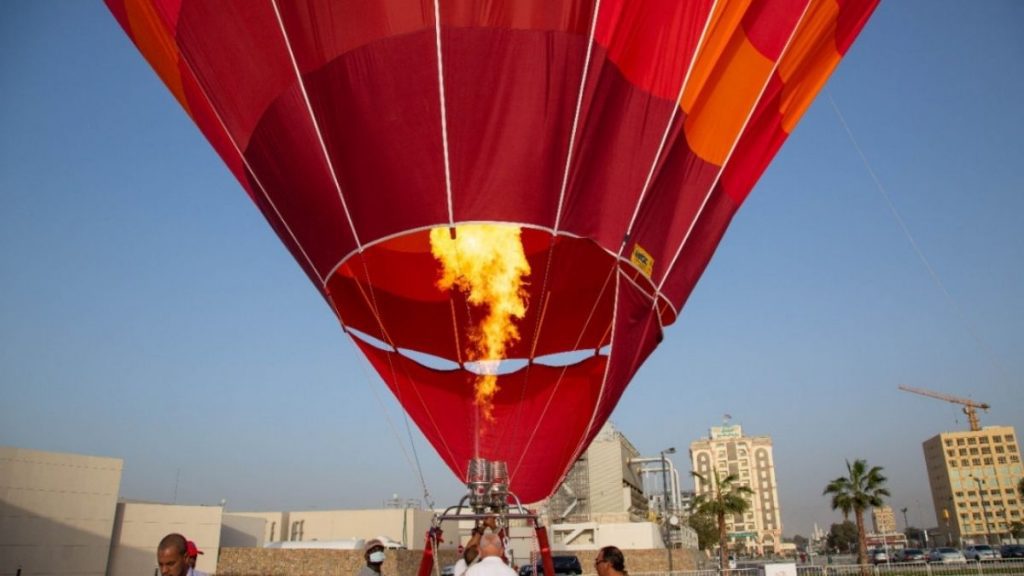 It offers all the excitement of a classic hot air balloon flight in a safe and enjoyable environment that is suitable for everyone The flights last about 10 minutes and allow you to take in the breathtaking views from the sky as never before. Explore the magnificent Hajar Mountains, rolling terracotta dunes, lush mangroves, and the bustling markets of the city and mosques, palaces and palaces when you take off nearly 30 metres above the surface.
Commenting on the launch of RAK Airventure, Raki Phillips, CEO of Ras Al Khaimah Tourism Development Authority, said: "We are delighted to unveil Ras Al Khaimah's latest attraction, another unique way for visitors to explore our diverse Emirate and soak up its beautiful sights. With nature, adventure and outdoor experiences at the very core of our destination strategy, RAK Airventure is a perfect addition to our portfolio, providing stunning 360-degree views of our unique landscapes."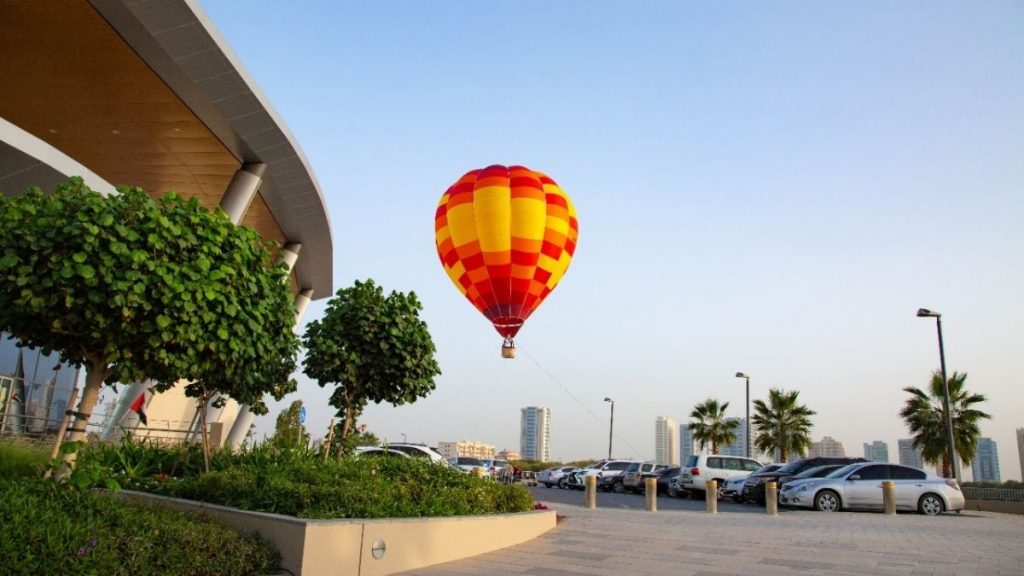 The announcement of RAK Airventure follows the Authority's announcement in May 2021 of more than 20 sustainable tourism initiatives in the Emirate with the amount of half of a million dirhams collaboration in partnership with RAK Hospitality Holding and RAK Chamber of Commerce and Industry. The projects are based on Emirate's brand new destination strategy which is centred around the natural environment as well as leisure, adventure accessibility, authenticity and accessibility.
The flights are operated under The General Civil Aviation Authority (GCAA) These flights are conducted by competent pilots who have several years' experience working in the ballooning business. Accepting visitors of ages 5 to 75 years of age, and those with strong willpower in safety considerations the passengers have to be physically able to climb up into the basket on their own.
Age Restrictions
From 5 to 75 years old. Children up to the age of 12 years old must be accompanied by an adult.
Adult prices apply from age 12.
The following people of determination can also fly
Autism Spectrum disorders.
Chronic Medical conditions
Hearing impairment
Intellectual disability
Learning disability
Vision impairment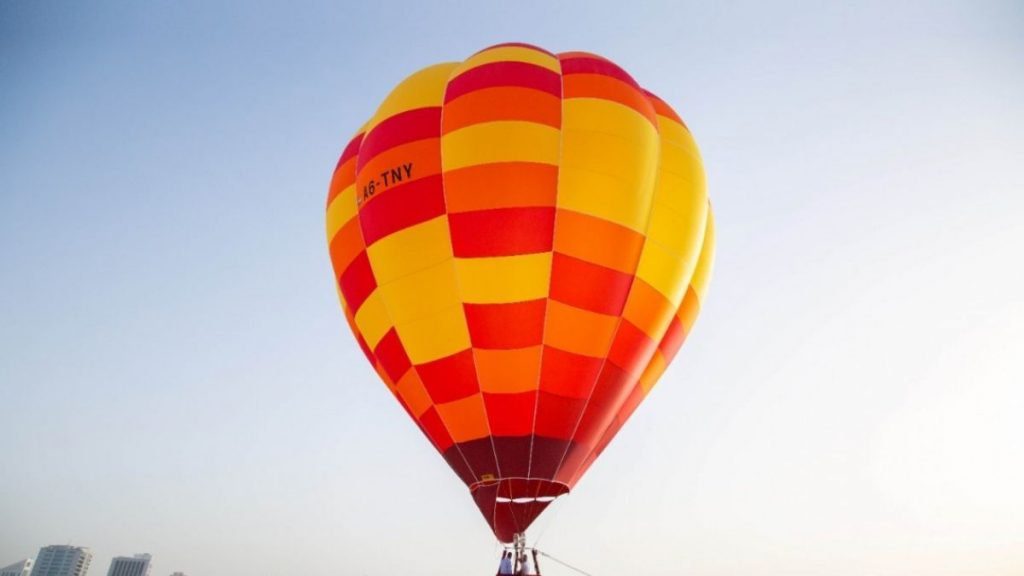 People who cant fly
Ladies more than 3 months pregnant
Children less than 5 years of age
Anyone, more than 85 years of age
Serious heart problems or any other medical conditions will not be suitable for this trip
Anyone who had major surgery recently within the last 6 months
Anyone that has had a broken leg/arm
Anyone who suffers from chronic back or neck pain or injuries
Phobia in height
Serious Heart problems
Disabilities covering mental health and emotional / Physical disabilities
Also, all passengers should sign the declaration that he/ she doesn't have the above problems (Mandatory)
Ticket price
Starting AED 75 per person for a 10 min ride
Tickets are available on the door.
For online bookings visit here
Location