Toni & Guy, Ras Al Khaimah
Toni&Guy is now the largest Independent salon chain world wide. Offering the best in innovative cutting, colour and styling.
A British brand with a strong heritage in both high fashion and hair styling, TONI&GUY firmly bridges the gap. This is a brand which has helped to change the face of the hairdressing industry on an international scale and today has over 430 salons in 45 countries worldwide.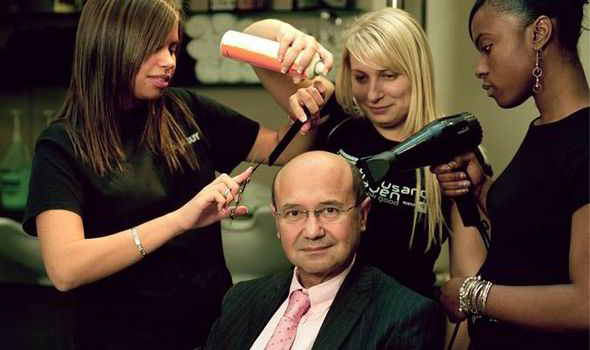 Moving away from the regular trip to the salon in which ladies repeated their hairstyle each week, TONI&GUY is a hair fashion brand, which is known for its innovative, creative and rather avant-garde approach to hairdressing.  
Opening Hours
Monday – Saturday: 10.00 to 21.00 
Sunday: 12.00 – 21.00
Offers
[ai1ec tag_name="Toni & Guy"]
Contact and Location
If you want to make a booking or simply to enquire, please call us on
072430001 or visit:http://toniandguyrak.com
Toni & Guy is situated in Waldorf Astoria, Ras Al Khaimah