Must Try: The Best Luxury Iftars in Ras Al Khaimah
After nearly half way through Ramadan do you crave for some luxury lavish and scrumptious Iftar after sunset? Although Ras Al Khaimah has some amazing premium eateries, their offerings go deliciously lavish during Ramadan.
Grab your wallet and bring your longing appetite as wow-rak lists some of the superabundant Iftars in Ras Al Khaimah of this season. Keep checking back as we add more options every day.
Let us know if we may have missed something.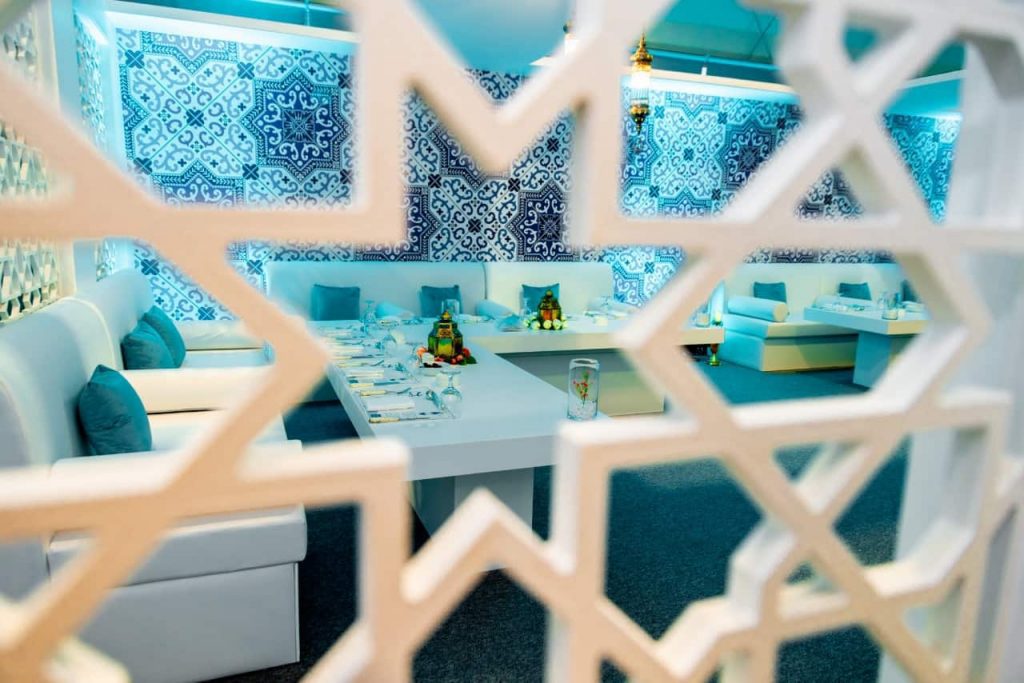 Savour the delicious buffet for Iftar or enjoy an à la carte menu for Suhoor…
Ramadan Kareem! The holy month of Ramadan is that time of the year to revel in the spirit of the occasion and treat yourself and your loved ones to a fabulous meal (eat and drink) after a long day of fasting. Ramadan is, after all a time to spend time with your family and introspect. The aromatic and delicious Iftar spreads are a bonus.
Many restaurants in and around Ras Al Khaimah are waking up to the Islamic calendar (moon sighting) fasting period and offering special menus for Iftar, as in the time you break your fast at sundown. They may also have different working hours during Ramadan till Eid al Fitr (Eid).
If you're looking for the best iftar and Suhoor options in Ras Al Khaimah, WOW-RAK has compiled a comprehensive list just for you.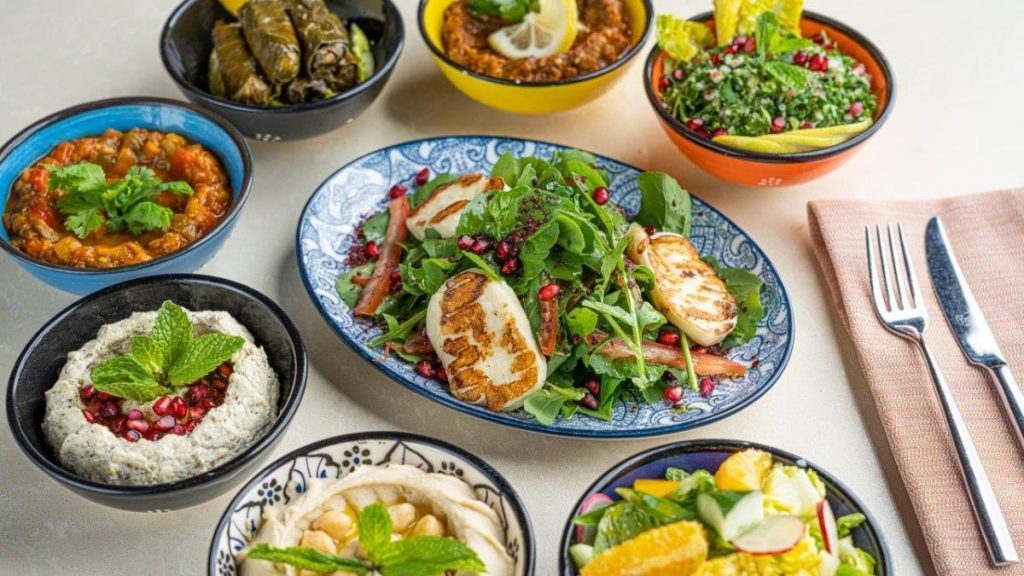 From wonderfully authentic Iftar and Suhoor to fantastic Stay packages, Ritz Carlton Resorts in Ras…
join in for an immersive night filled with eclectic entertainment, finest food and free-flowing beverages at Karma Kafé…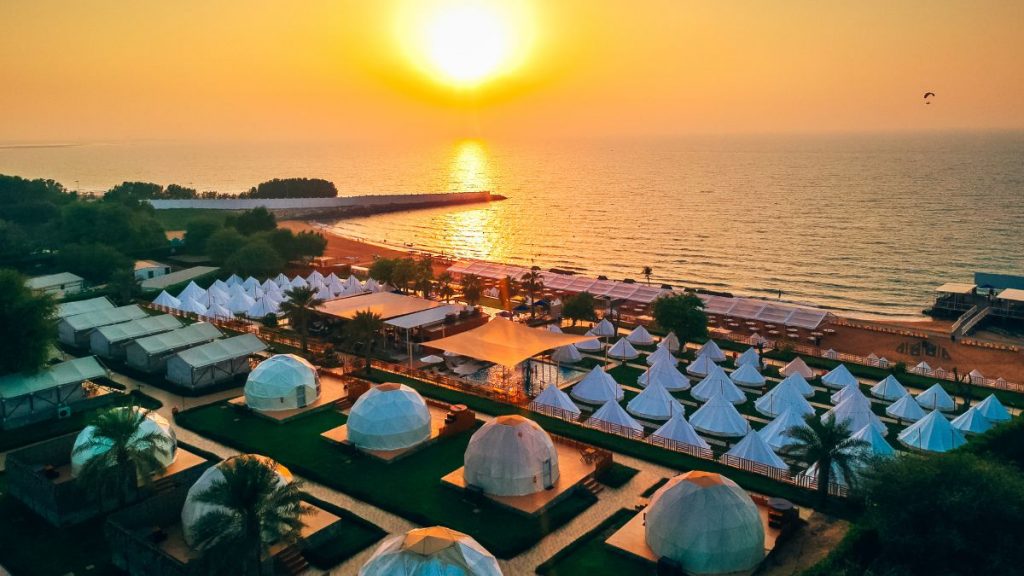 Longbeach Campground Ras Al Khaimah is having a grand iftar by the beach.
We've rounded up all the iftars in Ras Al Khaimah in 2023 below. Keep this…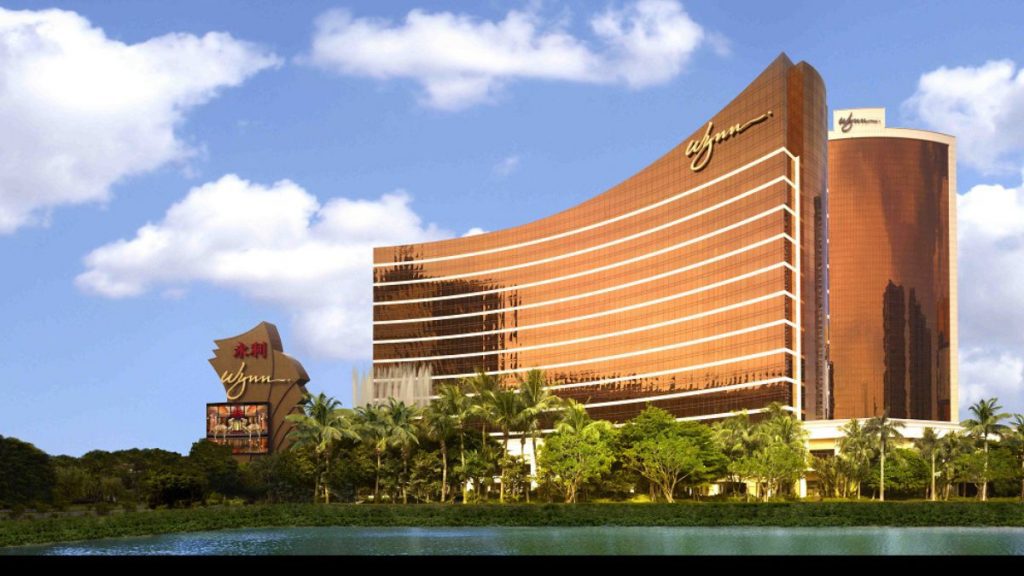 Here is everything you need to know about Wynn Resorts RAK, that is anticipated to…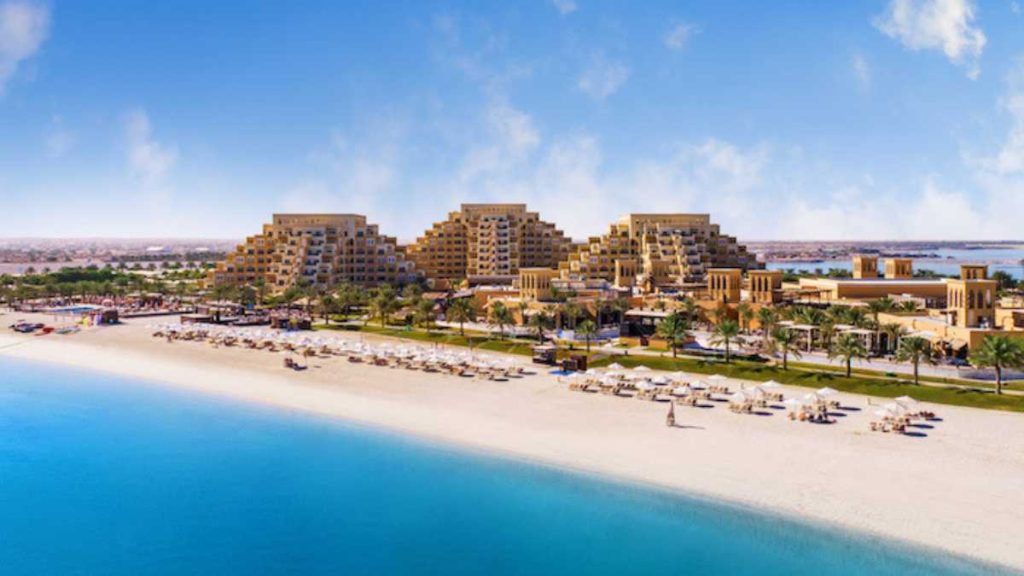 Enjoy an array of unlimited activities for the entire family at this all-inclusive Ras al…