Must Try: The Best Luxury Iftars in Ras Al Khaimah
After nearly half way through Ramadan do you crave for some luxury lavish and scrumptious Iftar after sunset? Although Ras Al Khaimah has some amazing premium eateries, their offerings go deliciously lavish during Ramadan.
Grab your wallet and bring your longing appetite as wow-rak lists some of the superabundant Iftars in Ras Al Khaimah of this season. Keep checking back as we add more options every day.
Let us know if we may have missed something.
Iftar at The Cove Rotana Resort Come together with family and friends to share an…
Ramadan Kareem! The holy month of Ramadan is that time of the year to revel in the spirit of the occasion and treat yourself and your loved ones to a fabulous meal (eat and drink) after a long day of fasting. Ramadan is, after all a time to spend time with your family and introspect. The aromatic and delicious Iftar spreads are a bonus.
Many restaurants in and around Ras Al Khaimah are waking up to the Islamic calendar (moon sighting) fasting period and offering special menus for Iftar, as in the time you break your fast at sundown. They may also have different working hours during Ramadan till Eid al Fitr (Eid).
If you're looking for the best iftar and Suhoor options in Ras Al Khaimah, WOW-RAK has compiled a comprehensive list just for you.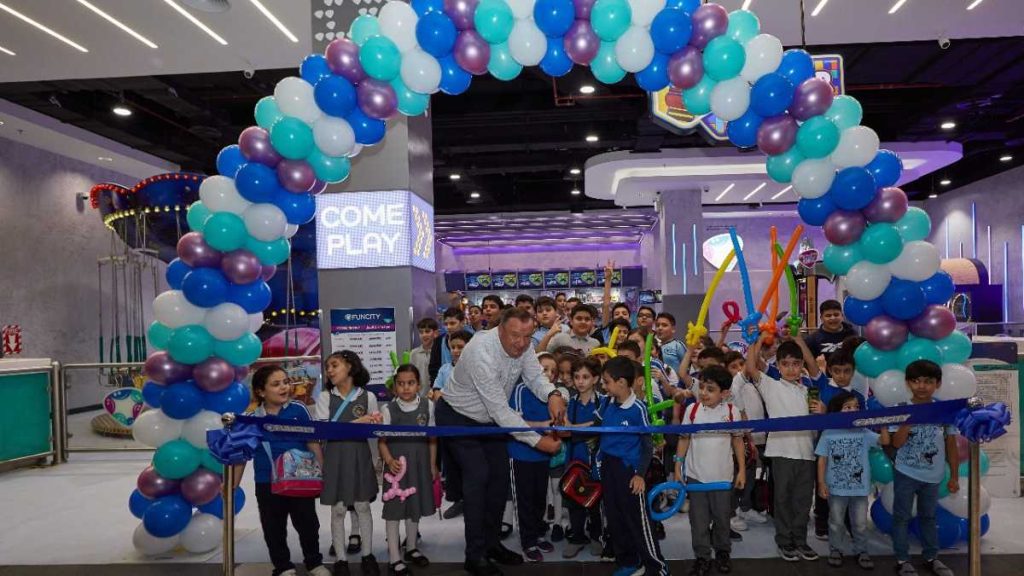 FunCity at Oasis Mall gets a thrilling makeover, offering more fun and excitement for all…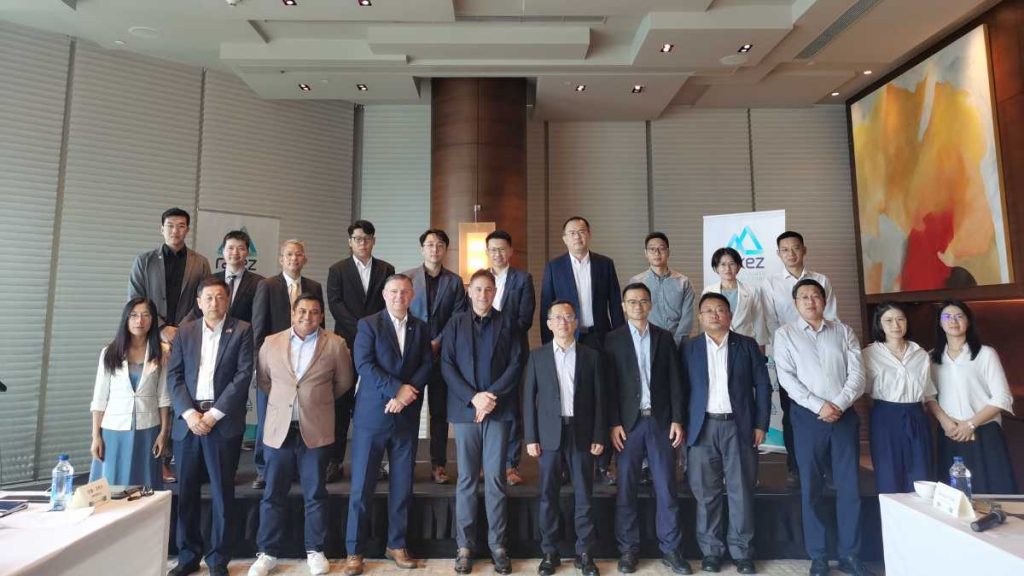 Explore how RAKEZ's delegation to China's Guangdong province is forging strong economic connections and trade…
Studios, one and two-bedroom units and penthouses available for purchase from 22 September!
Unique concept is the first Ras al Khaimah resort project for Nikki Beach Global.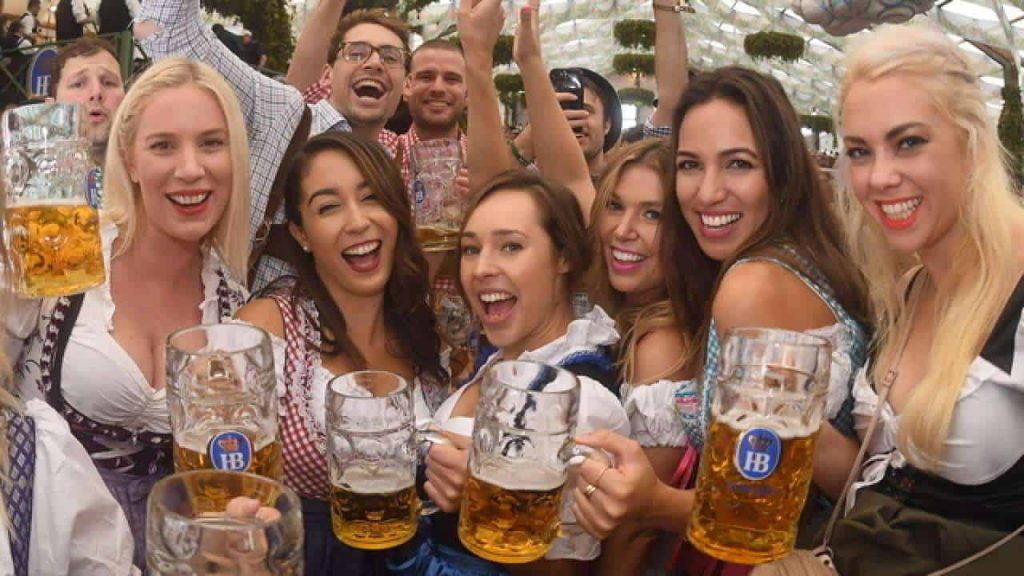 We have compiled all the amazing venues to celebrate Oktoberfest in Ras Al Khaimah. WOW-RAK…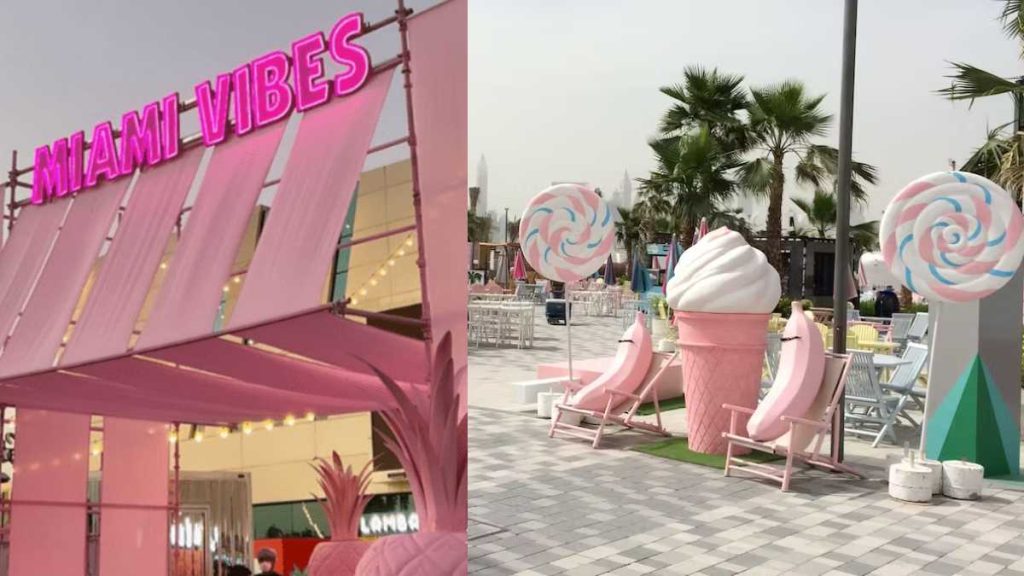 Experience Ras Al Khaimah's vibrant culinary scene at Miami Vibes Food Festival on Al Marjan…