Iftar and Suhoor at Siddhartha Lounge
A serene and flavourful way to break the fast or enjoy Suhoor.
Enjoy a selection of hot or cold mezze, two selected mocktails or juices and a shisha while enjoying the 360 degree views of the Arabian Sea.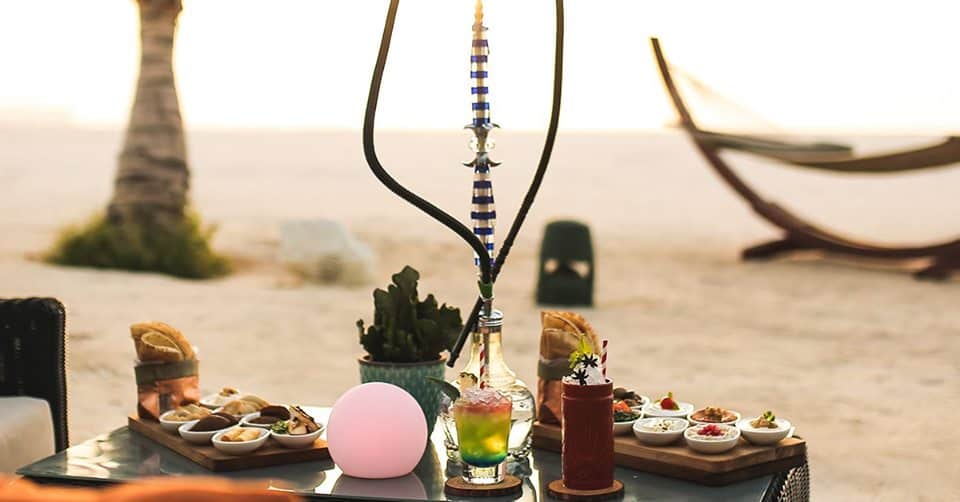 Event: Iftar and Suhoor
Timings: Available daily during Ramadan from 7pm to midnight
Price: AED 129*
Price is subject to 10% service charge and 5% VAT.
Bookings: For reservations, please call 07 203 5533 or email rktwa.sl@waldorfastoria.com
Ramadan Kareem! The holy month of Ramadan is that time of the year to revel in the spirit of the occasion and treat yourself and your loved ones to a fabulous meal (eat and drink) after a long day of fasting. Ramadan is, after all a time to spend time with your family and introspect. The aromatic and delicious Iftar spreads are a bonus.
Many restaurants in and around Ras Al Khaimah are waking up to the Islamic calendar (moon sighting) fasting period and offering special menus for Iftar, as in the time you break your fast at sundown. They may also have different working hours during Ramadan till Eid al Fitr (Eid).
If you're looking for the best iftar and Suhoor options in Ras Al Khaimah, WOW-RAK has compiled a comprehensive list just for you.