End of the month budget Iftars in Ras Al Khaimah
During a festival season, we all know what it's like to be counting the fills (and the hours) until the next pay cheque.
It means going out less, scrimping on the cash and generally focusing attention on cheap, if not free, eat outs and activities. But! You don't have to stop the fun entirely! Here are some ruddy great iftar options in Ras Al Khaimah that won't cost you a ruddy great fortune to eat.
Wow-rak have collated best of pocket-friendly Iftars this holy month. Keep checking back as we add more options every day.
Let us know if we may have missed something.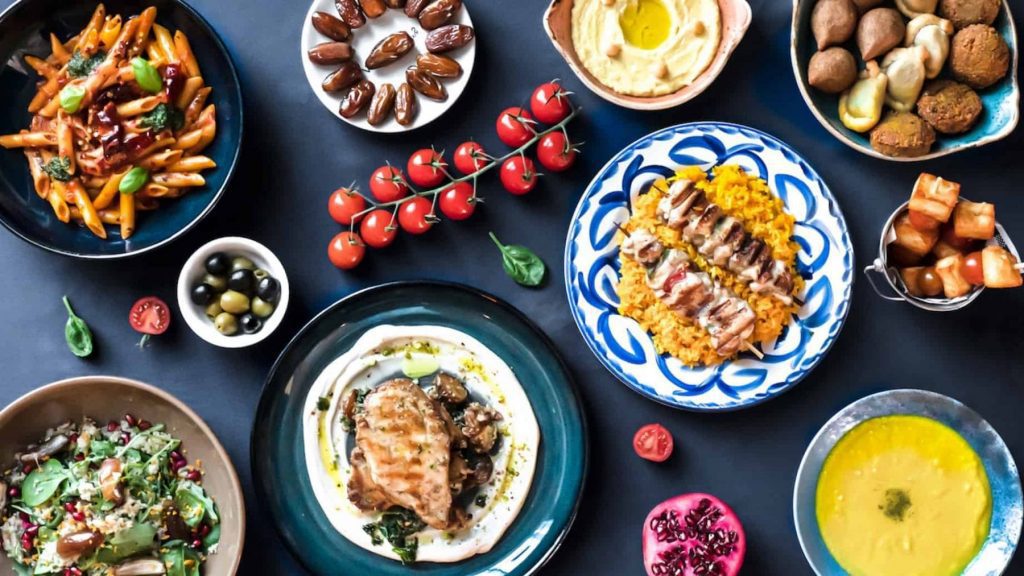 If the heavy buffet spread is not to your taste and waist , then tuck…
Ramadan Kareem! The holy month of Ramadan is that time of the year to revel in the spirit of the occasion and treat yourself and your loved ones to a fabulous meal (eat and drink) after a long day of fasting. Ramadan is, after all a time to spend time with your family and introspect. The aromatic and delicious Iftar spreads are a bonus.
Many restaurants in and around Ras Al Khaimah are waking up to the Islamic calendar (moon sighting) fasting period and offering special menus for Iftar, as in the time you break your fast at sundown. They may also have different working hours during Ramadan till Eid al Fitr (Eid).
If you're looking for the best iftar and Suhoor options in Ras Al Khaimah, WOW-RAK has compiled a comprehensive list just for you.