Iftar and Suhoor at Al Marjan Ramadan Tent
Ras Al Khaimah Tourism Development Authority (RAKTDA) announced the opening of 'Al Marjan Ramadan Tent' at Puro Café and Terrace on the beautiful Al Marjan Island. The custom-built rooftop tent will welcome guests throughout the holy month of Ramadan offering extensive daily Iftar and Suhoor menus featuring scrumptious dishes and beverages.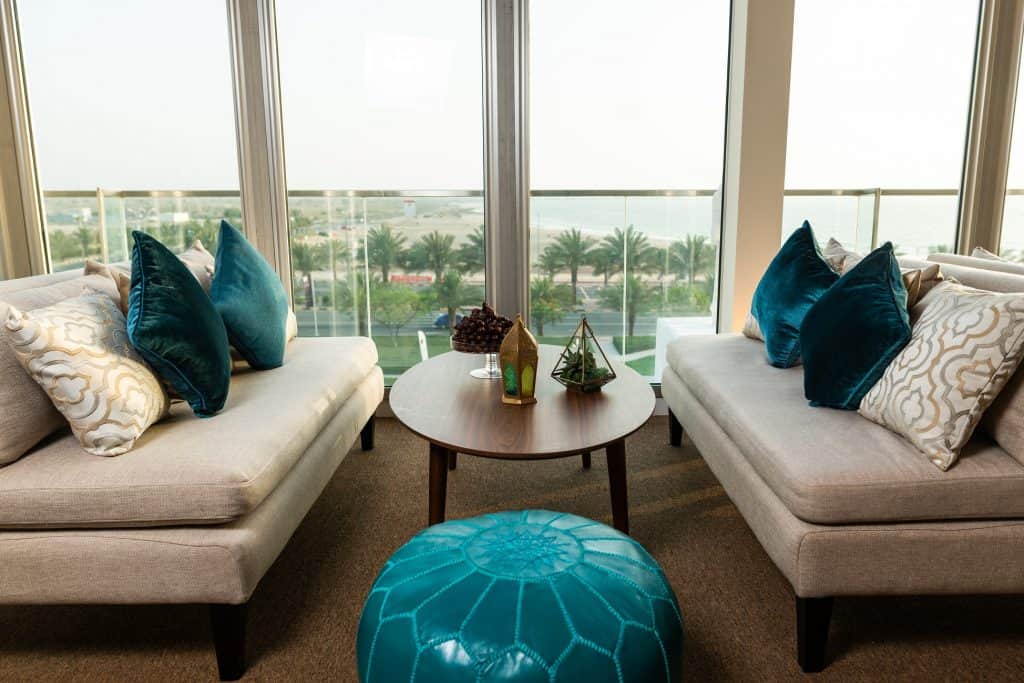 With mesmerizing views of the Arabian Gulf, Al Marjan Ramadan Tent will offer visitors and residents a truly unique Iftar feast steeped in traditional Arabic flavours, including hot and cold mezze, mixed grills and sweet delicacies with a contemporary feel and ambience.
Event: Iftar and Suhoor
Iftar Timings: Iftar Buffet
Sunset to 8:30 PM
Suhoor Timings: A la carte selection of food, beverages and shisha.
Saturday to Wednesday : 9:00 PM until 1:00 AM
Thursday and Friday: 9:00 PM until 2:00 AM
Iftar Price: AED 89 for adults, AED 45 for children between 6 and 12 years of age, while children aged 5 and below eat for free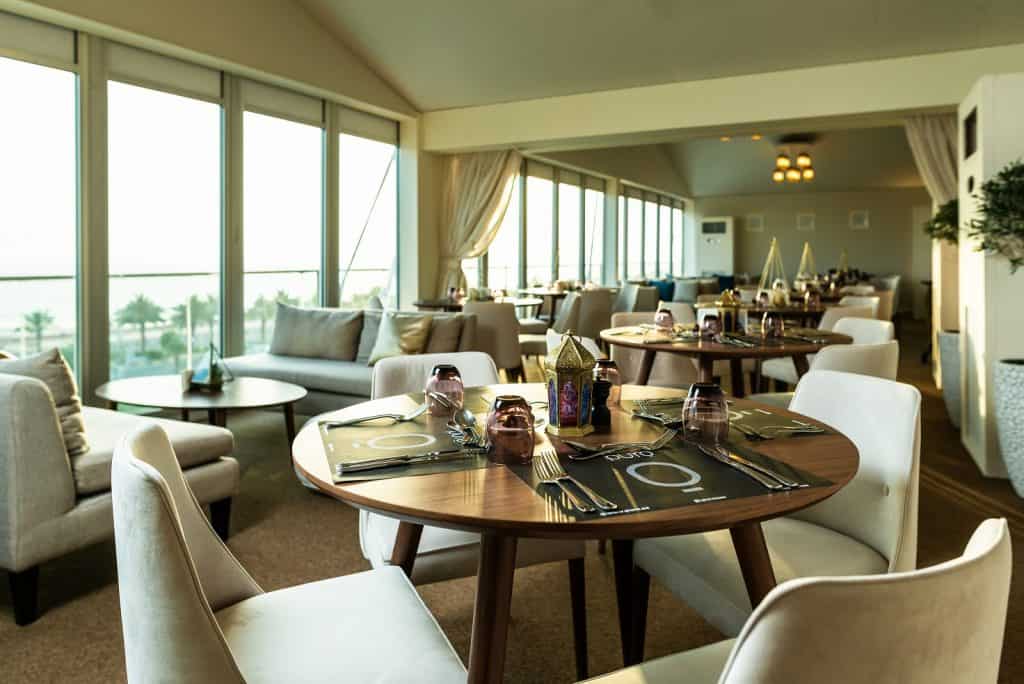 Contact and Location
For more information about, Al Marjan Ramadan Tent and table bookings please call 0564184332 or email info@puro.ae.
Ramadan Kareem! The holy month of Ramadan is that time of the year to revel in the spirit of the occasion and treat yourself and your loved ones to a fabulous meal (eat and drink) after a long day of fasting. Ramadan is, after all a time to spend time with your family and introspect. The aromatic and delicious Iftar spreads are a bonus.
Many restaurants in and around Ras Al Khaimah are waking up to the Islamic calendar (moon sighting) fasting period and offering special menus for Iftar, as in the time you break your fast at sundown. They may also have different working hours during Ramadan till Eid al Fitr (Eid).
If you're looking for the best iftar and Suhoor options in Ras Al Khaimah, WOW-RAK has compiled a comprehensive list just for you.