Halloween Meet up – Horror Movie + The Ghost Town of Ras Al Khaimah
This is a get together for people who love horror adventures and adrenaline rush, organised by a Meetup.com group called Ra's al-Khaymah Time to Fun!. Please note that this is a "Going Dutch" activity and there are no other charges.
All the strong hearts must join this live horror Halloween meet up in Ras Al Khaimah. The meet up consists of two activities:
Watch movie Halloween at Vox Cinemas, Al Hamra Mall
Head to Ghost Town of Ras Al Khaimah (10 min drive)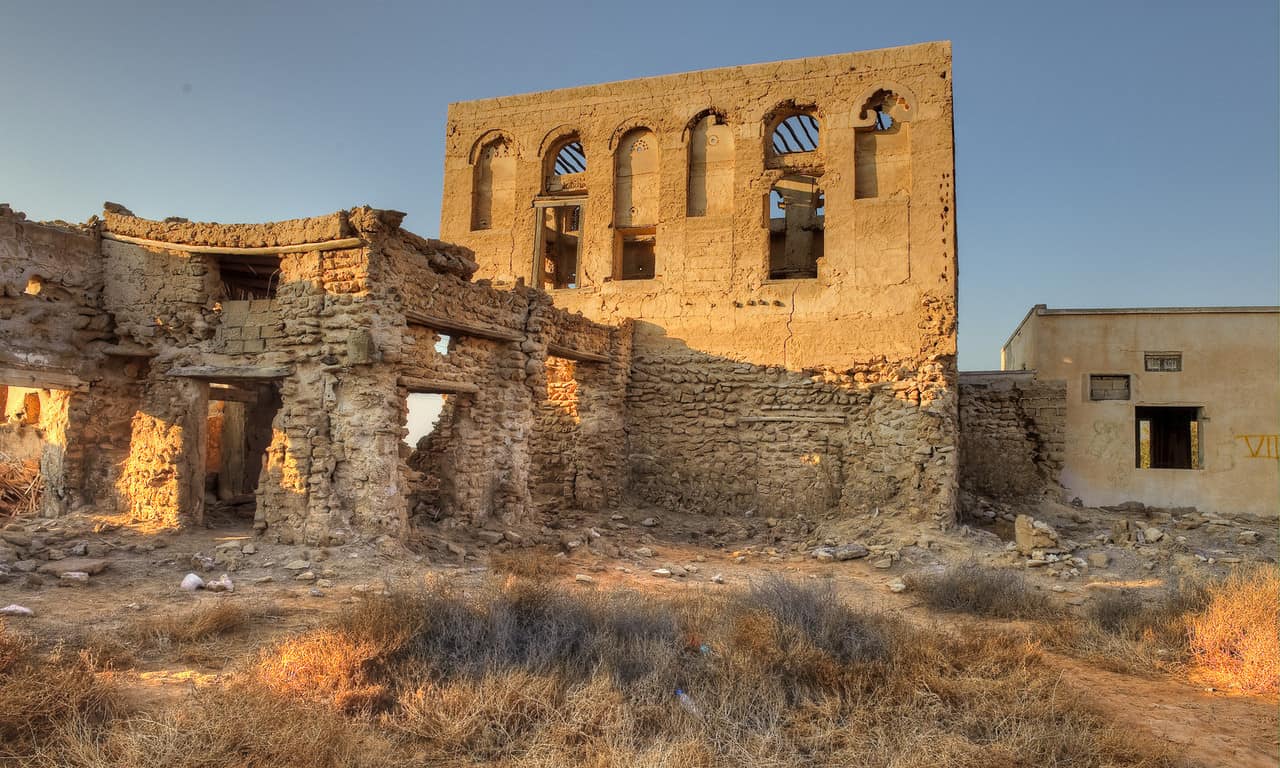 You only pay for your movie ticket. There are no charges to enter at the Ghost town / Haunted Village, Ras Al Khaimah. Participants can also choose to skip the movie and directly meet for Ghost town tour.
Event Details
Tuesday, October 30, 2018
7:00 PM to 11:00 PM
Contact: Mr. Sherif Harraz on: +971567673087
About this Meetup group
Ra's al-Khaymah Time to Fun! is a Meetup.com group administered by Mr. Sherif Harraz. He has been an active participant and organiser of fun and interesting meetup events in Dubai. After staying 5 years in Ras Al Khaimah, Mr. Harraz started this meetup group for like-minded people to share their adventure experiences. He can be reached on +971567673087. Currently, the group organises following outings:
Hiking, Rock Climbing,Zipping, Barbecue and Camping in Jebel Jais
Kayaking from Hilton Gardens Inn To Mangrove Hotel.
Scuba Diving in the Pyramids Spot in Alhamra
Bicycling
water and beach sports
Nightlife and Events Celebrations
Safari and Bedouin Nights
Kart Racing
Squash Sessions
Social gathering and Hangning out