Ladies, this one is for you! Head to Cafe Society, Dubai's iconic 1920s-inspired eatery, and enjoy a day just for you and your girl gang. Dine at this Instagrammable venue with your favourite female friends all while enjoying a special 50% off on the whole menu, every Monday from 9am to 11pm.
Cafe Society Dubai
One of the finest restaurants in Dubai Marina, Café Society is the city's most sought after venue that combines art deco glamour with artistic expression. Located in the beautiful neighbourhood, this restaurant in Dubai Marina is a throwback to the golden years of socialising.
A celebration of living, Cafe Society is the perfect place to dine in style, grab a bite, eat solo or unwind with friends in luxurious settings.
Pamper your tastebuds at with culinary delicacies including Breakfast Crepes, Eggs Benedict, Portobello Truffle Risotto, Breaded Chicken Parmigiana and more. Chat with your best girlfriends as you indulge in the restaurant's fine selection of heavenly desserts including Art Deco Tiramisu, Café Society's Chocolate Dulce de Leche or a Caged Warm Apple Pie.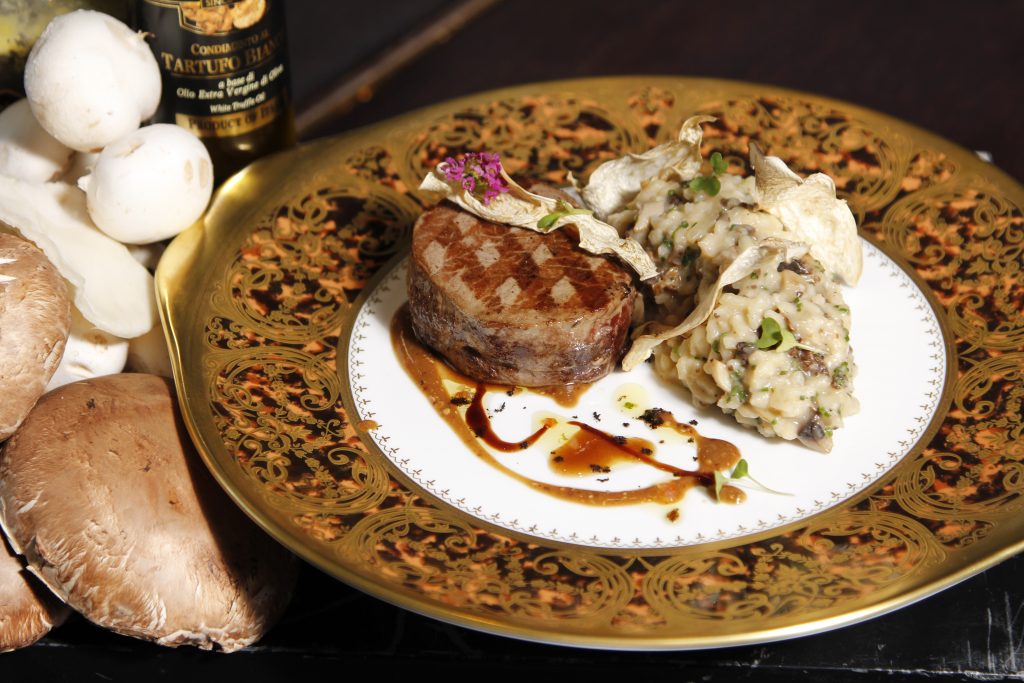 If you needed another reason to visit the gorgeous cafe in Dubai Marina, they're running a daily, 'Coffee-to-Go' offer from 7am to 11am, that includes your choice of brew with a delicious croissant from the restaurant's bakery for just AED 15. 
Contact and Location
Cafe Society is located in Tamani Marina Hotel, King Salman Bin Abdul Aziz Al Saud Street, Dubai Marina, United Arab Emirates, and is open daily from 9 am to 1 am.
Phone: 04 318 3755