Listen to this article
Want to learn how to go to Jebel Jais from Dubai?
Drive through scenic roadways as you achieve Jebel Jais – the tallest mountain in the North-Western Hajar range in Ras Al Khaimah, United Arab Emirates. The peak stands high, with the summit scaling 1,934 meters. As probably the highest peak in the UAE, Jebel Jais is a favourite weekend appeal for visitors and residents alike. The mountain hosts the world's longest zipline and also the highest bridge in the UAE suspended 1,250 meters above sea level.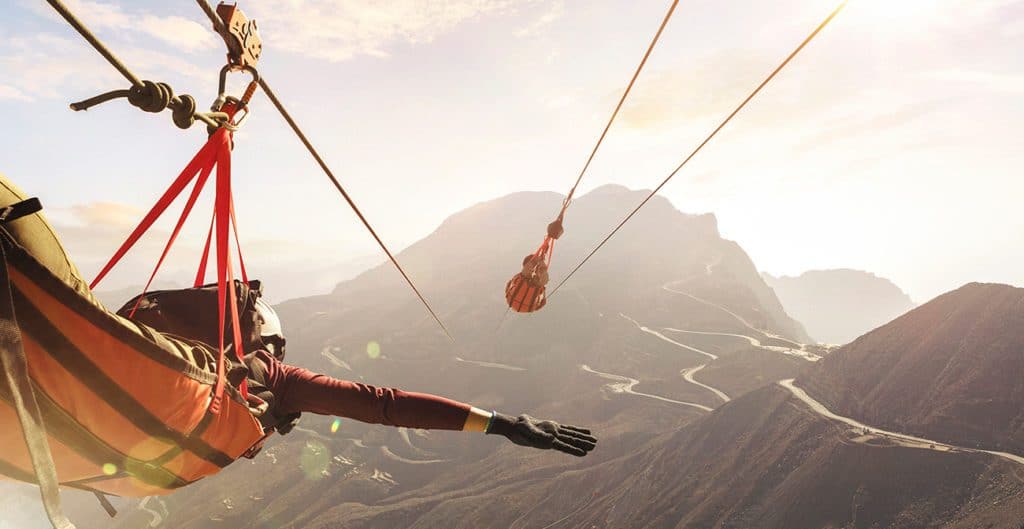 Some of the major attractions at Jebel jais Mountains RAK
Longest and Fastest Zipline
Highest ice skating rink
Highest suspended bridge
Viewing Deck Park
Camping
Hiking
Mountain Climbing Via Ferrata
Sightseeing
Coming soon attractions
Earth Hotels Altitude: An eco-based pop-up hotel concept set to feature 15 fully fitted accommodation units, an activation center, and a swimming pool.
Saij: A Mantis Collection mountain lodge, comprising 35 luxury lodges, will provide a pure mountain retreat that focuses on nature as well as mind, body, and soul with guided treks, mindful pursuits, and creative experiences.
Cloud7 Camp Jebel Jais: This will provide tourists with a 'glamping' experience with 30 accommodation units built out of sustainable material.
Basecamp Jais: This will offer affordable accommodation for outdoor enthusiasts, thrill-seekers, and nature lovers. It will serve as a leisure hub at the base of the rugged Jebel Jais mountains.
Jais Yard: An F&B Village with food trailers, kiosks, retail containers, vintage truck restaurants, open-air cinema, and children's play areas.
Jais Wings: Adventure seekers can take off on a paragliding experience from the top of Jebel Jais with landing pads near Saraya Islands and Al RamsThe region's first paragliding site in the GCC.
Jais Swing – an Instagramable swing made of twin ropes that provide amazing views and a unique content opportunity.
Balloon Base with fixed hot air balloons that visitors can take in the infinite beauty of Jebel Jais.
These are only few reasons why people travel from Jebel Jais to Dubai.
Getting to Jebel Jais RAK
Private or Rent a car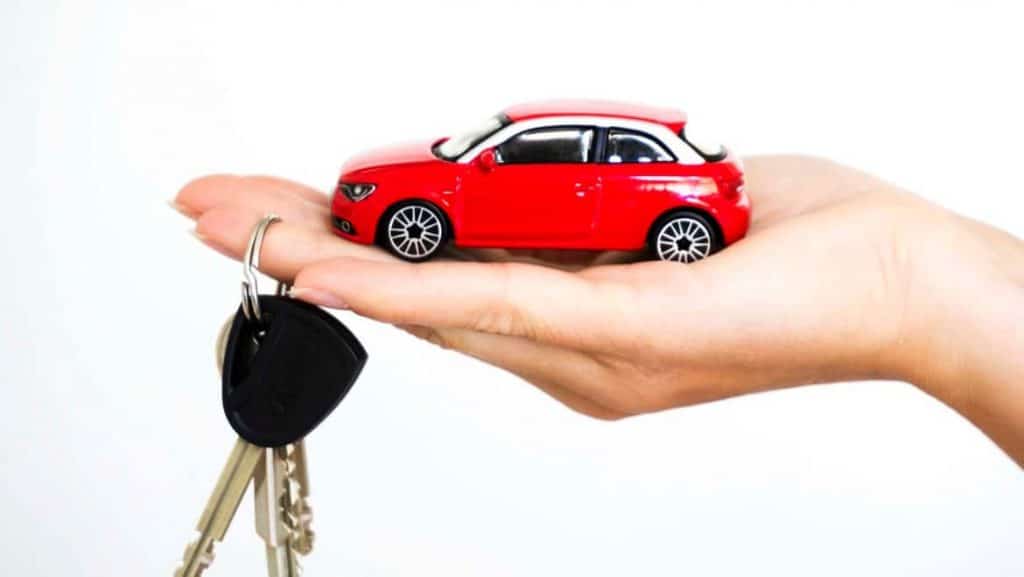 The mountain range of Ras Al-Khaimah is around 60 km away from Ras Al Khaimah City Center, making driving a viable option for travellers and locals alike. For those who are up for a long road trip and enjoy looking at landscape views pass.
Taxi
Taxis are easily available in most parts of Ras Al Khaimah, as well as other emirates of United Arab Emirates. Al Hamra taxis are cream-coloured and licensed by the Government. All taxis are use meters, are air-conditioned, and comfortable. You can book a taxi within Ras Al Khaimah by simply calling Al Hamra taxi services at 8001700. All taxi drivers speak English. Dubai is approximately 256.5 km by road from Jebel Jais and a taxi could be an option for visitors.
Metro
If a private car is not an option, you could always use a combination of the metro, bus and taxi to reach Jebel Jais. It is one of the cheapest option to travel from Dubai to Jebel Jais. Visitors from Dubai can get onboard the Red Line at the Nakheel Metro Station and get off at the Dubai Deira Terminal. Hop onto buses C-19, C19, or C26 to travel to the nearest stop (Ras al Khaimah Bus Station) and take a taxi from there.
Public Bus Transport
Several bus services are available for visitors from Dubai. Bus 17, C-19 and C-26 are the main buses that run to Ras al Khaimah bus station from Dubai. These buses cost around 20 to 25 AED and could take up to 2 hours. Visitors can take an hour-long taxi from the RAK bus station.
Shuttles Buses
There are regular shuttle buses from Ras Al Khaimah City, Al Hamra area and Al Marjan Island to Jebel Jais daily for a fee of around 20 AED. These shuttles are offered by the Ras Al Khaimah Tourism Development Authority (RAKTDA). Visitors can buy tickets on the bus or book them online at Visit Jebel Jais.
From the Dubai Airport
After landing at Dubai airport, take any of the buses in the city to reach Ras Al Khaimah and then hire a taxi or shuttle to reach Jebel Jais. Visitors can also hire direct taxis and town cars to take them to the mountain.
Tips to travel
Jebel Jais features 2 restaurants on-site – Puro Express and Muse Cafe. Both serve snacks, pizzas and refreshments.
Wear clothing that can handle the rough terrain. Running or hiking shoes are recommended.
Grab an extra jacket during the winter.
A budget of 400 to 500 dirham should be sufficient for a day at Jebel Jais. The food at Puro Express and Muse costs around 30 to 40 AED while the attractions can cost around 150 to 300 AED.
Travel costs range from 20-25 AED for buses and can grow exponentially if you use taxis or rentals.
Jebel Jais has a free parking lot so if you drive up to the peak, you can park your car conveniently
Make sure to fuel up your car and load up on adequate snacks and water. The peak closes at 5 pm and the restaurants, cafes and other amenities close along with it. So those who plan to stay overnight should plan accordingly and stock up at Ras al Khaimah.
Ample Public Toilets are available at the camp areas
Follow appropriate laws while camping
How to reach Ras Al Khaimah
Only a 45 minutes drive away from Dubai, it is easy to get to Ras al Khaimah. The emirate is also linked to Dubai by free shuttle buses to and from Dubai International Airport and Dubai World Centre Airport, offering easy, direct transfers to Ras Al Khaimah. You can find more information on travelling from Dubai to Jebel Jai on our getting here section.
Incase getting to Ras Al Khaimah by your own transport is not an option check our article on How to travel between RAK and Dubai if you don't have a car
---
---