As part of its ongoing efforts to expand its customer base and position itself as one of the top retail companies in the UAE, BFL (Brands For Less) Group has brought for the first time its flagship store Brands For Less into the emirate of Ras Al Khaimah.
With new arrivals every day, they offer a unique "Treasure Hunt" experience to customers which keeps bringing them back again and again
With an area of about 19,140 sq ft, the new Brands For Less branch is the largest department store of BFL Group comprising Homes For Less, Toys For Less and Muy Mucho. The establishment has a wide array of branded merchandise such as all types of clothing, home essentials, toys, and more, which can be bought at an affordable rate.
Ayman Beydoun, COO of BFL Group, said: "BFL Group's unique proposition is always to give everyone access to top brands at competitive prices. We have been noticing a demand for high-value items in Ras Al Khaimah, and we are pleased to open our first store in the emirate to serve our customers there. Our efforts will not stop here; we will keep looking for more opportunities to expand further in the emirate and provide affordable branded products and customer-centric services to everyone."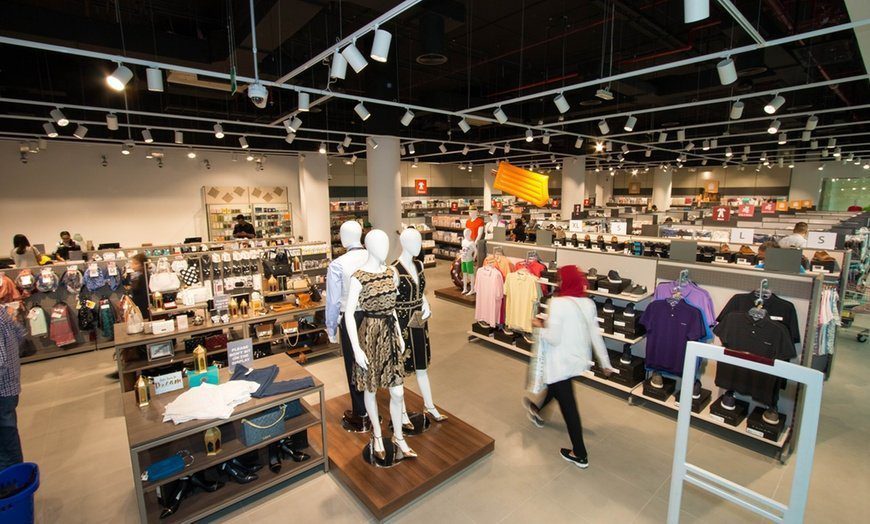 The move is a step forward into fulfilling BFL Group's expansion strategy in 2021, wherein they are planning to broaden their market reach and serve the needs of UAE customers across all emirates.
About BFL Group
The BFL Group is one of the world's leading off-price retailer of fashion and homeware. Based in United Arab Emirates, we serve over three markets across the Middle East and Europe.
The group manages more than 74 stores worldwide, including the UAE, Lebanon, Oman, Kuwait, and Malta
Location