Your feel-good Fridays are about to get a whole lot greener with the launch of TGI Fridays™, first-ever vegetarian menu. The favorite American casual dining restaurant recognized for its love of good food and great times will be serving signature dishes crafted for those with a veggie-friendly palate. Available in TGI Fridays' locations all across the UAE, guests will be able to enjoy the new additions just in time for the summer.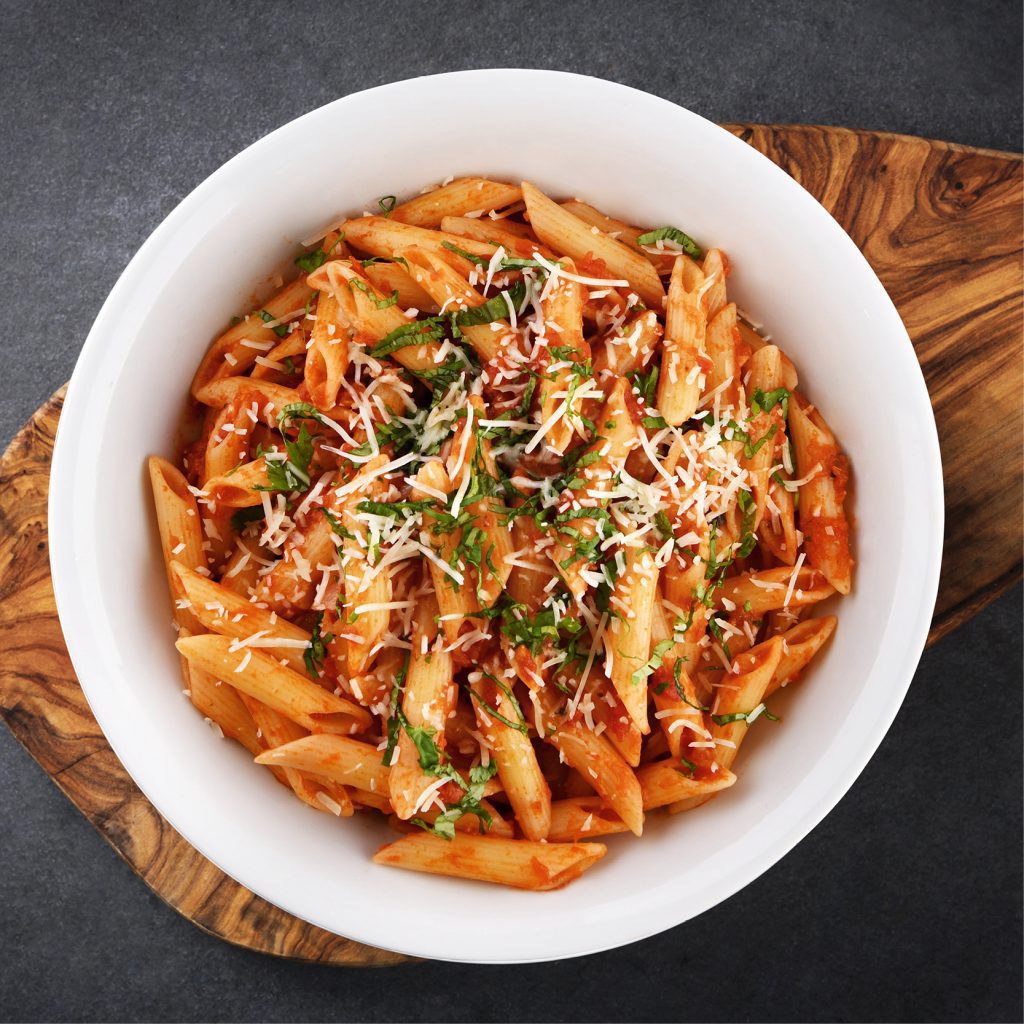 Fresh, fun and an overload for the senses! TGI Fridays conceptualized the 'No Meat? No Problem!' menu keeping in mind the wants of modern-day foodies, especially those in a cultural melting pot like the UAE. Not only will this menu be more inclusive to vegetarians but will also breathe new life into an existing menu of signature dishes.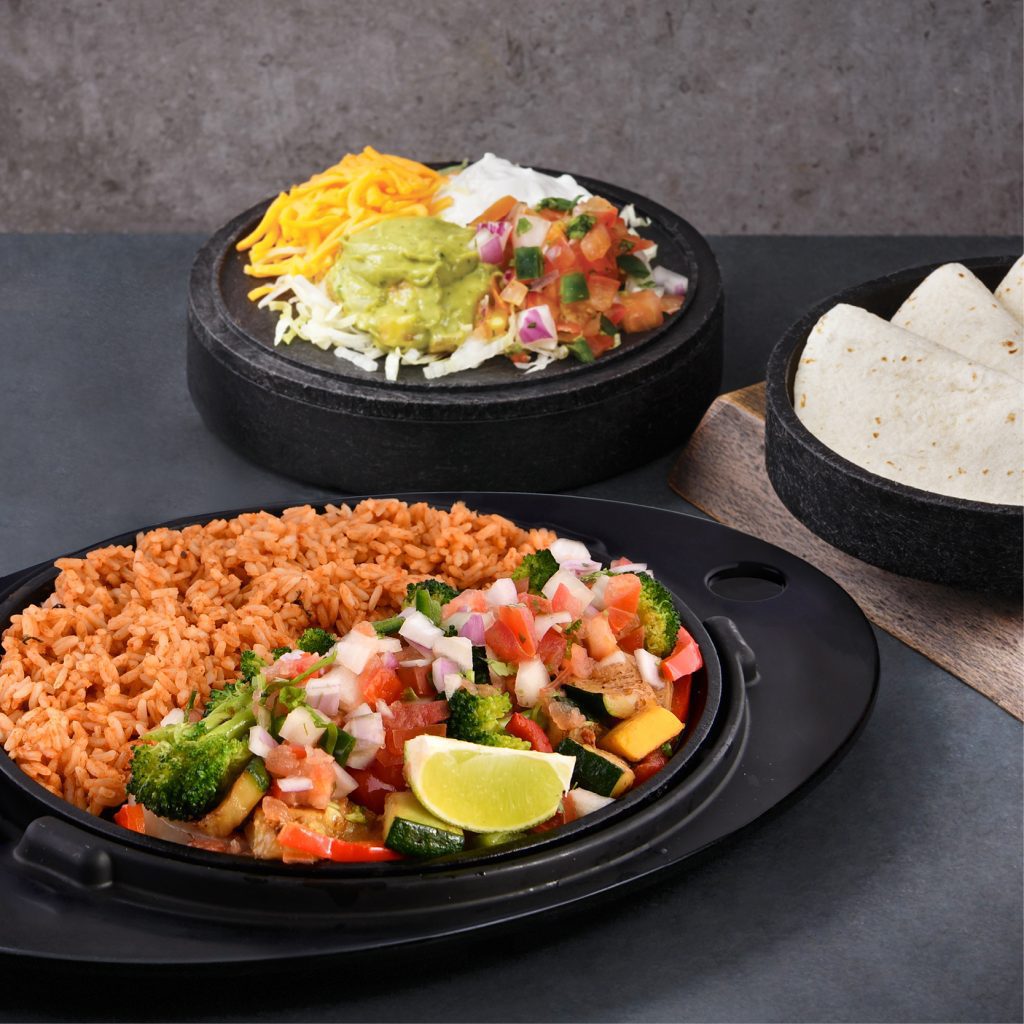 An impressive line-up of 13 new dishes, guests can enjoy TGI Fridays' favorites including appetizers such as Buffalo Broccoli Bites – a crunchy broccoli starter tossed in spicy Buffalo sauce, Beetroot Bean Sliders – topped with lettuce, tomatoes, onions, pickles and BBQ sauce, Signature Potato Twisters with a unique spicy queso sauce (we recommend trying the extreme option) and more.
Tasty mains like the Sizzling Veggie Fajita, have been reworked into a grilled veggie fiesta with all the works, the Beetroot Bean Burger (perfect for the veggie-heads), or even the Yucatan Superfood Salad, a new salad topped up with superfoods, mixed greens, tostadas, cilantro lime vinaigrette and sriracha aioli. If you're in the mood for our famous tacos, the crunchy Buffalo Broccoli Tacos served with crispy seasoned fries and Bleu cheese dip is just what you need to satisfy your cravings. Other standouts include the must-try Crispy Veggie Quesadillas and Marinara Pasta.
The veggie menu items can be tried by visiting any of the TGI Fridays restaurants across the UAE or ordering online through the website or via delivery apps.