The best DIY stores in UAE is now open in Ras al Khaimah.
In efforts to reshape its business strategy, Spedex is now focusing on Retail and has opened its third retail store in Ras Al Khaimah. The company's owner and managing director Mustafa MoizMoiz has overhauled his market approach to be more focused on retail instead of wholesale.
Speedex deals in DIY Tools & Equipment, Home Improvement, Lawn and Garden, Electrical & Hardware, Building Supplies, Outdoor Living, and more for the best Price in the UAE.
Speedex is a UAE based retailer, wholesaler and distributor of tools, hardware and home-improvement products, with a vision to bring about "do it yourself" culture, inspiring people to be creative using high quality tools and resources.
Housing an extensive collection of tools and hardware options, with over 30 international brands across 23 categories, Speedex has established itself as an award-winning retailer in the region due to its excellent and consistent performance, catering to a growing and loyal customer base.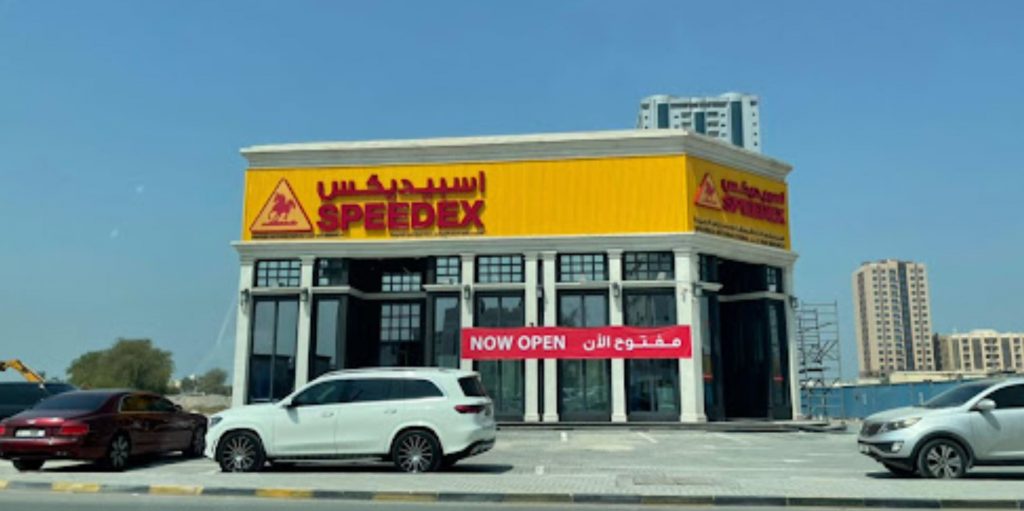 Contact and Location
Call: +971 4 339 1929
Address: The Palo Alto Showroom, Al Muntasir Rd,Al Seer, Ras Al Khaimah