Home » Latest News of Ras Al Khaimah and beyond » News »
RAK NYE 2020 Fireworks plan unveiled
RAKNYE2020 promises to be a mind-boggling feat – where pyrotechnics, fireworks and laser displays will create a dazzling experience and will attempt to break two Guinness World Records
Authorities in Ras Al Khaimah are adding more public viewing areas along Al Marjan Island, the main location of the New Year Eve celebrations, event as well as in Al Hamra, to ensure UAE residents enjoy the festivities effortlessly.
More than 20,000 car parks will also be made available.
"This year, our focus is not only on offering the grandest to date celebration but also to enhance the convenience of our visitors. We have three strategically located public viewing areas, activities for all the family member including children, food trucks and more than 20,000 car parks to serve the visitors. We are also undertaking extensive preparations on-ground to assure easy entry and exit, and the safety and security of the visitors. The event has already raised expectations and hotel bookings are robust. We expect a record turn-out for the event, including international visitors that will add to the tourism sector of the emirate," a steering committee spokesperson said.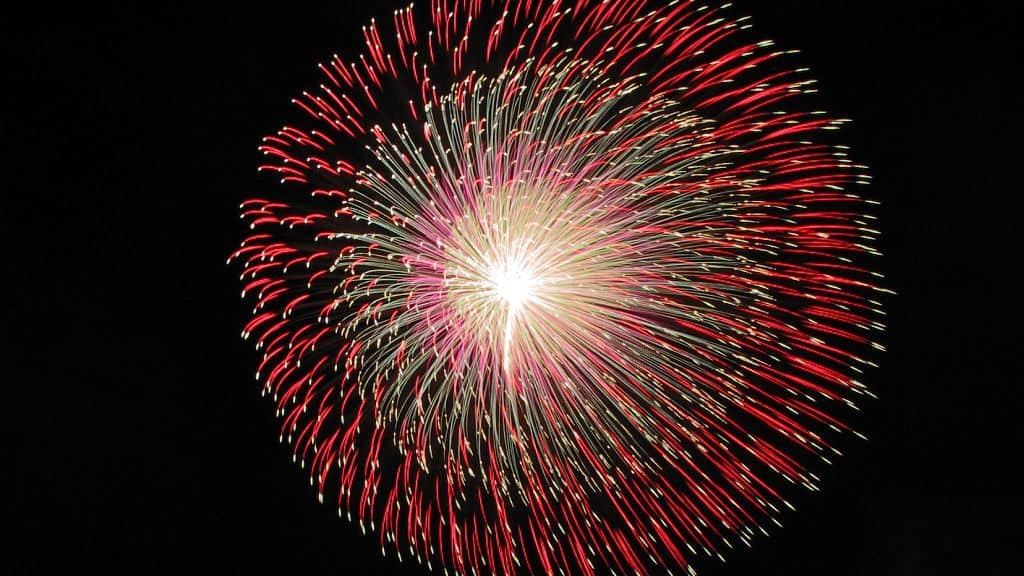 Among the special features of this year's fireworks display are the use of pyro-drones, which will create a spectacular display – starting with the countdown to the New Year and going on to recreating the key monuments in the emirate through laser displays and pyrotechnics. The pyro-drones will also be used for a majestic grand finale that marks the bid for a Guinness World Record. Another novelty factor is the Japanese aerial shell fireworks display, which is being brought to the region for the very first time.
Last year, the Ras Al Khaimah New Year's Eve set two Guinness World Records – for the 'Longest chain of fireworks' and for the 'Longest straight line of fireworks' while the 2018 celebration set a new world record for the 'Largest aerial firework shell'.
Update: Traffic instructions around Marjan Island Fireworks venue
---
---