The city's newest entrant in the salon category is not new anymore. The ecstatic Zanzibar Beauty Salon has some exciting offers this Valentine's to set the pulses racing. This haven of wellness and serenity is having a month-long promotional offer in packages under various titles that are sure going to oomph up the romance factor in you.
The 'Valentine's Special' package priced at AED 550 has been designed to create the loving glow with their revolutionary Moroccan Bath, Glam Glow Facial, Full Bikini Waxing, Under Arms Waxing, L'Oreal Hair Treatment, and Beach Waves.
The 'Love My Skin' package priced at AED 700 will create the passion for love in you with their Advanced Hydra Facial and Opera LED Light Therapy.
Preparing you in full swing for the romantic day is the all-in-one 'Love My Body' package priced at AED 500. Moroccan Bath, Full Body Massage (1 hour session), Hungarian Face Massage, and Blow dry are included in the deal.
About Zanzibar Beauty Salon: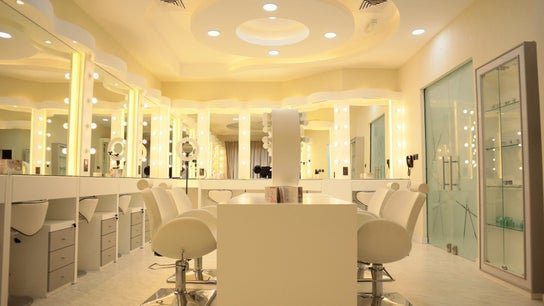 Nestled in the prime location of Al Wasl Road, Umm Sequim, Zanzibar Beauty Salon is a serene beauty salon and wellness sanctuary, that elegantly combines traditional practices and holistic rituals for the ultimate wellbeing of your inner self. Surrounded by a harmonious ambiance, Zanzibar Beauty Salon aims to bring life to all the five senses with its unique array of services. Creating sensory journeys that rejuvenate and revives, guests can indulge in beauty treatments, tranquil hammam experiences, and more. Zanzibar Beauty Salon is your ideal beauty and wellness haven.
Contact and Location
04 546 9658