Listen to this article
The Ladies and Gentlemen at The Ritz-Carlton Ras Al Khaimah, Al Hamra Beach, are delighted to welcome you to our island-inspired retreat. Enjoy the feeling of being on an island and indulge in a range of special summer water and beach activities, food and beverage, and unique in-villa experiences this September. We wish you a wonderful stay at The Ritz-Carlton Ras Al Khaimah, Al Hamra Beach. 
Stay Cool In Your Pool
IN VILLA DINING DEALS: Savor delicious quick bites from the comfort of your private pool villa. Guests can choose from various combos such as Mexican Fiesta, Middle Eastern delicacies, and much more. Enhance your dining experience by having your favorite nibbles served directly in your private villa pool on a floating basket.
Starting from AED 95 per person
Available from 12 P.M. to 8 P.M.
Spa & Wellness
THE ULTIMATE RADIANCE: Indulge a truly relaxing experience at The Ritz-Carlton Spa with our special sea-inspired treatments. Unwind and de-stress with various bespoke treatments that will recharge your body, awaken your senses and leave you ready for your next island adventure.
This September, our spa and wellness experts encourage you to try "The Ultimate Radiance," which combines full body sea salt exfoliation, marine or algae wrap, and body massage. This treatment is ideal for those looking to hydrate and smoothen the skin.
Treatment time – 90 minutes
AED 650 per person
Seafood Paella Weekends
Our Culinary Experts O Er A Special Seafood Paella Prepared Using Local Seafood.
AED 320 For 2 Persons
Every Friday And Saturday, 6.30 P.M. To 10.30 P.M.
Moules Poulette
Our guests can enjoy a pot of fresh black mussels with poulette sauce and fries every weekend.
AED 95 Per Person
Every Friday And Saturday, 6.30 P.M. To 10.30 P.M.
Island-Inspired Experiences
We invite our guests to experience a range of beach activities at The Ritz-Carlton Ras Al Khaimah, Al Hamra Beach.
Kayaking:
AED 70 For Single Kayak
AED 120 For Double Kayak
Activity Time – 45 Minutes
Stand-Up Paddling:
Activity Time – 45 Minutes
Instagrammable In-Pool Dining
As the end of Summer draws near, this unique experience awaits guests seeking to stay poolside and bask in the morning sun. Breakfast is served from an Insta-worthy floating tray filled with international dishes and specialities in the comfort of their private pool, whilst guests lay back and enjoy the relaxing sounds of the waves gently lapping the shore.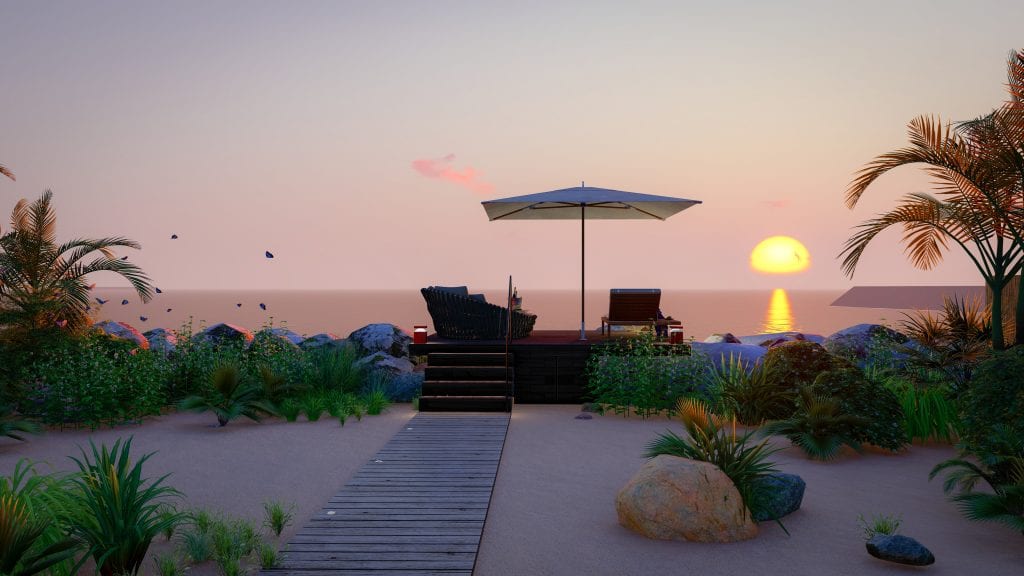 About Ritz-Carlton Ras Al Khaimah Resorts
Edging the azure water and pristine white-sand beach of the Arabian Gulf, The Ritz-Carlton Ras Al Khaimah, Al Hamra Beach near Dubai offers seclusion and luxury in equal measure. Beachfront hotel villas feature personal pools; bespoke dining highlights fresh seafood; wellness experiences draw inspiration from the sea and local traditions; and sunset rituals are an opportunity to reflect on a day filled with thrilling discoveries.
Contact And Location
Email at rc.rktrz.ivd@cristiano-moulin