Listen to this article
Good News for beach bums like us as Banan beach is now relocated and fully functional in Ras Al Khaimah.
Claims to be better than ever this Glamping beach site with hammocks, campfires, yoga and beachside chills is relocating to Ras Al Khaimah (previously located at Jebel Ali, Dubai).
The Halloween Party
Banan Beach is hosting a Halloween costume party on the 29th Oct 22.

There will be 3 DJs along with live performers to entertain the crowd.
Walk-in tickets start at 200 AED including 1 drink.
The overnight packages are as follows, including breakfast
Tent: 500 AED ( 2 people, 2 Drinks each)
Loft Tent: 2000 AED ( 4 people, 2 drinks each)
Chalets: 3000 AED ( 6 people, 3 drinks each)
For bookings Click here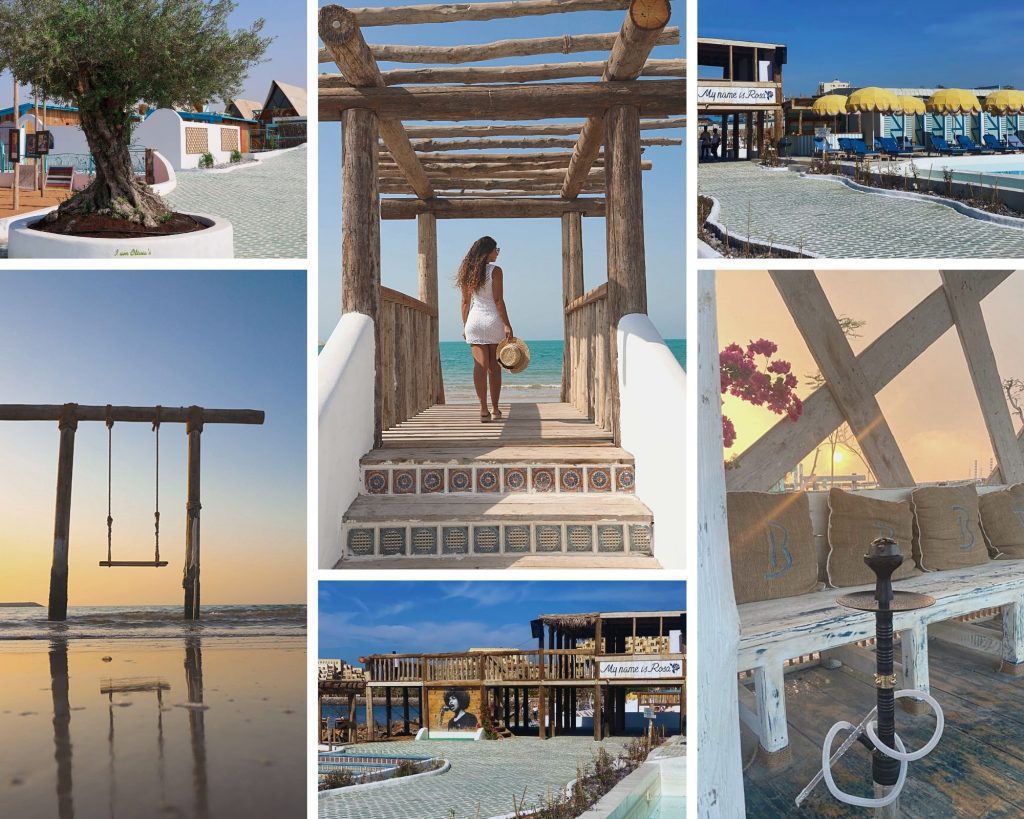 Timing
The doors will be open from 7:00 pm until 3:00 am.
Contact and Location
The new Banan Beach is located just 45 mins from Dubai on the serene edges of Marjan Island Ras Al Khaimah. The site is bigger and more picturesque.
www.bananbeach.com
Contact: [email protected] or WhatsApp: https://bit.ly/3IHl2OG