Seafood lovers dining at Hilton Ras Al Khaimah Beach Resort can now enjoy exquisite Dibba Bay oysters fresh from the Gulf of Oman. Sourced from the nearby Emirate of Fujairah, the hotel is offering this Pacific cupped variety of oysters as part of the wide range of locally produced food options available at the resort with half a dozen available for AED 140 or one dozen for AED 270. Dibba Bay Oysters are grown naturally and sustainably, making them among the best, and freshest, oysters on the market – you can taste the ocean in every bite.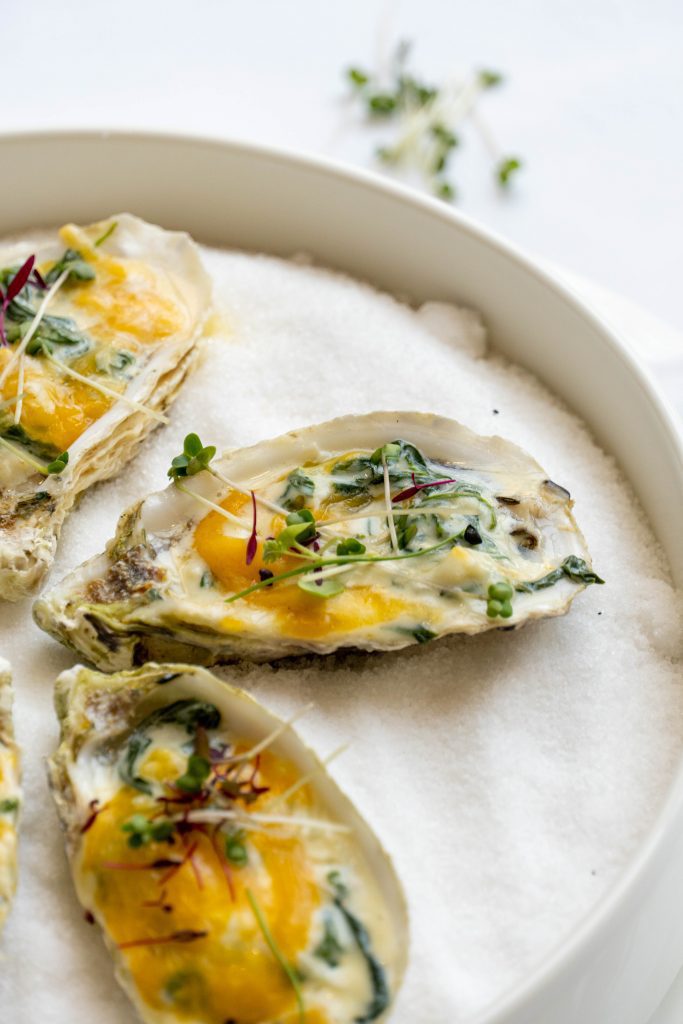 Guests can choose to have their oysters prepared or cooked in a number of different ways. These include green apple-Chardonnay vinegar and shallot mignonette, or nham jim style, in which the oysters are sprinkled with crispy puffed rice. Diners can also opt for classic Rockefeller style, which is baked with parsley, breadcrumbs, and butter. Not only are Dibba Bay oysters large with an exceptional meat ratio, to ensure freshness and quality they are only harvested as and when orders are placed
What is Dibba Bay Oysters?
Dibba Bay is the first and only gourmet oyster farm in the Middle East.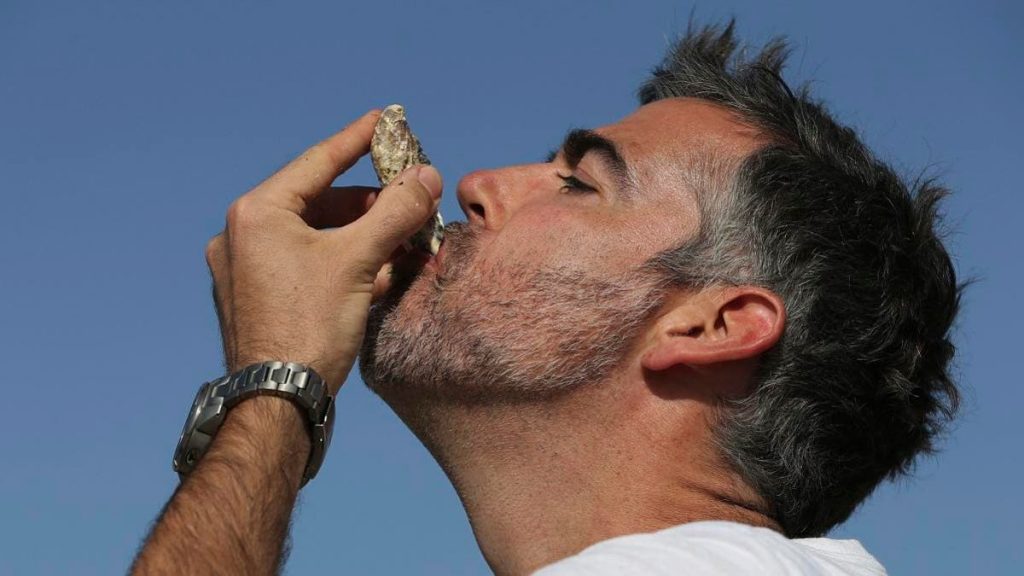 Oysters, it's often said, are an acquired taste. But judging by the crowds around oyster bars at posh weekend brunches and seafood restaurants in the UAE, that might be hard to believe. In a country where the harsh desert climate means that most of its food is imported, edible oysters traditionally come from as far as France, New Zealand, Ireland and Canada. Now, thanks to the vision of Ramie Murray, the Scottish Managing Director of East Coast Shellfish and founder of Dibba Bay Farm, that is changing.
Traditionally, the warm waters of the Arabian Gulf, along the western coast of the UAE, have been home to pearl oysters in a nation with a rich pearl diving heritage. And while fishing is one of the oldest industries in the country, Dibba Bay Farm in Fujairah, along the eastern coast of the UAE, is certainly the first oyster farm in the country.
Gather your friends and head to Hilton Ras Al Khaimah Beach Resort for the most incredible oysters you'll ever taste!
Offer: Dibba Bay Oysters
Date: Every day throughout summer
Location: SOL Beach Bar and Lounge and PDG at Hilton Ras Al Khaimah Beach Resort
For bookings call: 07 228 8844
[booking_product_helper shortname="deal finder"]