Listen to this article
Whatever UAE weather has in store for us, summer is pretty much synonymous with cocktails in our book. BM Beach Resort Ras Al Khaimah brings you just the right offer.
The Front Row Offer
After dark, sit back in a front row seat by the beach and enjoy fantastic live performances while sipping your favourite cocktail for 100 AED with 70 AED redeemable on Coconut Grove Bar.
About Coconut Grove Bar
Escape the bustle of the city and immerse yourself in the rustic beach feel of Coconut Grove. Located on the private beach at BM beach resort, this chic spot is the perfect place to get your toes in the sand and watch the waves crash. Enjoy inspired dishes and lounge beats with friends or sip on handcrafted cocktails as you laze on hammocks; the options are endless.
About BM Beach Resort
Every care is taken to create a relaxing and stress-free stay at the 4-star BM Beach Resort in Ras Al Khaimah. Whether you are a family looking for space, safety and privacy, a couple seeking a luxurious romantic getaway, or a large group needing several ocean rooms to accommodate your entire party, this modern beach resort in Ras Al Khaimah is the perfect accommodation for you.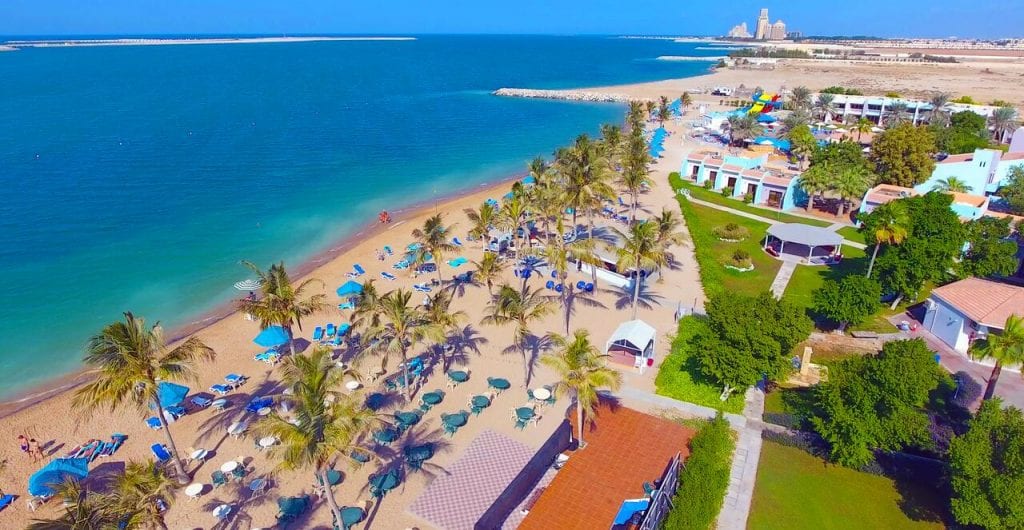 Nestled between the coast and the hills of Ras Al Khaimah, this ultimate staycation destination occupies a prime position on a long stretch of private beach.
Enjoy the beauty of gulf (Al Khaleej) in Ras Al Khaimah, with one of the best hotels by BM Group in Ras Al Khaimah. Book your stay now at the lowest online rates on the official website of BM Hotels and Resorts, Ras Al Khaimah
Contact and Location
For inquiries and reservations, Call+971 5641 41085 or fb.reservations@bmhotelsresorts.com