The only thing better than a relaxing pool day is the promise of a delicious lunch menu to complement it. This summer, Tamani Marina Hotel has the perfect daycation offer waiting for you to enjoy all season.
Located in the heart of Dubai Marina, Tamani Marina Hotel is a venue beyond compare. Pairing warm hospitality with expansive surrounds, the hotel is offering an affordable family-friendly package for you and your loved ones to enjoy. Take in views of the mesmerizing views of the city skyline while you unwind in blue waters before heading to Café Society, the hotel's 1920's-style restaurant.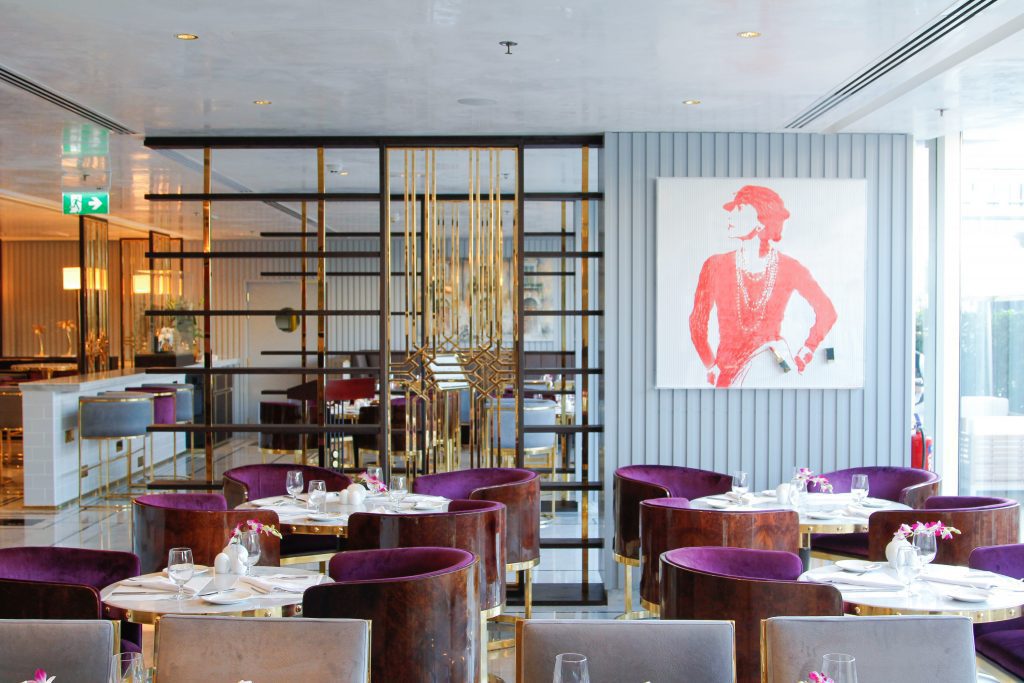 Enjoy a menu of signatures including Artichoke & Avocado Salad, Prawn Tempura, Filet Mignon, Mediterranean Seafood Paella, Pastas, Pizzas, Lasagna and more, guaranteed to satisfy all your post-pool cravings!
Dive into the hotel's pool and lunch offer for only AED 85 per person on weekdays. Take it a step further and plan an exciting weekend getaway with your gang and enjoy pool access with lunch for AED 120 per person. A special 50% discount will be available for children up to 12 years old.
For reservations at TAMANI, please call +971 4 318 3888 or email sales@tamanimarina.ae
For Café Society, please call 971 4 318 3755 info@cafesociety.ae, or visit www.cafesociety.ae
TAMANI Marina Hotel
Located in the center of Dubai, the leisure hotel stands out as it is one of the leading family-oriented all-suites hotels in the city. The hotel offers spacious suites for families and resembles a haven of relaxing getaway spots. With well-appointed rooms, kids playing area, a luxurious pool, a well-equipped gymnasium, and the F&B restaurant, Café Society, offering sumptuous delicacies all year round, the hotel is the perfect getaway for tourists. Each of the 55 storeys at TAMANI Marina Hotel, evoke a unique breath of the Palm and Marina Waters, symbolizing nothing but discrete luxury, making it the ideal destination for vacations and gatherings of all sorts. Families can enjoy a leisure trip anytime as it is conveniently situated near JBR, Marina Walk, Mall of the Emirates, Ibn Battuta, Marina Mall, and a walking distance to Dubai Marina Metro Station. The serene and tranquil ambience holds close to the uniqueness of Dubai's local culture. Combining warm Arabian Hospitality with the unique variety of services offered, TAMANI Marina Hotel promises memorable experiences during your stay.