Resort Tents for an outdoor gathering, glamping and events
Resort Tents are the best suitable marquee structure for an outdoor gathering, glamping and events, which guarantee a comfortable and convenient accommodation.
Semi-permanent in nature, and might be utilized as short-term or permanent accommodation and are made to work in harmony with the environment.
They are structurally planned, adaptable in application with sustainable architecture. Resort tents provide a comfortable and luxurious venue for outdoor events, gathering and glamping.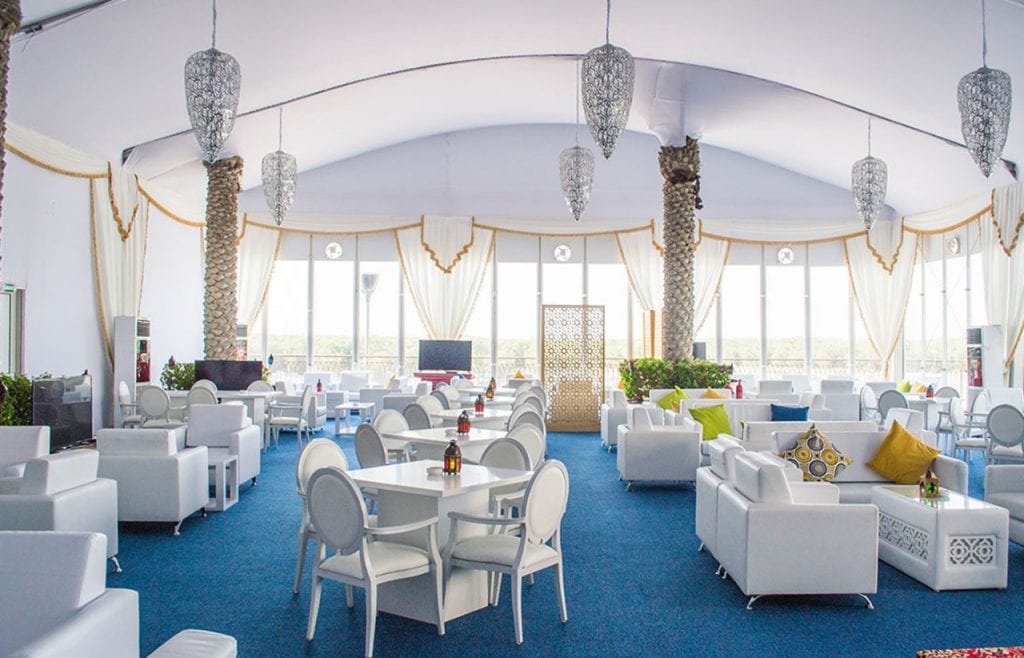 Resort tents are intended to withstand extraordinary climate conditions.
About Al Fares
Al Fares Intl. Tents aspire for a worldwide leading market position by delivering outstanding engineering solutions for Tents, Marquees, Temporary Structures, and Shading Solutions.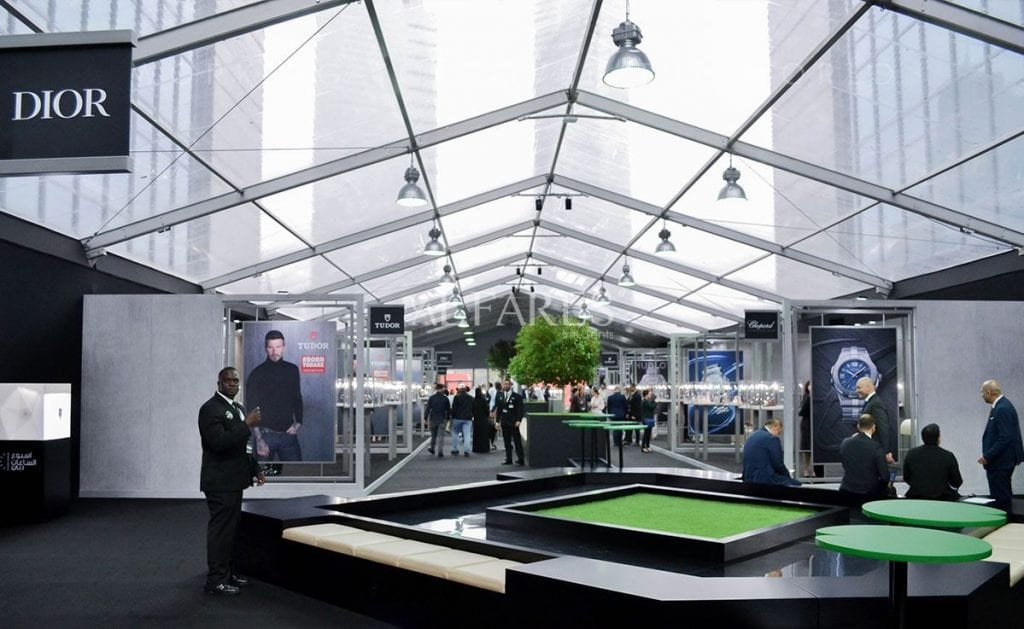 Founded by Fares Hussein AlBaddad, and co-founded by Hussein Fares AlBaddad, and Hasan Fares AlBaddad, Al-Fares International Tent is a UAE based company that delivers top of the line solutions for tents ,shading solution and temporary structures.
Working to Cover the World is a philosophy that is embedded in Al-Fares Internationals DNA and reflects our continuous efforts to provide high-quality shading solutions worldwide. Their products consist of the finest raw material, manufactured by state of the art CNC machines, and guided by the international health and safety regulation (OSHA) to assure the precision and quality that is required in meeting client needs.
For further details: info@alfaresintl.com | Tel: +971 4 3444912 | Mob/WhatsApp: +971-54-4002658
---
---