Listen to this article
A Nurturing Haven for Traders
Prepare to embark on a trading adventure like no other as Ras Al Khaimah Economic Zone (RAKEZ) proudly unveils Traders District. This vibrant community is tailor-made to cater to the needs of thousands of local and global traders, offering them a delightful array of benefits that will make their trading experience a breeze. Traders District has everything from simplified business setup solutions to easy access to global supply chains, networking opportunities, and vital assistance in various business operations!
Ramy Jallad's Exciting Announcement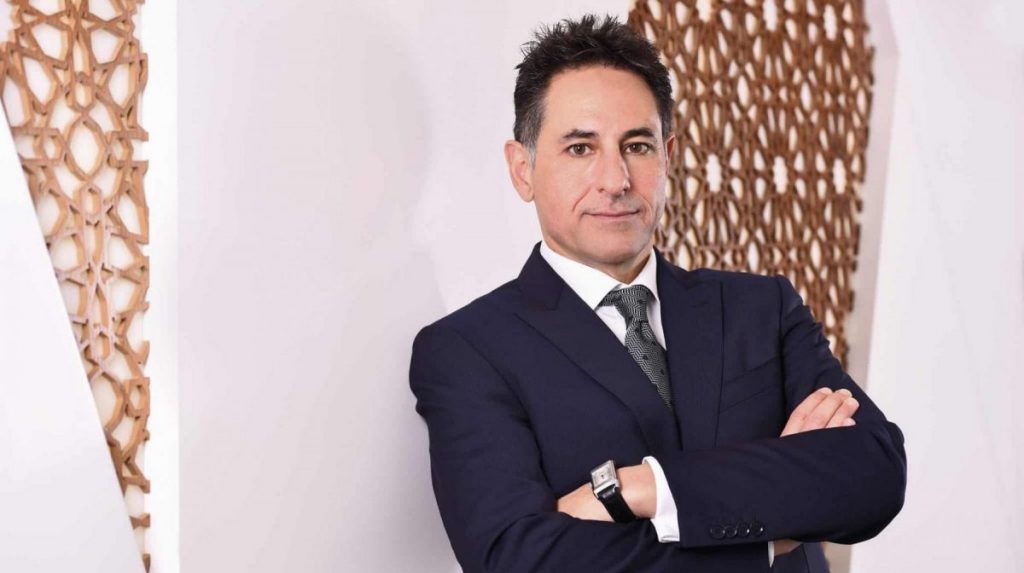 Ramy Jallad, the charismatic Group CEO of RAKEZ, couldn't contain his excitement about the launch of Traders District. He expressed his belief that this dedicated community would provide the perfect nurturing environment for traders to grow and expand their businesses. Jallad emphasized that Traders District aims to simplify traders' access to global supply chains while offering unparalleled support and resources. Moreover, it will serve as a hub for growth and collaboration, paving the way for exciting opportunities.
A Growing Hub of Trading Excellence
RAKEZ has established itself as one of the fastest-growing economic zones in the region, attracting over 7,200 traders from various sectors such as food and beverage (F&B), fast-moving consumer goods (FMCG), healthcare, construction, automobile, aviation, and many more. The year 2022 witnessed a remarkable 206% increase in the number of new trading companies joining the economic zone. With the introduction of Traders District, the thriving trading segment is set to flourish even more.
Unleash the Power of Logistics and Connectivity
Traders District members are in for a treat with RAKEZ's top-notch logistical infrastructure. Seamlessly connected to other emirates and the entire GCC region through various logistical hubs, traders can enjoy unparalleled connectivity. Alongside customizable and scalable warehouses, sourcing raw materials from around the globe and exporting goods within tight timelines becomes a breeze.
Unmatched Support and Partnerships
Traders at RAKEZ are not alone in their journey. RAKEZ has formed partnerships with trusted service providers and government entities to streamline the inflow and outflow of goods throughout the UAE and GCC region. Furthermore, traders gain access to an array of banking partners, including EDB, WIO, RAK, Mashreq, FAB, CBD, Emirates Islamic, and ADCB, enabling them to set up business bank accounts with ease. Through RAKEZ's exclusive collaboration with Etihad Credit Insurance, traders can also enjoy flexible state-backed trade finance support, insurance options, market insights, and more.
Simplicity, Affordability, and Comprehensive Services
Setting up a trading business at RAKEZ is a breeze, thanks to its simple and cost-effective processes. Traders benefit from RAKEZ's one-stop shop for all government services, where assistance is readily available for company formation, logistics, financial functions (including bookkeeping, accounting, VAT and corporate tax registration and filing), and administrative services (such as translation, attestation, and PRO assistance). RAKEZ ensures that traders have everything they need to thrive.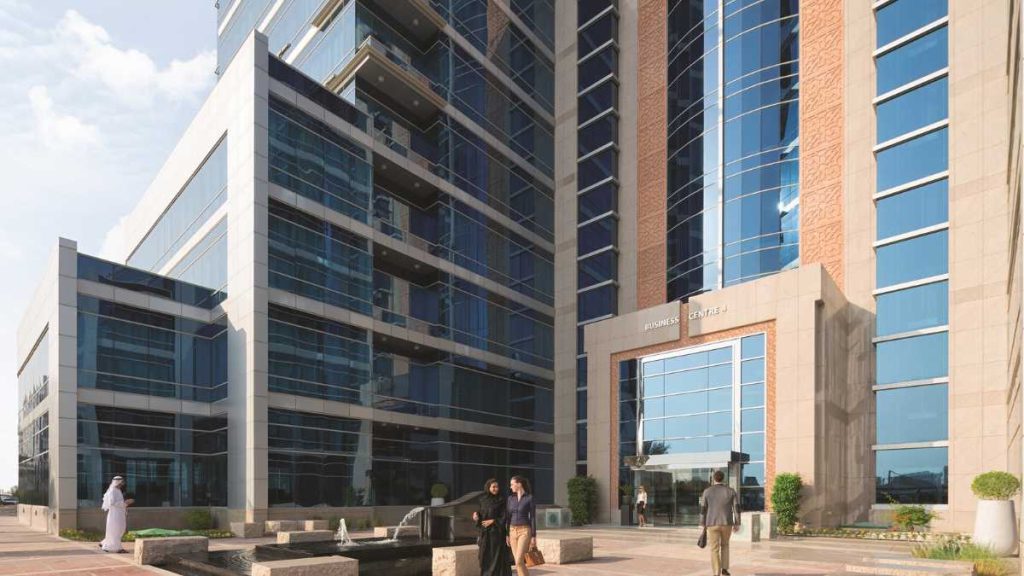 Unleash Your Growth Potential
Through RAKEZ's exciting lineup of weekly and monthly networking events, traders can unlock their growth potential by connecting with relevant business partners, suppliers, distributors, and logistics supporters. Additionally, these events provide invaluable expertise on various aspects of business, including labor laws, corporate tax, enhancing client experience, leveraging digital platforms, and much more. Traders District truly fosters a vibrant and supportive trading community.
FAQs (Frequently Asked Questions)
How can Traders District benefit traders?
Traders District offers a nurturing environment for traders with simplified business setup solutions, access to global supply chains, networking opportunities, and assistance with crucial aspects of business operations.
Can traders connect with partners and experts in their field?
Absolutely! Through RAKEZ's networking events, traders can connect with relevant business partners, suppliers, distributors, and gain expertise on various business aspects.
Is logistics support available?
RAKEZ provides excellent logistical infrastructure, including connectivity to other emirates and the entire GCC region, customizable warehouses, and quick timelines for exporting goods.
Are there partnerships to support traders?
Yes, RAKEZ has partnered with trusted service providers, government entities, and banking partners. Traders can also benefit from trade finance support, insurance options, and market insights through collaborations like Etihad Credit Insurance.
What services are offered for setting up a trading business?
RAKEZ offers comprehensive services for setting up a trading business, including company formation, logistics support, financial functions (bookkeeping, accounting, VAT and corporate tax registration and filing), and administrative services (translation, attestation, PRO assistance, etc.).
Traders District is set to revolutionize the trading landscape in RAKEZ, providing the care, support, and opportunities traders need to thrive and expand. Join this exciting community and unlock the full potential of your trading endeavors!