Listen to this article
Keeping track of the money you bring in and the payout is crucial for every business. That's where an accounting software solution comes into play. It can help with your daily accounting tasks, including tracking expenses, invoicing customers, and recording payments.
Moreover, the best accounting software can even help with VAT compliance, which is mandatory for every business. If you are in search of an efficient accounting solution, you must check out the tips below:
1. Evaluate the data security
While looking for accounting software, you must consider the data security level. You must start by evaluating the security measures offered by the software provider to protect your data. Additionally, it's crucial to consider how the company stores the application data. You will usually find it on their website.
If you are going for online accounting software, try finding a reliable cloud service provider. Moreover, the online software should have an HTTPS connection. HTTPS protocol encrypts your system data transferred to the software's server. It prevents hackers from getting access to confidential information.
2. Look out for different features
While choosing the best accounting software, you will have to determine the significant features that you need. The must-have features of a good solution for financial management are as follows:
Make and customize invoices
Inventory management, including stock movements and wastage
Tax management
Viewing accounts payable and receivables
Generating reports for better business performance analysis
Additionally, support for multi-currency transactions, billing formats, and price levels can make any accounting software stand out in the crowd.
3. Consider scalability
Scalability is a crucial factor to take into account when selecting accounting software for your business. It's important to recognize that scalability isn't solely limited to the size of the company. It also applies to the potential growth in sales, invoicing volume, and other key business aspects. For instance, consider a scenario where a company currently processes 100 invoices in a day. This volume could easily surge to 100 invoices per hour as the business gains momentum. In such cases, it becomes essential to have software that can seamlessly accommodate these intensified demands.
When evaluating business software options, don't just focus on meeting your current needs. Anticipate the future growth of your business, not only in terms of its size but also in terms of increased sales and expanding teams. This holistic approach ensures that the software you choose is equipped to handle the enhanced load as your business flourishes.
Look for software solutions that offer a range of versions tailored to different business stages and sizes. This includes both entry-level editions and feature-rich models that can adapt to your evolving requirements. This foresight eliminates the hassle of migrating your data from one application to another as your business scales up.
4. Determine costs
You must look for an accounting software solution according to your firm's budget. Looking after the pricing model of a solution as per its features is crucial. It is best to go through the free trial to check whether the features suffice the needs of your business. After that, you can pick the right plan according to your requirements.
5. Assess after-sale support
You should be choosing an accounting software solution that delivers efficient after-sales support. The best accounting software will offer customer support via multiple channels, such as phone, email, and live chat. Moreover, they will have a fast response rate and complete expertise in resolving your issues to keep the financial operations of your business running smoothly.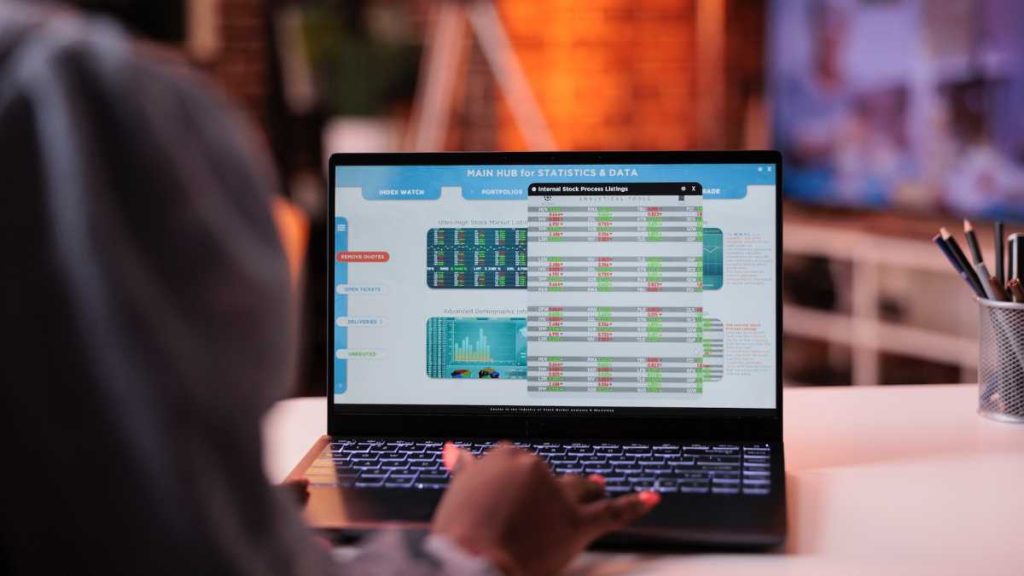 Conclusion
Investing in efficient accounting software can help businesses perform financial processes seamlessly. By choosing an accounting software solution that ticks off all the boxes, you will be able to get closer to fulfilling your business goals and needs. Whether you are a small business or a large corporation, you must streamline your financial management with the right accounting software and take your organization to the next level.