Horse Riding Experience in Ras Al Khaimah
All the residents staying at the Ritz Carlton Al Wadi Desert and Ritz Carlton Al Hamra have access to one of the finest riding facilities in UAE, where for experienced horse riders this is the chance to ride with the wind and enjoy a thrilling ride across the dunes. Feeling the thrill of the ascents and descents of the rolling dunes, this is an experience not to be missed.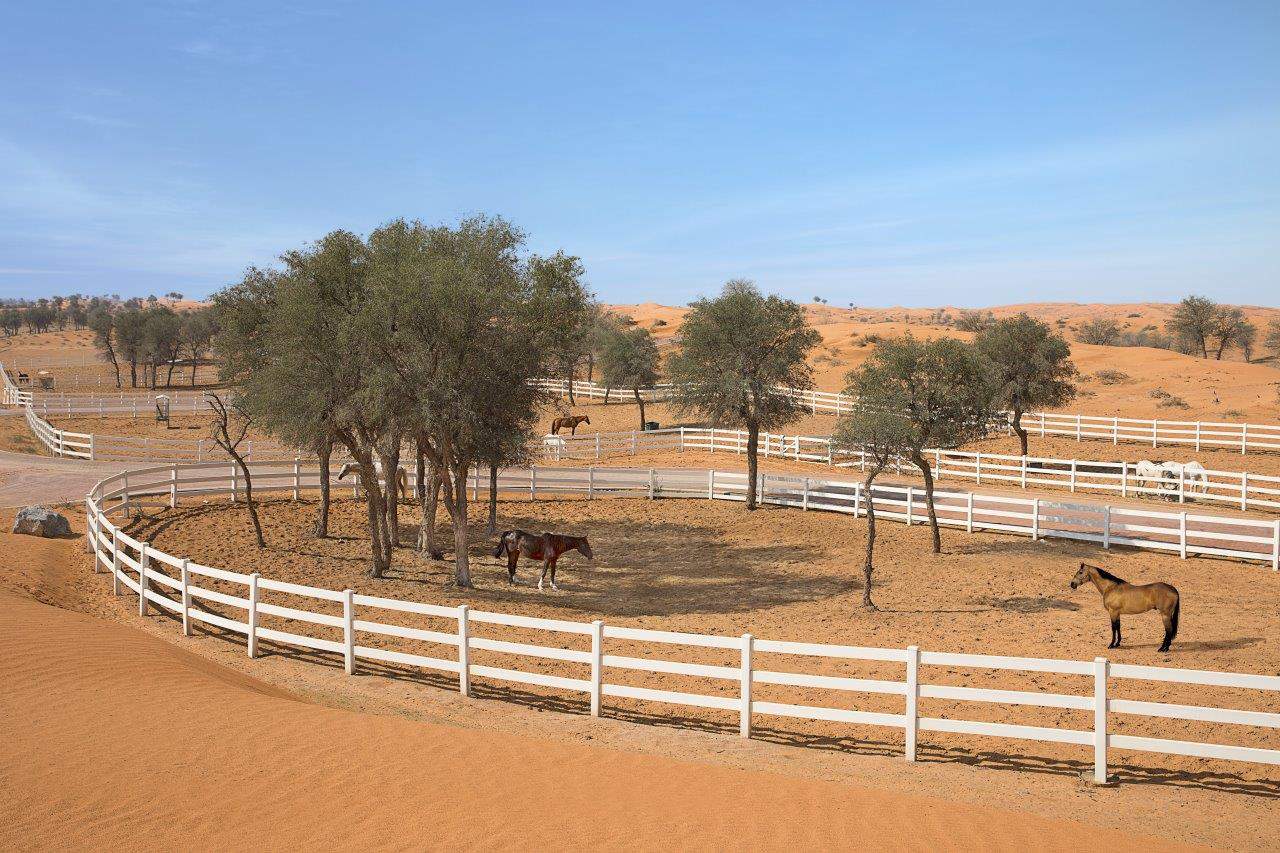 Experienced riders will take you across the magnificent reserve where views of the red and golden sands are a sight to behold, riders encountering some of the many local inhabitants like Arabian Oryx, Gazelles, etc of this richly populated area along the way, and enjoying the full array of flora and fauna.
For the new riders, riding classes are also available upon request at the Al Wadi Equestrian Center.
The animals, birds, flora and fauna that is available at Al Wadi Nature Reserve:
Arabian Oryx 95
Sand (goitered) Gazelle (Apx 140)
Arabian gazelle (Apx 11)
Blackbuck (6)
Arabian Hare (wild, no numbers recorded)
Arabian Red Fox (wild, no numbers recorded)
 Gordon's wild cat (wild, no numbers recorded)
Desert hedgehogs (wild, no numbers recorded)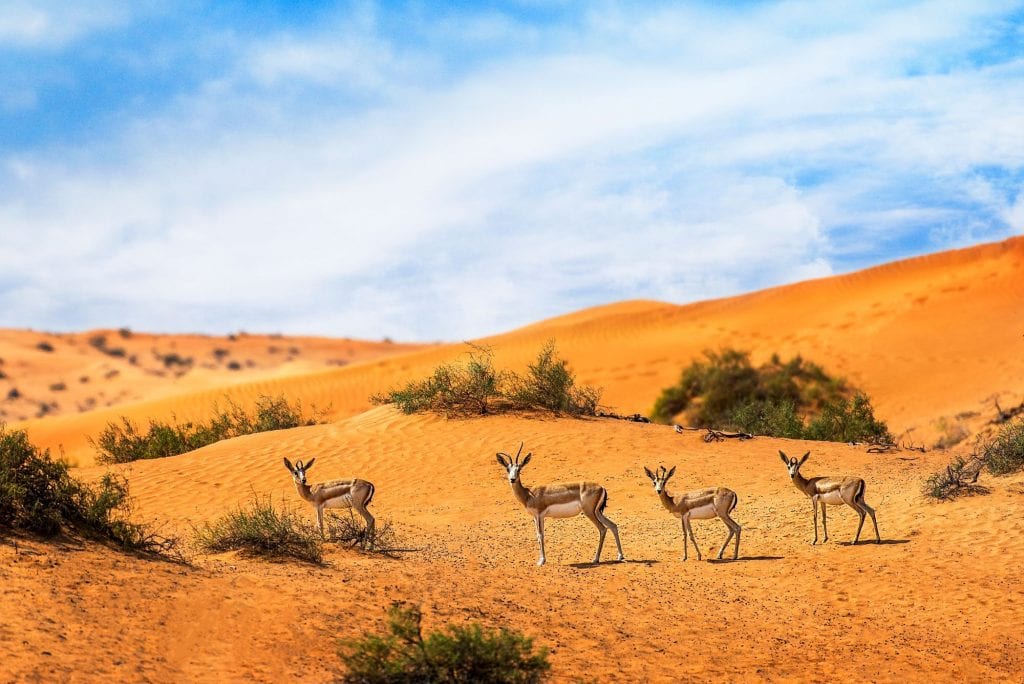 Contact details
Address: The Ritz-Carlton Ras Al Khaimah, Al Wadi Desert, Ras Al Khaimah, UAE.
Phone: +971 7 206 7777
Website: http://www.ritzcarlton.com/alwadidesert
Email: rc.rktrw.experience@ritzcarlton.com
---
---