Listen to this article
Football is back after a long layoff, and we've found a brilliant way to enjoy it.
If in any case you are not able to attend live matches, the next best thing is watching it on the mega-screen right on the beach!
Enjoy FIFA 2022 at BM Beach Resort from 20th November until 18th December 2022.
The live stream will take place at Coconut Grove Beach Bar, specifically on the BM Beach Resort Stage with a screen that measures 6 by 3 meters and beach seating that can cover up to 200 guests.
To Book Call: +971 56 414 1085 or WhatsApp: http://bit.ly/3XqGz5r
About Coconut Grove Bar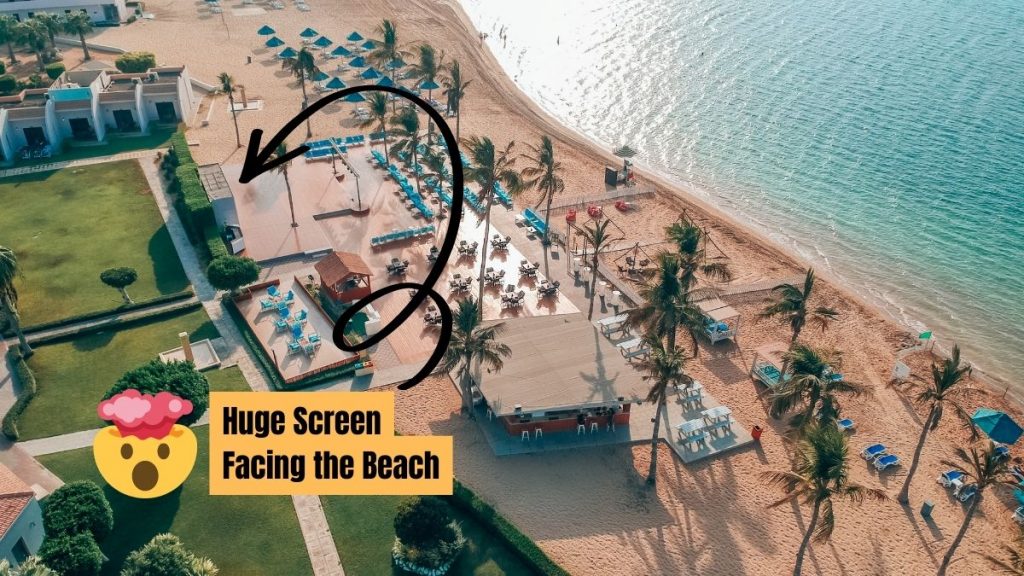 Escape the bustle of the city and immerse yourself in the rustic beach feel of Coconut Grove. Located on our private beach, this chic spot is the perfect place to get your toes in the sand and watch the waves crash. Enjoy inspired dishes and lounge beats with friends or sip on handcrafted cocktails as you laze on hammocks; the options are endless.
About BM Beach Resort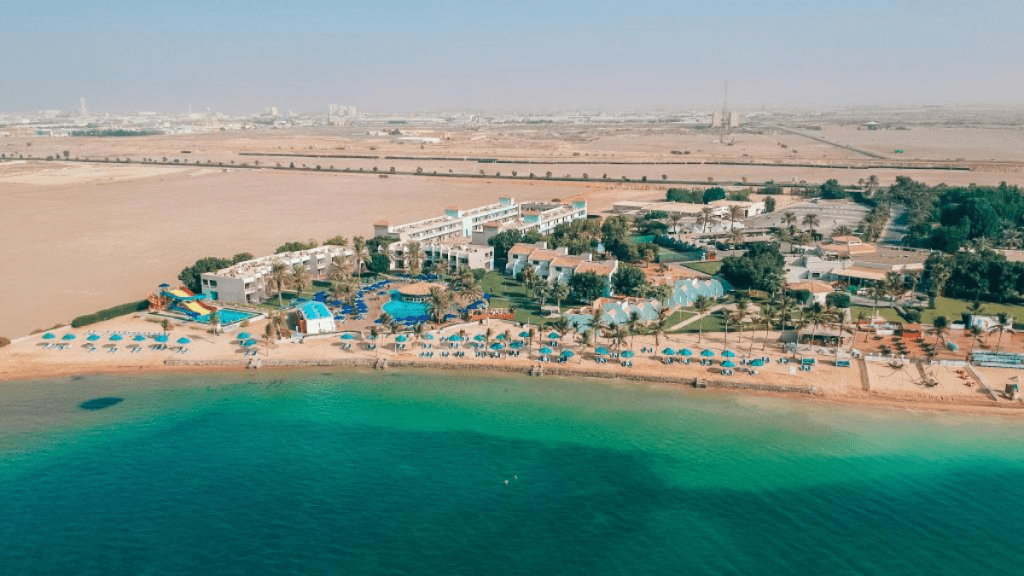 Sprawling across a sandy 500 meter stretch of private beach with a view of Marjan Island, The BM Beach Resort offers a relaxing and stress-free stay in Ras Al Khaimah. With 253 chalets and cabanas, all guests can enjoy three different resort pools, diverse dining options, beachside bars, and unparalleled views of the Arabian Gulf. it is perfect for couples looking for a romantic getaway, large groups looking for fun and sun, or parents looking to relax while their kid's frolic. This property is also dog-friendly, making it ideal for weekends away with your K9 friend.
Contact & Location
Phone – +971 600 566 600
To Book table at FIFA Fanzone WhatsApp: http://bit.ly/3XqGz5r