Tired of the hustle and bustle of city life? Want to take your special someone for a romantic getaway? Celebrate coastal romance or a special occasion with an extraordinary culinary experience and take your partner for a candlelight dinner at the beach at The Cove Rotana Resort – Ras Al Khaimah.
Enjoy the evening in a romantic private cabana by the beach with an unforgettable 4-course dinner accompanied by your significant other.
The area will be adorned with candles, torches, and rose petals to create an ambient and romantic feel along with a cozy dining setup placed in the centre of an open-sided cabana for you to enjoy the incredible views of the Arabian Gulf. Indulge an evening of romance, dedicated service, stunning views, and delicious food that you will cherish for years to come.
Sit back, relax and enjoy fine cuisine, personalised service, romantic views of the starlit sky and the sound of the waves lapping the shore.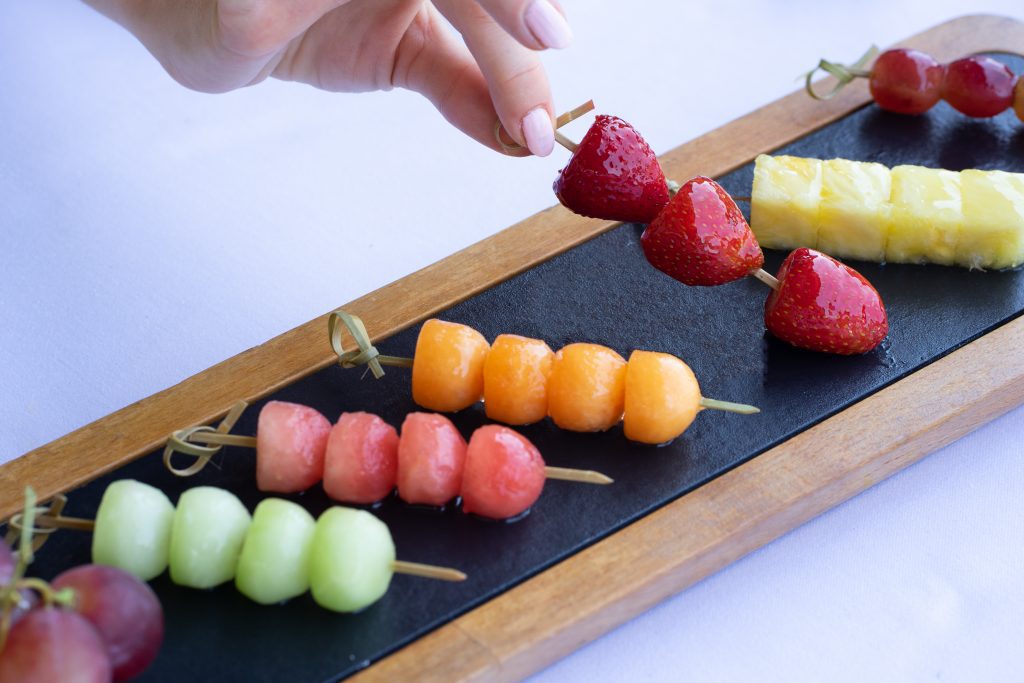 About Cove Rotana Resort
The Cove Rotana Resort is a place where the traditional charm embraces the uniqueness of the Arabian culture.With a serene beachfront location overlooking the azure waters of the stunning Arabian Gulf, The Cove Rotana Resort promises an unforgettable stay in Ras Al Khaimah. This desirable five-star retreat nestled in a tranquil inlet, which blends world-class dining, leisure, and meetings facilities with Arabian charm, is the ideal destination for memorable family getaways or staycations and a popular accommodation choice for business travelers and corporate groups. The city centre, Ras Al Khaimah International Airport, and major attractions are all conveniently close by.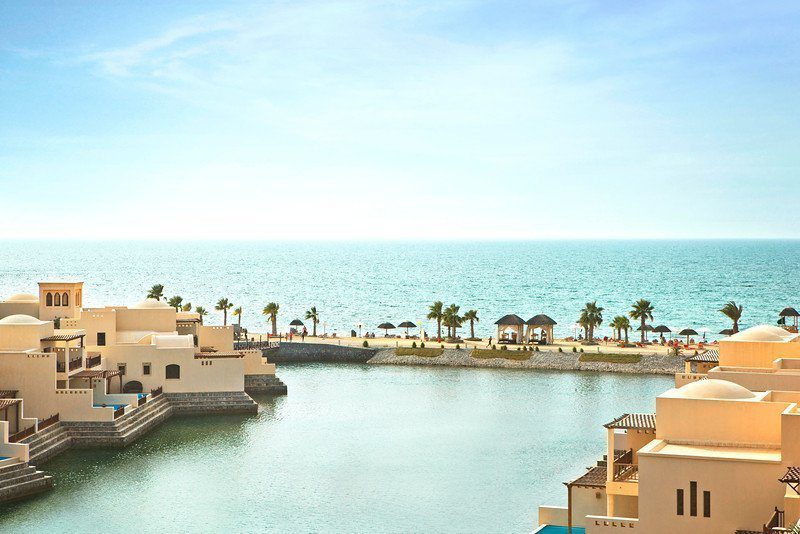 Please note that Private romantic Cabana Dining on the beach is a customised experience. Prior booking is mandatory. For inquiries Call: +971 50 463 7216
Contact and Location
Book your table now: +971 50 463 7216
[booking_product_helper shortname="wow deal"]