Coronavirus: Hilton hotels in RAK show support for medical workers
Hilton Ras Al Khaimah Resort and Spa and Hilton Garden Inn Ras Al Khaimah have launched their Light a Candle for Support campaign. Staff who work at each of the properties have been lighting candles to show their support of the medical workers throughout the country keeping people safe from COVID-19.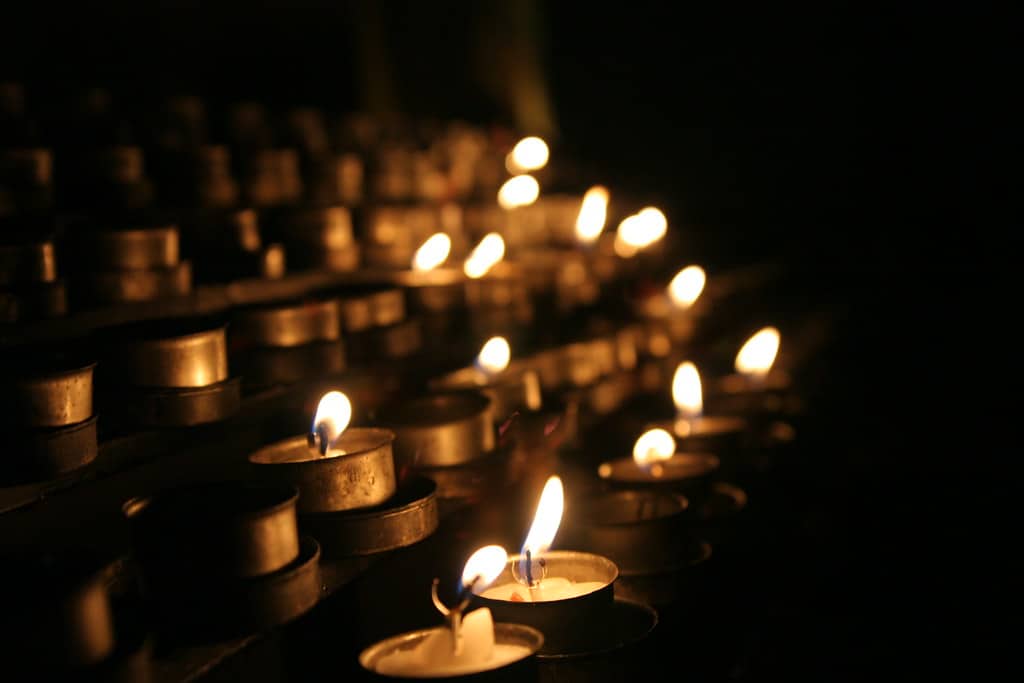 Guests and staff are encouraged to light a candle to thank doctors, nurses, medical staff, police, law enforcers and the government. The initiative also coincides with the recent Earth Hour in Dubai, allowing the two RAK properties to turn off their lights for an hour in support of raising awareness around climate change.
Held on March 28 at 8:30pm, Dubai's Earth Hour brought together millions around the emirate to lower energy consumption by switching off electronics and lights. It is estimated since its inception in 2008, the initiative has saved AED1.3 billion worth of energy and water consumption.
---
---