All cheese lovers unite! Celebrate your love for cheese this National Cheese Day with the Bega cheese range. Known for its rich flavour, high protein content and soft creaminess, Bega has a diverse variety of cheeses that promises to satisfy any type of cheese craving. From assembling cheese boards to snacking on string cheese when you're bored, Bega has something for everyone. National Cheese Day is celebrated on June 4th.
Bega's Natural Cheddar Range at AED 17.85 is perfect for sumptuous cheese platters, assembling it on toasts or even simply biting into it to enjoy the real goodness. Indulge in Bega's Extra Tasty Block, a rich cheddar cheese, matured perfectly to your taste. The all-natural Extra Tasty Block adds an enhanced flavour to your cheese platters, all while keeping the silky-smooth texture which is Bega's signature quality.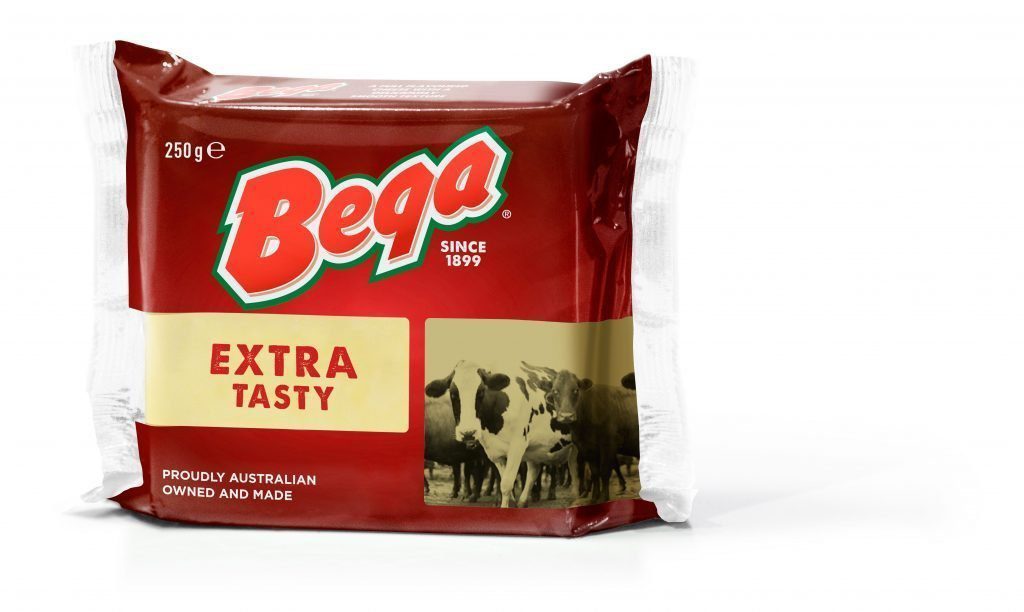 For just AED 14.85, the Bega Stringers promises to be an absolute hit with the children. Loved for its playful stringiness and nutritious ingredients, the Bega Stringers is an all-natural cheese rich in Calcium, keeping your child healthy by strengthening their bones and teeth.
Perfect for cheese platters during gatherings or healthy snacking for your children, Bega is your go-to cheese.
Grab your new favourite cheese, now available in Carrefour and selective local supermarkets near you.