Can't take your pet with you? Search matching caretaker with this Ras Al Khaimah based website
Are you always travelling with limited options on who to watch your pet? We all know that it can be a daunting task for pet parents to find a trusted and passionate person to look for their pets.
Pets can have different personalities and different characters. Some cats love to be alone while others want to be cuddled day and night. Some dogs prefer to play with males over females, or kids over grownups. The problem comes when pet owners are travelling or need someone to stay with their furry babies, it gets difficult to find someone who matches your pet preference.
Dupaws.com
Dupaws is here to make sure every pet is spending the quality time that they deserve.
Dupaws is a Ras Al Khaimah registered online platform that allows you to quickly find a pet buddy in your area or community to stay with your pet while you are away to ensure stress-free stay for your pet and peace of mind for you, think of it as the Airbnb for pets.
The aim is to provide an affordable option for residents to ensure their pets are taken care of when they have to travel. Summer is fast approaching. As people go on vacation, it is not uncommon for them to abandon their pets.
How does it work?
Those looking to avail this service just have to look up the list of registered pet sitters from different communities and areas. Their profiles, complete with their availability and experience are provided. There are many passionate pet people around that would love to spend time with your furry friends, so this helps to connect people together.
Once a potential match is identified, the pet owner and sitter are encouraged to "meet and greet", usually in the pet sitter's home, so they can seek and get clarifications while the pets can acclimatise themselves to the new environment. Some sitters provide pick-up and drop off services, but not all.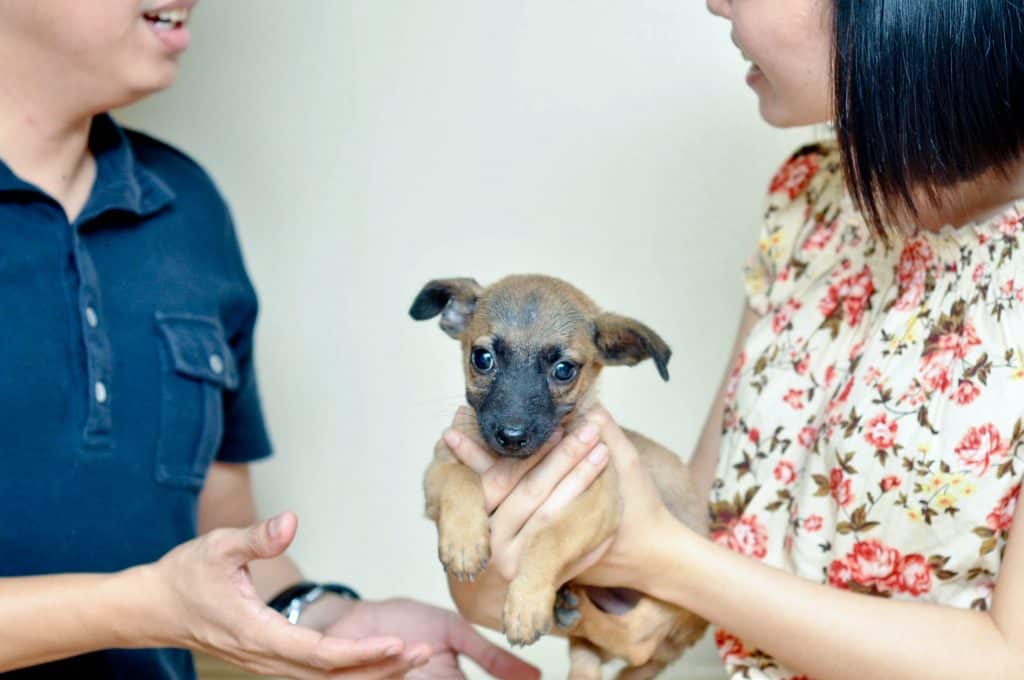 The price
Some pet sitters offer their services free of cost while others could charge anywhere between Dh15 to Dh50 per day which is way cheaper than what most kennels charge. Moreover, the pets get to live in a proper home space, as opposed to tiny cubicles.

To use this service or for more information visit: https://www.dupaws.com/
---
---