Listen to this article
The massive colour festival is an event that celebrates the Hindu festival of Holi, also known as the "festival of colours" or the "festival of love." It is a traditional festival that originated in India, and it is celebrated with great enthusiasm and excitement in many parts of the world.
BM Beach Resort is hosting this event on 11th March, and it promises to be a vibrant party that captures the essence of Holi. The festival will feature a mix of Hindi and Punjabi-themed hits, which will create a lively and energetic atmosphere for attendees. Dhol players, who are traditional drummers, will also be present to add to the festive spirit.
Tickets | 89 AED Book Now!
There will be three renowned DJs at the event, who will provide music that caters to all tastes and preferences. The DJs will keep the energy level high throughout the event, and attendees can expect to dance and enjoy themselves all day long.
The festival will also include a rain dance, which is a popular activity during Holi. The rain dance involves dancing in the rain, and it is a fun way to cool off in the warm weather. Food and beverage counters will also be set up on the beach, where attendees can purchase snacks and refreshments throughout the day.
Event Details
Date: 11th March 2023
Location | BM Beach Resort
Time | 12 pm till 9 pm
Tickets | 89 AED
Free for kids below 12 years old
Pets allowed (Free)
The event will take place at BM Beach Resort, which overlooks Marjan Island. The beautiful location adds to the overall experience, and attendees can enjoy stunning views while celebrating the festival.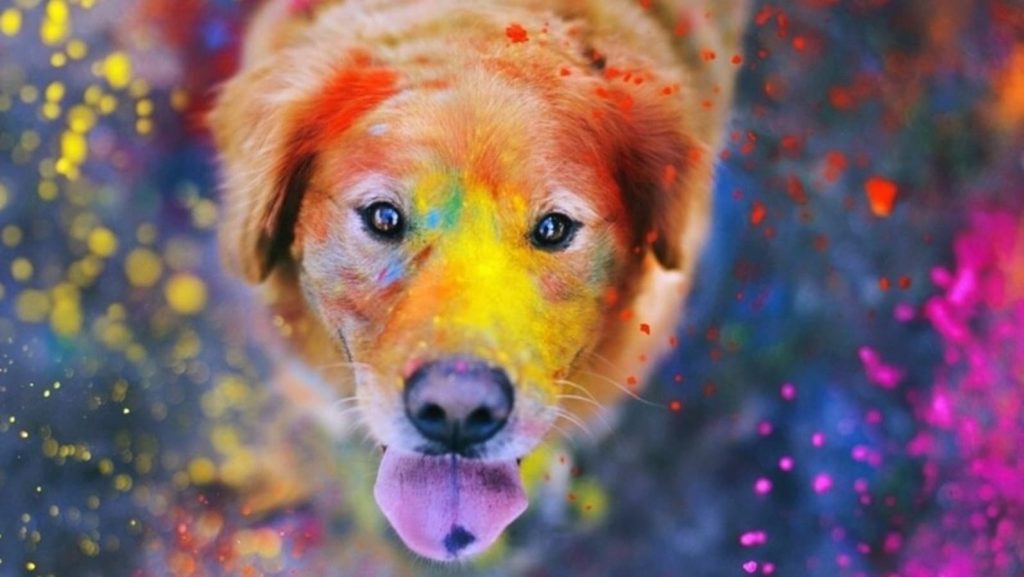 It is also worth noting that the festival is pet-friendly, and attendees are encouraged to bring their furry friends along. This means that no one has to be left out of the fun.
In summary, the massive colour festival is an exciting event that celebrates the Hindu festival of Holi. It features a mix of music, dance, food, and fun activities such as the rain dance. The event is being hosted at BM Beach Resort, overlooking Marjan Island, and is pet-friendly. Attendees can expect to have a great time and create unforgettable memories.
Contact & Location
or call: +971564141085