Al Saffron Travel & Tourism, LLC Ras Al Khaimah
Al Saffron Travel & Tourism LLC.  ("ConfirmFly.com") is one of the oldest travel companies in Ras Al Khaimah for the last 12 years.
Al Saffron provides an extensive range of customized products and services in accordance with budget and requirement of the customers.
The company is managed by young yet experienced  and qualified professionals in the travel industry to meet and supersede all tourism requirements of their clients. Al Saffron uses advanced technology to ensure a fast and efficient service for clients. Company inspires people to travel and explore to further enrich their lives.
Services
Air-Ticketing
Hotel, Resort & Apartments Reservation
Conference, Meeting & Banquet Booking
Group Incentives
Meet & Greet Assistance
Airport Transfers
Visa Assistance & Consultations
Excursions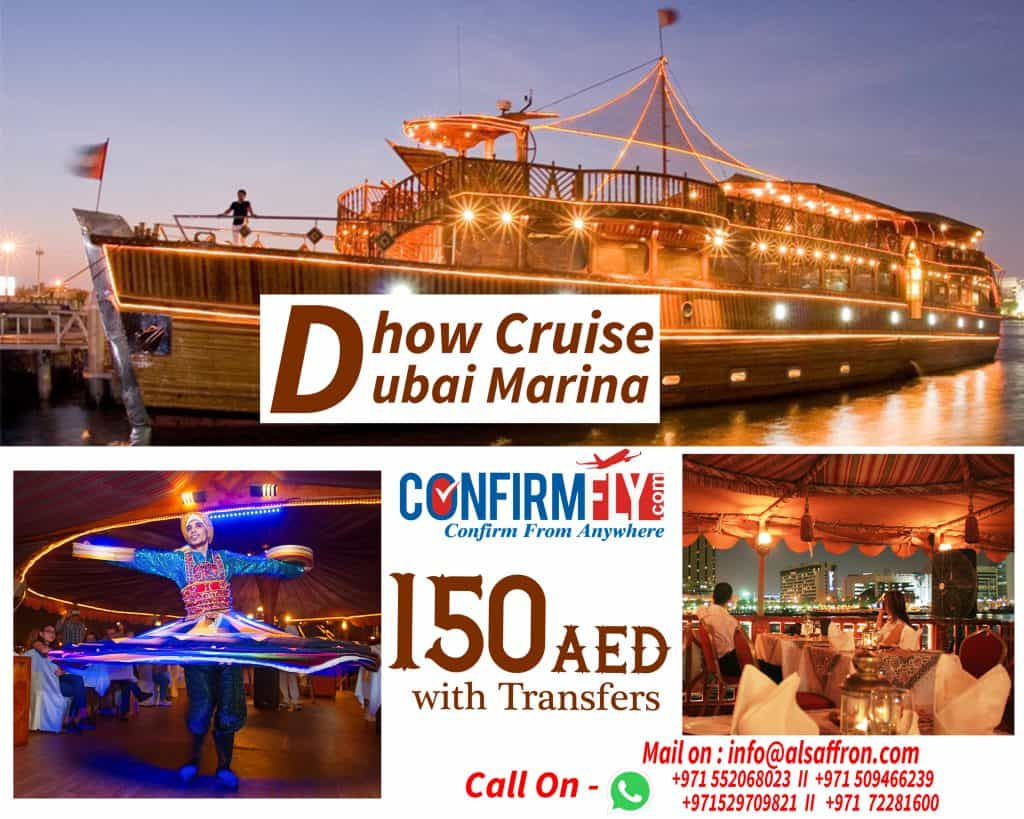 Sightseeing Tours
Packaged Tours
Holidays
Safaris
Adventure Trips
Water Sports
Cruises
ConfirmFly.com: RAK's first online travel portal
Driven by the growth in the travel and tourism industry,  Al Saffron launched  Confirmfly.com, RAK's first online B2B and B2C travel portal to ensure the fastest service in the shortest timeframe possible.
Confirmfly.com's cutting edge technology provides better airlines and hotel's price combination to match your needs with better fares.
Portal enables customers to find and book the cheapest flights and hotel rates. By integrating a search for low-cost carriers and GDS based carriers, confirmfly.com manages to find the cheapest option quickly and efficiently.
It also uses unique hotel and flight price search algorithm, which allows comparing hotel prices on interactivity map. The result is a series of "affordable, connecting flights and hotels to get you where you want to go." Confirmfly.com provides B2B, complete solution for travel agencies, corporates, and OTAs. The website also provides travel-related products to end-users as a part of its B2C program.
Contact and Location
Al Saffron Travel & Tourism
Address: Behind Sony Jumbo Bulding – Al Rams Rd – Ras al Khaimah
Phone: 07 228 1600