Listen to this article
Adventure Sports Ras Al Khaimah
With over 25 years experience in Water Sports and Aviation Sports, Adventure Sports aims to make your holiday unforgettable with a friendly and professional team, latest activities in the industry, highest safety standards and well-maintained equipment which will most definitely put a smile on your face.
Their experienced and friendly staff aims to deliver the highest standards of service and the latest and most fun activities for all age groups.
Water sports activities include scuba diving, parasailing, fishing, kayak, SUP, sailing, flyboard and towables as well as jet skiing and water skiing.
Wake Board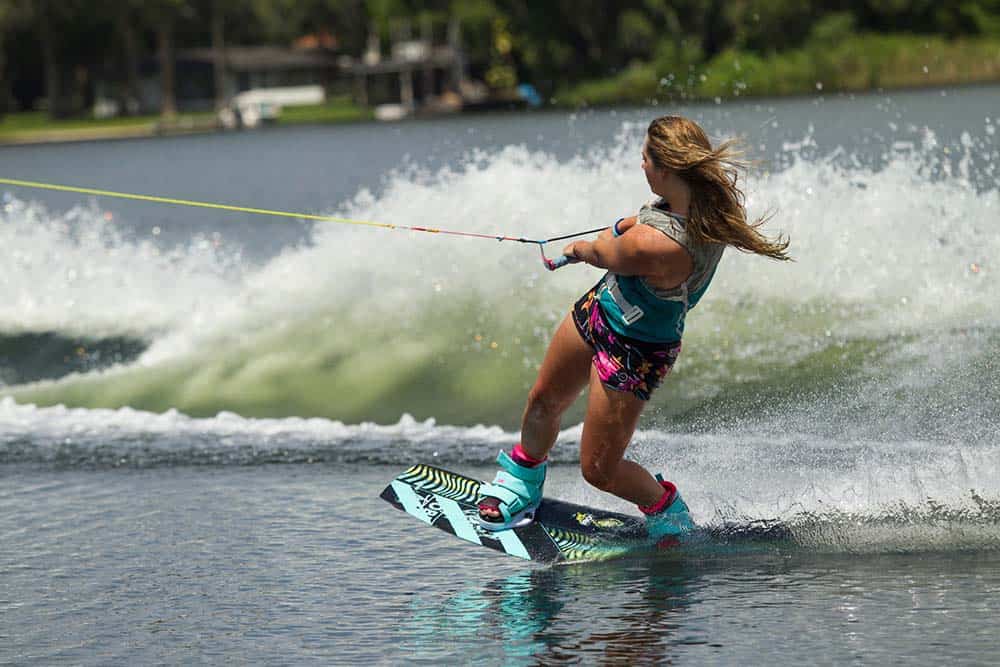 Wakeboard is so addictive! As the world's fastest-growing tow sport, it created its own lifestyle. But you don't have to be able to hit a sick scarecrow or throw down a tantrum to enjoy wakeboarding. It's a sport that provides a sense of achievement and thrills even for complete novices. Wakeboarding is a highly rewarding sport that requires an average degree of athletic ability and Adventure Sports has lessons and sessions available for groups and individuals from 8-years old and upwards
Banana Ride
Water Sports towables are fast becoming the number one water activity for families and thrill seekers alike this season. With their ease of use, versatility, affordability and just plain fun factor there really is a tubing towable that is a perfect fit for just about anyone. There is a seemingly endless array of awesome designs in colors and shapes of the water sports towables available on the market today.
Kayak
Want to really get out on the water? Grab a kayak and go exploring. Kayaking is great exercise and gives you a low-to-the-water view that really immerses you in the experience. You will feel in harmony with the wildlife and the water as you glide through with each windmill stroke. Great for rivers, streams, rapids and lakes, kayaks are versatile watercraft that are lightweight and easy to transport. A kayaking journey can be a tranquil outing on a placid lake or a white knuckle white water rafting adventure. Just strap one to your car and hit the road: a world of kayaking awaits!
Flyboarding
Fly-board is the newest action water sport in the area! A fly-board is a foot mounted board which is connected to a personal watercraft (jet-ski) via a 18 mt hose. The output which would usually propel the watercraft is redirected to two jets on the bottom of the fly-board, creating lift. Our trained, professional fly-board operator will be controlling the throttle of the wave runner, so all you have to do is fly!Who Can Fly?Anyone 15 and older can have a great time fly-boarding
Fishing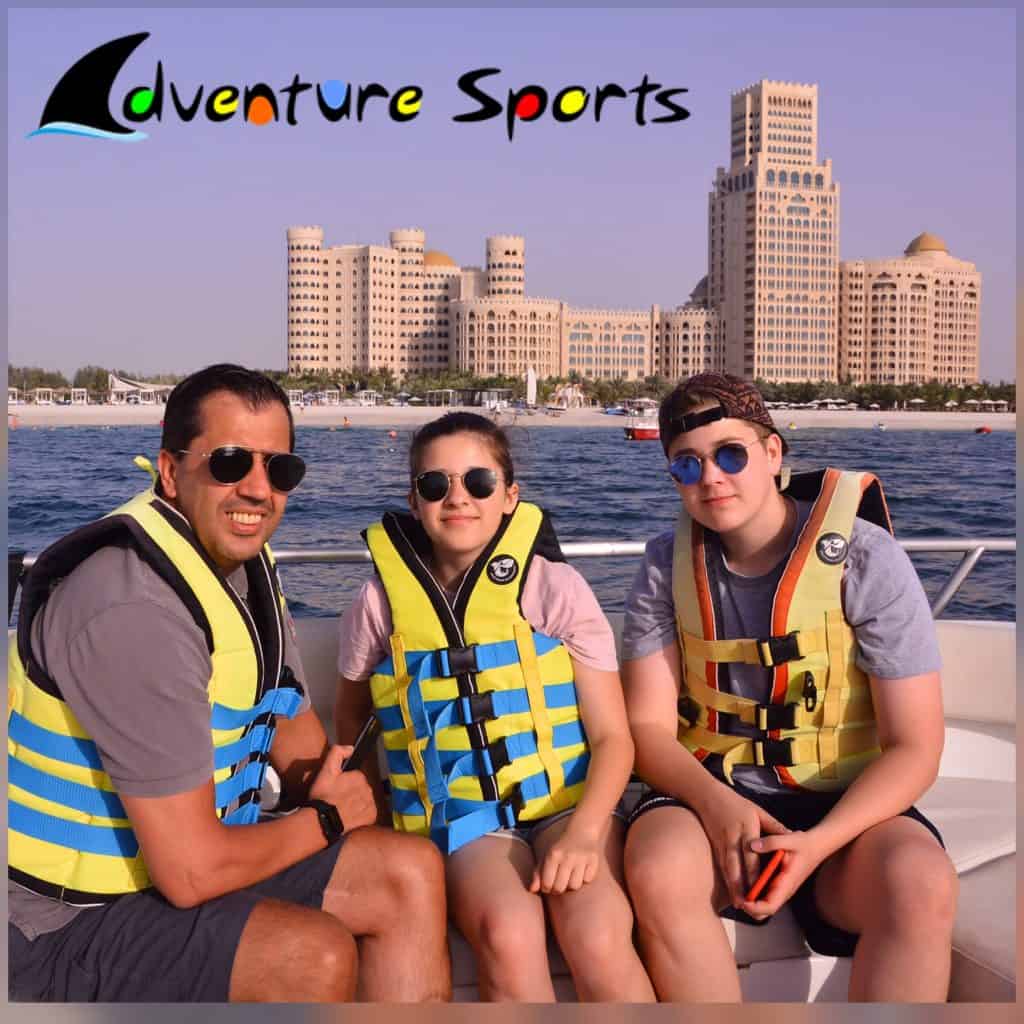 Deep Sea Fishing involves going out into the sea and fishing in deep waters or at the bottom of the sea. This is only for the experienced anglers who want to take recreational Fishing to the next level. It offers fishermen a great opportunity to catch different fish species which are definitely more massive than those normally caught when fishing in shallow water. It can also be very challenging so adequate planning, enough knowledge on the ins and outs of this offshore activity, and suitable pieces of equipment are of utmost importance.
Stand Up Paddle Boarding
There is a lot more to get from paddling than a tan. The benefits of paddling for your physical and mental well being go far beyond skin deep. It is about a healthier, richer, and fuller life, as you bask in the benefits of being out in the great outdoors and engaging in exciting exercise. So, if you've never tried kayaking, canoeing, or stand up paddle boarding (SUP) before, it is time to start.
Parasailing
Parasailing is a recreational activity where a person (two, three and more people may also ride at the same time) is towed behind a boat while attached to a parachute. A harness attaches to the parasail, which is connected to the boat. The boat then drives off, carrying the passenger into the air. The passenger has no control over the parachute. The activity is primarily a fun ride. Parasailing is alive and well and once you experience the exhilaration, you might just get hooked!
Jet Ski Ride
If you're out with friends and family at the beach, consider renting a jet-ski for a great fun and adrenaline. The high-speed Jet-ski can be a fun way to spend a sunny day and a great way to stay healthy and fit when done on a regular basis. With today's jet skis the acceleration is amazing. The manoeuvrability of a jet ski is also very responsive and fun.
Contact and Location
Call: +971 50 321 8840 or email at info@adventuresports.ae
Adventure Sports are located across RAK mainly in the premises of all 5* hotels namely
Waldorf Astoria Ras Al Khaimah +971 56 526 6530
DoubleTree Marjan Island By Hilton +971 56 526 6531
Hampton by Hilton Marjan Island +971 56 526 6542
InterContinental Ras Al Khaimah Resort and Spa +971 50 321 8840
Adventure sports also have 1 branch each in Fujairah and Salalah