JollyClean understands that cleaning can become stressful for you especially when your busy schedule doesn't leave you with a lot of time to do this necessary chore. You only get the weekend to spend time with your family so why waste it on tacking the dirty house. Instead, go for a professional cleaning option and leave it to them to take care of the job.
Upholstery can refer to any household item with fabric on it, including but not limited to sofas, curtains, dining room chairs and cushions. Whilst regularly using a vacuum on your upholstery will keep it reasonably clean, it is important to have your upholstery professionally cleaned at least twice a year. With our professional equipment and trained technicians, we are able to safely extract soil from the deepest parts of your upholstery, leaving it looking, smelling and feeling fresh.
Offer: 50% off on Mattress & Upholstery cleaning
Celebrating 50 years of the UAE, JollyClean is marking this poignant event by offering the first 50 customers 50% off mattress or upholstery cleaning.
Offer valid from 2 December 2021 until 10 February 2022 (the date Ras Al Khaimah finally joined the UAE.)
The first 50 customers must quote UAE50 to avail of this service.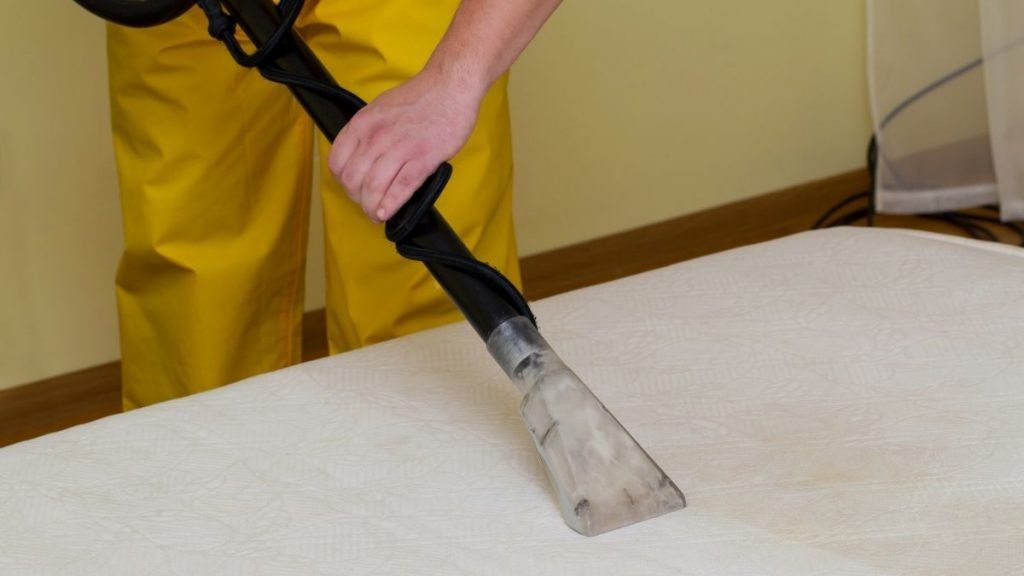 Why use JollyClean?
Based in Ras Al Khaimah we are a British owned cleaning company (est 2017). JollyClean staff will come to your home/office with their up-to-date cleaning equipment and products to give you their expert service at a competitive rate. The cleaning staff are entirely trustworthy so you can entrust your home/ office with them.
Time-saving
For many families, between working full-time jobs, caring for kids and pets, and finding a bit of time to relax, house cleaning often gets put on the backburner.
If this sounds like your situation, it might be time to consider a JollyClean professional house cleaning service. Rather than spending your evenings or weekends dusting and mopping, you can spend time doing things you truly want to do.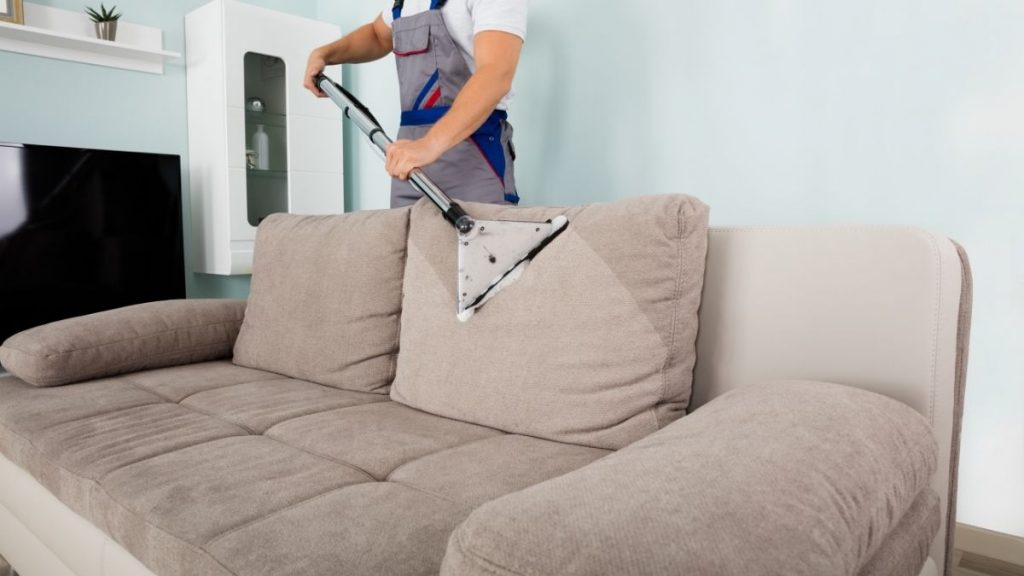 Professionally trained
Just like you wouldn't entrust your healthcare to a random doctor you found in the phone book, you shouldn't entrust your home to just any house cleaner service. JollyClean maids are thoroughly vetted and have been trained to handle the cleaning with equipment in all kinds of home environments.
Affordable
You might have an impression that hiring a professional cleaning service might be out of your budget. With JollyClean you will be surprised how affordable they are. Though regular dusting and moping make your house appear clean from outside, there are certain areas where dust and dirt accumulate affecting the overall hygiene and look of the house. It is advisable to deep clean the house once in 2 months so that the house remain bright, fresh and hygienic throughout.
Customised schedule
Get your house cleaned at your convenience. At JollyClean you can book professional cleaners in advance and schedule them when you want to.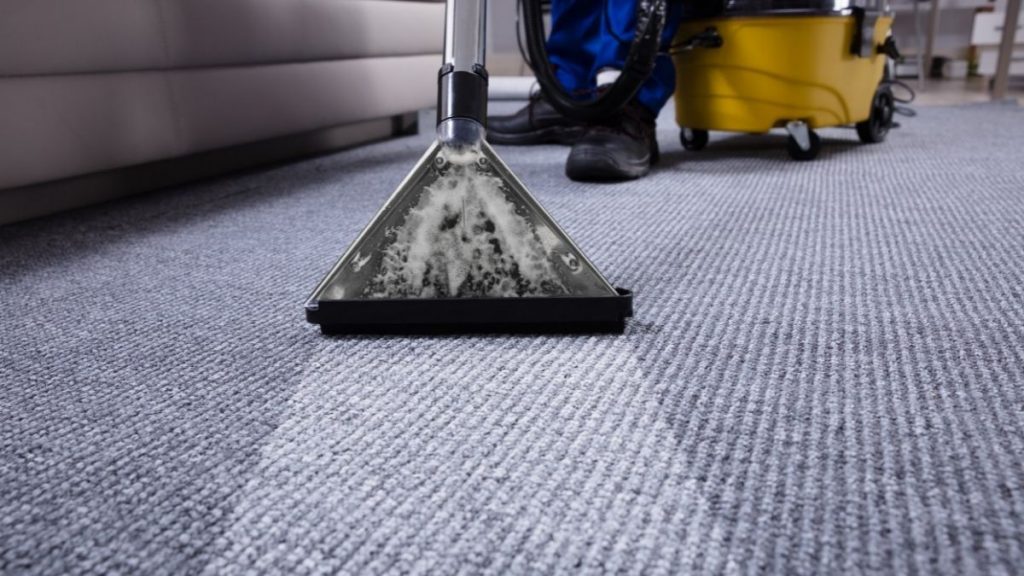 EcoFriendly cleaning products
Cheap chemicals are not good! JollyClean cleaners bring their cleaning products themselves that are either homemade, ethically sourced or organic. They are totally safe for kids, pets and the elderly.
Pet Friendly
With pets in the house, maintaining hygiene can be a difficult job. Jollyclean cleaning staff have experience in working alongside all sorts of animals from dogs to cats, fishes, birds etc. They use eco-friendly and reliable cleaning solutions that are safe for pets.
Contact
hello@jollyclean.ae  Or call +971565599355