Check out this latest soul-satisfying Food Truck in Ras Al Khaimah
The much loved Hilton Garden Inn, Ras Al Khaimah, has recently launched the Rolling Stove food truck, ready to serve the tastiest street bites to all Ras Al Khaimah visitors and residents until midnight every night.
Stationed in the Hilton Garden Inn car park overlooking the Marina, the Rolling Stove serves up delicious quick bites, mocktails and shisha with a cool breeze and view. Some of the favourite street dishes featured; Bombay Grilled Sandwich, spicy Samosa Chat, the Kim Chi(cken) Burger and don't miss the homemade Momos.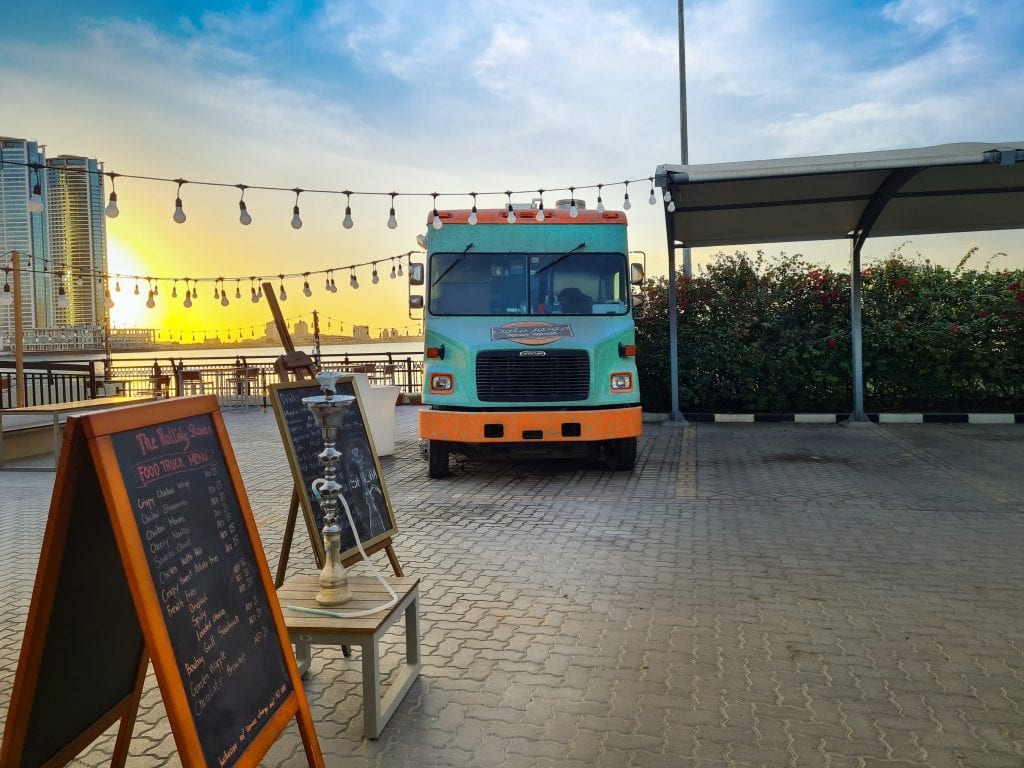 Visit the Rolling Stove food truck, Hilton Garden Inn Ras Al Khaimah, this winter season for a perfect late night with food that's guaranteed to satisfy the soul!
Date: Every day until April
Opening hours: 6pm – 12pm
Price: Starting from AED 5
Booking: For more information please visit; https://www.hilton.com/en/hotels/rkthigi-hilton-garden-inn-ras-al-khaimah/
For other Inquiry: Contact on +971 7 228 8888
Location: Hilton Garden Inn Ras al Khaimah, please see the below map:
---
---