The Ras Al Khaimah Fine Arts Festival 2020
Eight years ago, the Ras Al Khaimah Fine Arts Festival was founded as a cultural focal point to engage the community in arts and provide opportunities for emerging artists.
It has grown to become a champion of local talent, introducing many new and regional artists, photographers, and filmmakers who represent the community and enrich our understanding of the world we live in.
The eighth edition of the Ras Al Khaimah Fine Arts Festival will celebrate Connected Communities. Built around shared spaces and commonalities, communities imply a genuine connection.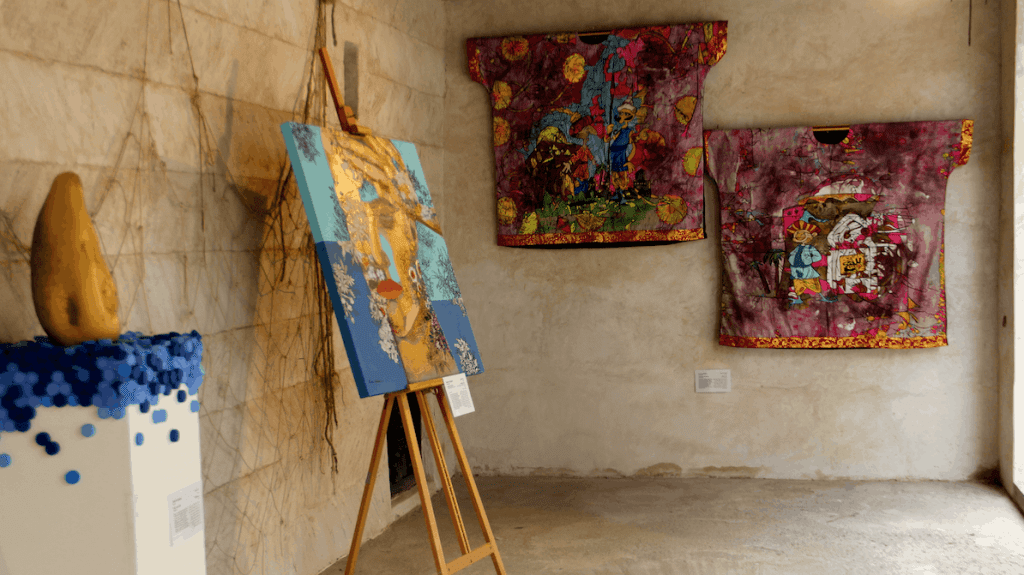 Through this theme, the Festival seeks to explore the many ways people build relationships with others, their surrounding environments, and the natural world. It offers an opportunity to consider past, present, and future while questioning the extent to which intimacy and sense of place can actually be scaled. Through art in all its forms, the Festival hopes to bring to life the many profound ways we experience community and the collective power they have for shaping our small, respective corners of the globe.
Schedule and Activities
Festival's large-scale visual arts and sculpture exhibition in Al Jazirah Al Hamra Heritage Village, films screenings, art workshops, and school education programs. 
Main Events
Grand Opening
Date: Friday, January 31st 2020
Time: 8:00 PM
Al Jazirah Al Hamra Heritage Village
Ras Al Khaimah Theatre Performance
Part One
Date: Friday, February 14th 2020
Part Two
Date: Friday, March 20th 2020
Time: 5:00 -9:00 PM
Al Jazirah Al Hamra Heritage Village
Star Wars Night: A Special Appearance
Date: Friday, March 13th 2020
Time: 7:00 PM
Al Jazirah Al Hamra Heritage Village
For schedules to the Film screening, workshops and Tours, please download the pdf schedule from the below links
Visit RAK Calendar for a detailed schedule, timings and locations for RAK Fine Arts Festival 2020
For more information visit: https://www.rakfinearts.ae/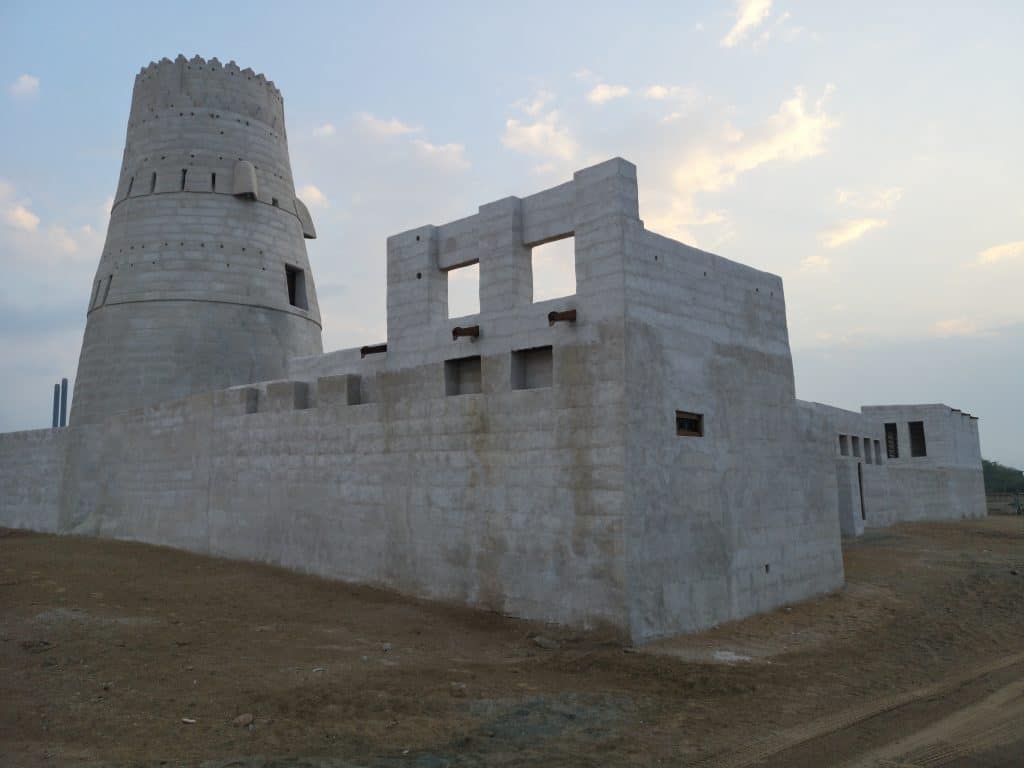 Location: Al Jazirah Al Hamra Heritage Village
---
---