Listen to this article
There's no better place for the little ones to spend the school holidays than at Hilton Ras Al Khaimah Beach Resort's summer camp. The hotel has launched its annual camp for youngsters aged between 4 and 12, with trained staff hosting fun-filled games and more that are guaranteed to keep the kids busy and entertained.
The Treehouse Summer Camp at Hilton Ras Al Khaimah Beach Resort incorporates a variety of activities including recycling art, weaving and stitching, yoga plus swimming pool and beach games to name just a few. The camp is designed to feature a variety of activities to keep youngsters happy and challenged while developing new skills.
Parents can even drop off the kids for the day while they spend some much-needed time by the pool or enjoying relaxing spa treatments at the hotel. Families who sign their little ones up to the summer camp for a month will receive a one-day pass to enjoy the resort's facilities, with five one-day passes available if children sign up for two months.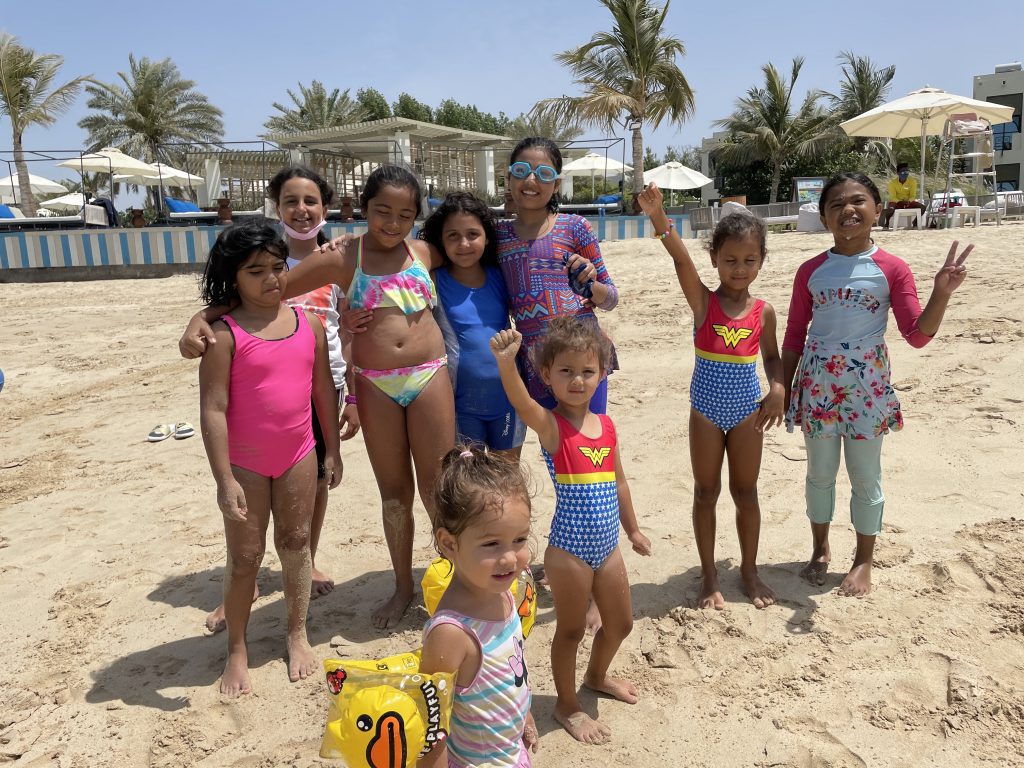 When: 4th July – 2nd September 2021
Pricing: AED 485 per child for one week, AED 1,900 per child for one month or AED 3,800 per child for two months.
Inclusions: From 9am – 6pm daily including all snacks and lunch.
For more information or to make a reservation, please call +971 54 992 8998 or 07 228 8844 or visit: https://www.hilton.com/en/hotels/rktrshi-hilton-ras-al-khaimah-beach-resort/
About Hilton Ras Al Khaimah Beach Resort
This luxurious 5-star resort is on the northern tip of the Arabian Peninsula. It has 1.5 km of private white sandy beach, a separate children's play area and offers villas with furnished balconies and views of the Arabian Sea.
Hilton Ras Al Khaimah Resort & Spa has 7 swimming pools including saltwater pools. There is a 24-hour fitness centre and a spa centre that offers a variety of treatments.
Highlights of Hilton Ras Al Khaimah Beach Resort
11 international dining options ranging from International, Lebanese, Brazilian, and Italian
A pool bar, beach bar, and SOL bar
7 swimming pools including saltwater pools
Spa and 24-hour fitness center
White sand beach
Contact and Location
For more information, please call +971 52 310 5005 or 07 228 8844