Listen to this article
AZIZI AMBER in Dubai, UAE is a new project that gets the attention from investors from all over the globe. Let's see what have people found so special in the district Al Furjan and the development.
Al Furjan: Property in Dubai
Al Furjan is a residential neighbourhood built to accommodate those who want a nice and cheap place to live. It is situated in the southwest of Dubai. For those seeking a tranquil and pleasant life in the emirate, the region is renowned for its spectacular architecture and handy location, making it an excellent spot to reside.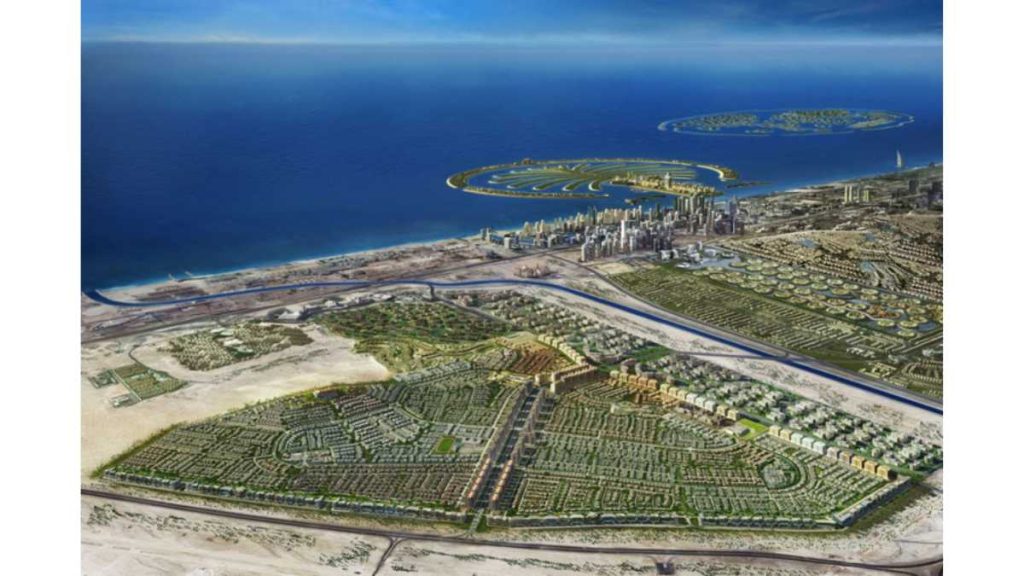 1. Choice of housing
Residents in Al Furjan can choose from a variety of flats, townhouses, villas, and studios. Modern facilities and premium materials are available in every property. Al Furjan's apartments are distinguished for their uniqueness by their contemporary architecture and opulent furnishings.
2. Housing availability and affordability
Al Furjan Residential Complex is a great place to purchase real estate in the emirate. The housing in the district may be more expensive than other ones, although being more reasonable, due to the superior construction and up-to-date facilities.
3. Facilities
Al Furjan provides residents with a vast array of amenities and services, like educational institutions and classes, drug stores, playing fields, and more. Additionally, there are several restaurants and cafés in the neighbourhood where locals may sample a wide range of cuisines.
4. Security and safety:
Al Furjan provides its residents with a high degree of security. The region is secured round-the-clock, and access and exit security are in check.
5. Infrastructure development:
Al Furjan's infrastructure is continually changing and getting better. Thus, in addition to the area's numerous benefits, the district now has a new tram line connecting it to the city's major locations as well as other crucial amenities that make life there even more convenient.
6. Developing economy:
The UAE and Dubai's economies are both still expanding, making the Al Furjan region one of the most alluring places to invest in real estate. Purchasing a home there can provide owners a substantial rental income in addition to living expenses due to the area's accessibility and affordability.
In summary, Al Furjan is a residential region that provides its people with an affordable, calm, and pleasant existence. It is a great spot to purchase real estate in Dubai due to the city's expanding infrastructure and economy.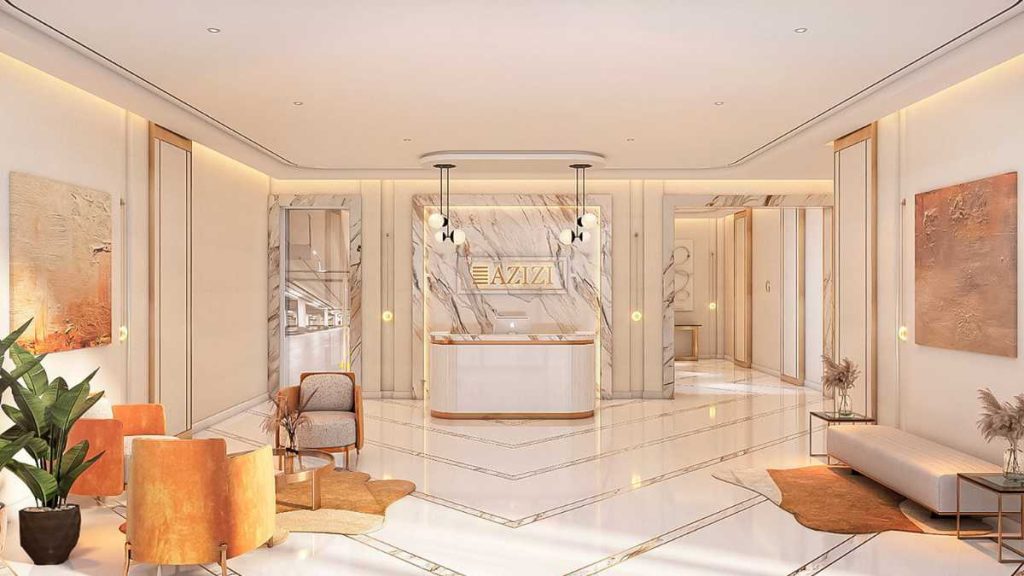 Benefits of property in Azizi Amber
The Al Furjan district in Dubai features an entirely new housing complex called Azizi Amber. Residents of the condominium building have access to high-quality furnishings, modern comforts, and a variety of homes. This place is well known for its warm, serene environment. In contrast to other residential complexes in the emirate, Azizi Amber offers certain advantages that will be compared further.
Amenities:
Azizi Amber provides a broad selection of amenities to its inhabitants, including a cosy rooftop pool, parking, a gym, kids' and toddler pools, and much more. The community also offers numerous more amenities, such as a beauty parlour and laundry services, to its inhabitants.
Housing variety:
Apartments with studios, one, two, and three bedrooms are available at Azizi Amber to accommodate a range of demands and price points. The apartments have high-end furnishings, a contemporary style, and exquisite interiors.
Large selection of restaurants and cafes:
Not far from Azizi Amber there is a large selection of restaurants and cafes where residents can enjoy a variety of cuisines. From local cuisines to global brands, the residents can enjoy pastries and more at one of the many restaurants and cafes in their area.
High quality interior:
The apartments at Azizi Amber are of high quality and contemporary design, making them the perfect choice for people looking for a stylish home. The choice of materials for construction and interior design was made taking into account the latest trends and technologies in the real estate industry.
Favourable economic climate:
Property purchases in the emirate are among the most appealing investment options due to the city's continuously growing economy. Azizi Amber is one of the greatest areas to purchase real estate in Dubai due to the attractive property pricing and the city's strong economic growth. Azizi Amber is a residential complex that is a great spot to acquire real estate in Dubai since the property costs are reasonable for both residents and investors. Additionally, investing in real estate in Azizi Amber might result in considerable rental income.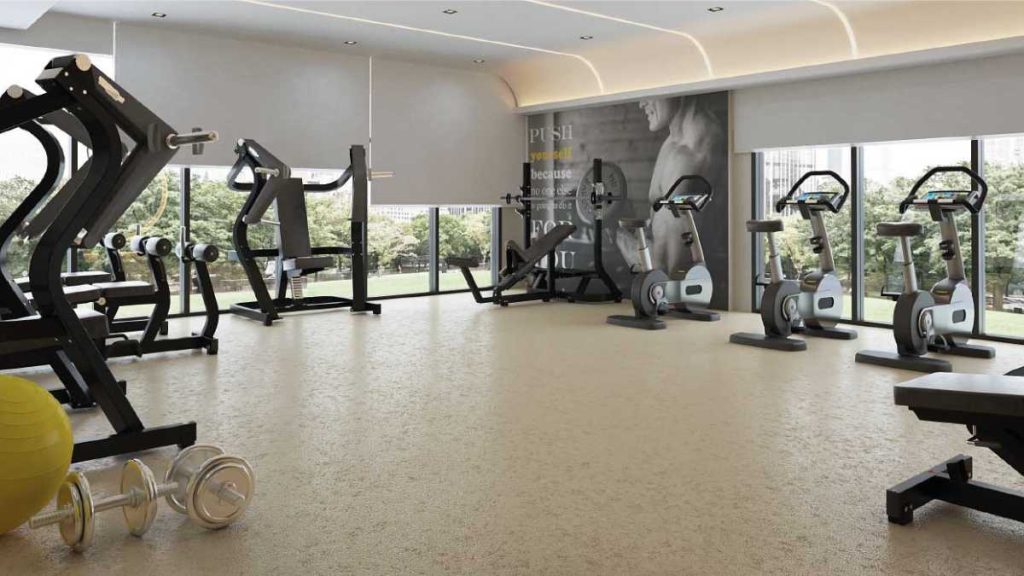 Overall, Azizi Amber is a residential complex that combines premium materials, contemporary facilities, a variety of dwellings, and reasonable rates to provide its inhabitants with a happy and serene lifestyle.Choosing this apartment complex as a place to live and generate income from renting out might be a wise investment.
Real estate agency in Dubai
You may obtain property in the emirate with the assistance of Ax Capital agency. Visit their website to discover the most recent deals available.