Ras Al Khaimah Tourism Development Authority (RAKTDA) has announced a high-impact investment programme that aims to position the emirate as one of the most preferred tourism destinations in affordable luxury.
Endorsed by the government of Ras Al Khaimah, the new initiative, SelectRAK, is rolled out in partnership with Arton Capital, a government advisory company that focuses on promoting public-private partnerships that energise economies around the world.
SelectRAK will focus on providing an array of benefits to investors, including long-term residency based on criteria outlined by the government, a statement said.
It added by enhancing the appeal of Ras Al Khaimah for investment, the initiative will help build all core economic sectors, including healthcare, hospitality, education, trade, and retail, in turn, creating new jobs and supporting domestic enterprises.
The initiative will also support investors in registering and operating international businesses from Ras Al Khaimah and assist in finding a home of their choice in the emirate.
What is long term Visa?
As known, the maximum validity period of the UAE resident visa has been limited by two or three years depending on local regulations of Free Trade Zones or the UAE authority's rules for the mainland. As soon as it expires you need to re-apply to extend its validity, along with making proper payment.
The new system enables foreigners to live, work and study in the UAE without the need of a national sponsor and with 100 percent ownership of their business on the UAE's mainland. These visas will be issued for 5 or 10 years and will be renewed automatically. To attract foreign business, the RAKEZ (FTZ of Ras Al Khaimah, UAE) developed a proposal to support its clients in obtaining long-term visas in their area, adapting the system and adding a few more benefits on their own.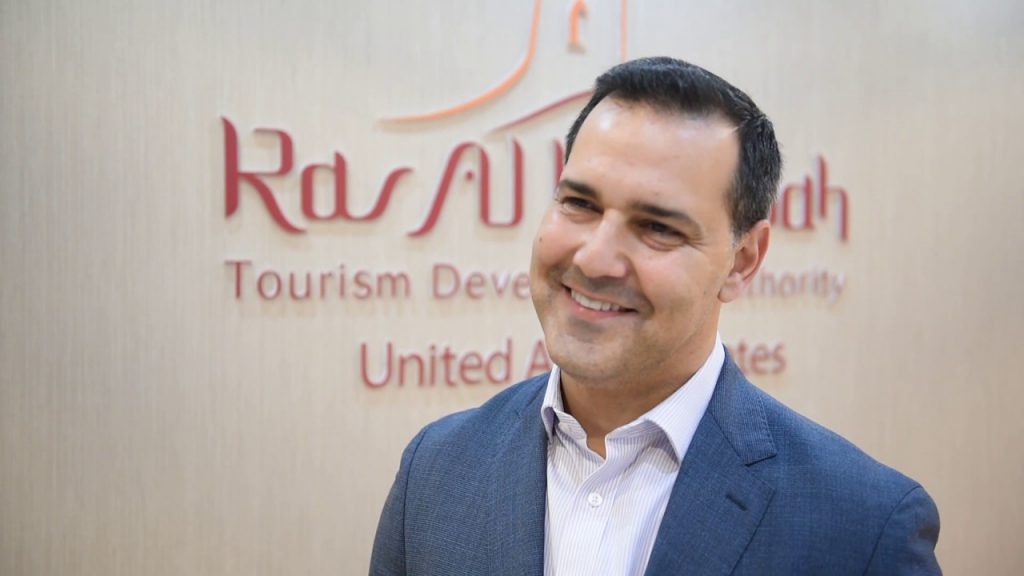 SelectRAK
All investors who meet the criteria and other guidelines mandated by the government will also be provided long-term residence visas.
Raki Phillips (pictured above), CEO of RAKTDA, said the new programme will deliver a demonstrable positive impact, by welcoming global enterprises, investments, and talent to the Emirate.
He added: "This strategic platform will serve as a one-stop-hub for promoting the Emirate, highlighting its tourism attractions to a global audience by underscoring business and investment opportunities, and showcasing a compelling lifestyle as a haven from the bustle of big cities.
"Our goal to promote Ras Al Khaimah as a wonderful tourism destination, and to help energise all economic sectors, is aligned with the long-term vision of the leadership to establish the Emirate as one of the preferred places to live and work."
SelectRAK will focus on promoting Ras Al Khaimah as "an authentic escape to affordable luxury" and highlight its differentiating strengths – including the diverse tourism attractions spanning the mountain, sea and land; the high quality of life assured; business opportunities; and rich cultural heritage.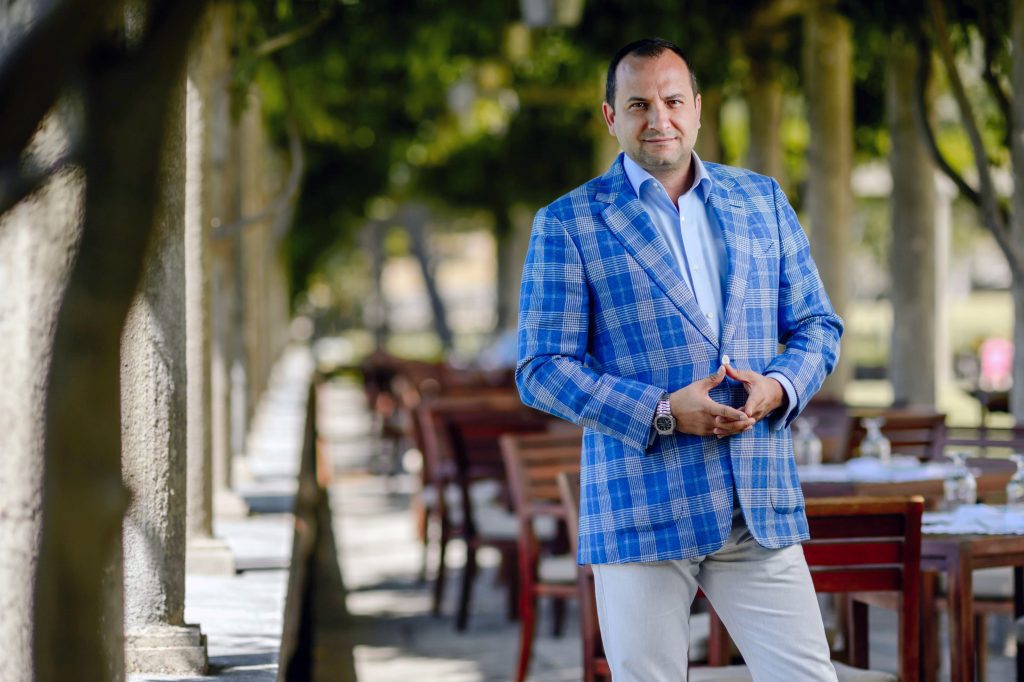 About Arton Capital
The partner, Arton Capital, is a leading government advisory that focuses on promoting public-private partnerships that energise economies around the world. "There is immense potential in Ras Al Khaimah, and we look forward to contributing over two centuries of collective team experience to this exciting initiative. SelectRAK will showcase the benefits of investing in the Emirate on the global stage," said Armand Arton, Founder and President of Arton Capital.
About Ras Al Khaimah
Ras Al Khaimah is one of the fastest-growing tourism, investment, and lifestyle destinations in the region, welcoming investors from around the world. With one of the largest economic zones that is home to more than 13,000 companies, Ras Al Khaimah offers 100 per cent ownership of firms and zero income tax – making it an attractive and compelling destination for businesses.
Named the Gulf Tourism Capital for both 2020 and 2021 by the Gulf Cooperation Council (GCC), the Emirate was the first city worldwide to receive the 'Safeguard Assurance' label from Bureau Veritas and the World Travel Tourism Council's Safe Travels stamp. In addition to its natural beauty and world-class hospitality, experiences and attractions, Ras Al Khaimah also offers a competitive business environment. The government's institutional approach has made the Emirate an investment destination of choice for SMEs and big businesses alike, with it continuously awarded an 'A' credit rating by international agencies such as Fitch and Standard & Poor's over the last decade.
More information on SelectRAK
SelectRAK is the latest strategic initiative from Ras Al Khaimah, following the Authority's recent announcement of over 20 sustainable tourism development initiatives, marking an investment of half a billion dirhams.
Whether you are an interested investor or a potential partner, register at https://www.selectrak.ae/ to learn more on how you can indulge in a richer journey that leaves a lasting legacy.