RAKTDA embraces the spirit of giving with a series of community initiatives
To celebrate the holy month of Ramadan and embrace the spirit of giving, Haitham Mattar, Chief Executive Officer of Ras Al Khaimah Tourism Development Authority (RAKTDA) invited over 50 orphans and their caretakers for an Iftar meal at Al Marjan Ramadan Tent located at Puro Café and Terrace. The Iftar also included fun activities and gifts to bring joy to the children.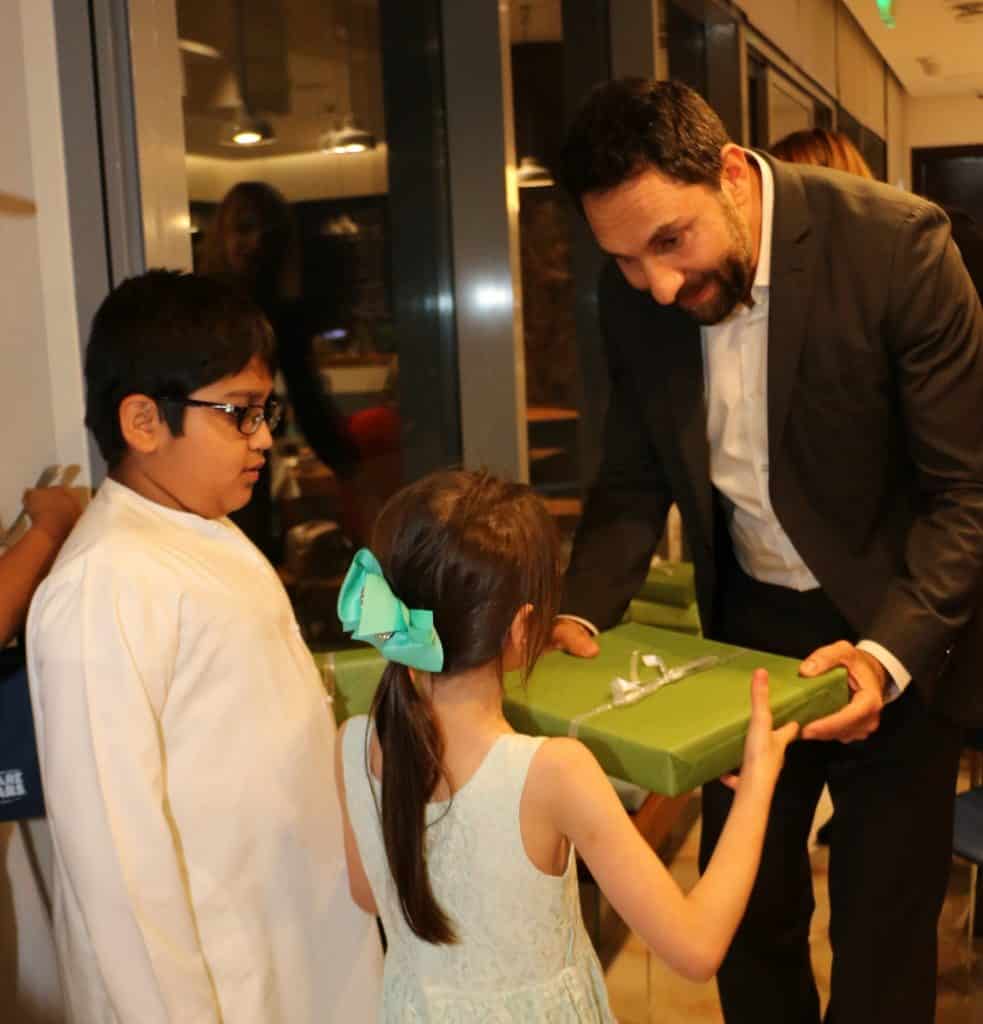 Moreover, in commemoration of Zayed Humanitarian Day which falls on the 19th day of Ramadan every year, and in a bid to enhance the spirit of the Holy Month's compassion and generosity, RAKTDA in partnership with Ras Al Khaimah Transport Authority distributed hundreds of Iftar meals to taxi drivers in Ras Al Khaimah. This initiative comes in recognition of the key role taxi drivers play in supporting the tourism sector in the Emirate.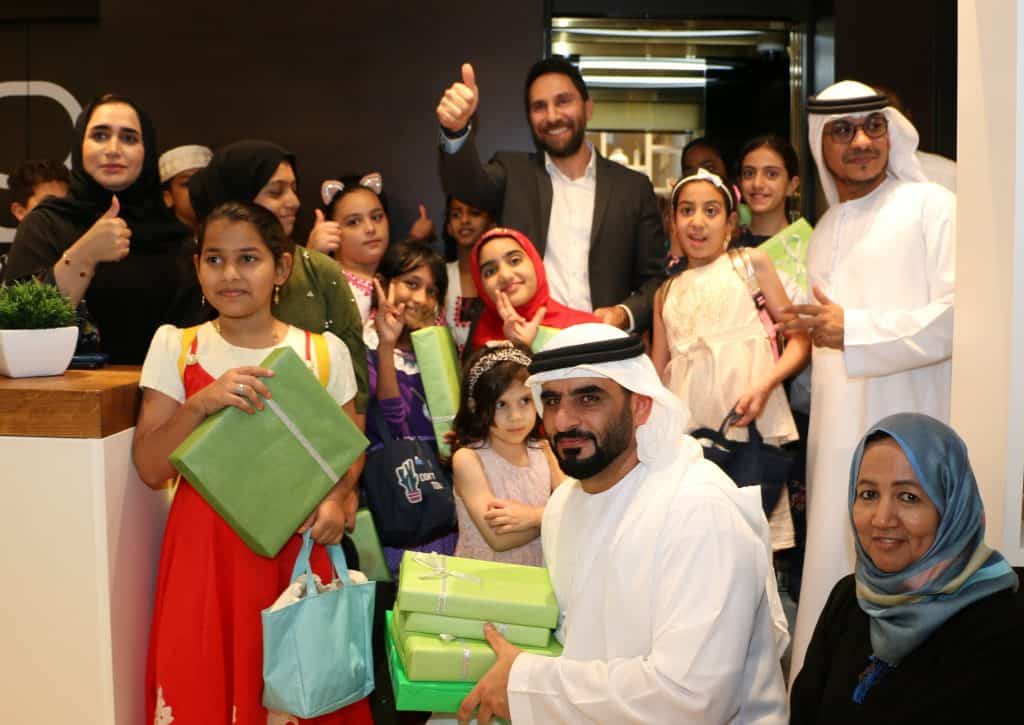 Haitham Mattar, CEO of Ras Al Khaimah Tourism Development Authority said: "Giving back to the society and supporting the local community is an essential part of our new Destination Strategy, and the Holy Month of Ramadan inspires us even more to give something back.  Initiatives such as these are an ongoing part of our commitment to the people of Ras Al Khaimah, and we are delighted to share happy moments with the children, and our workforce at this special time of year. We chose Zayed Humanitarian Day to mark these initiatives, in line with the UAE's dedicated "Year of Tolerance", which encourages us to celebrate the values of tolerance and carry on Sheikh Zayed's legacy and teachings".