Listen to this article
Get ready to experience the epitome of coastal living in Ras Al Khaimah as RAK Properties, the leading publicly listed property developer, introduces Bayviews Residences. Nestled on Hayat Island in Mina Al Arab, this stunning beachfront development offers contemporary apartments designed to harmonize with the surrounding natural beauty.
Luxury Apartments that Wow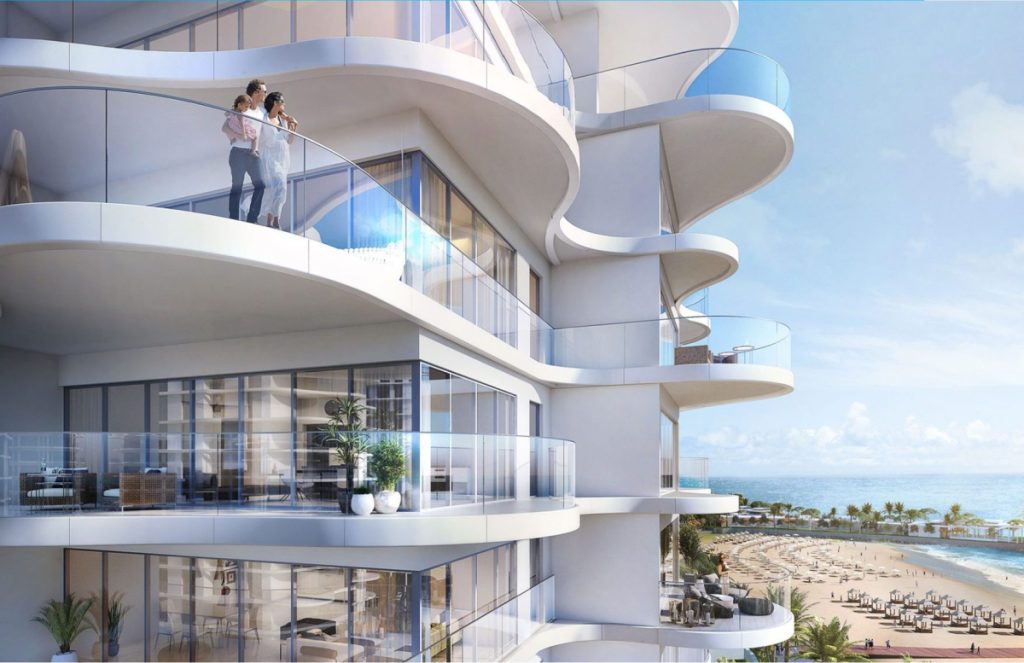 Step into a world of luxury and elegance with the exclusively designed apartments at Bayviews Residences. Whether you prefer a cozy studio, a spacious one-bedroom, or a comfortable two-bedroom apartment, there's a perfect home waiting for you. And the best part? Buyers of all nationalities are welcome to own a slice of paradise.
Sales Launch Extravaganza
The countdown begins! Public sales for Bayviews Residences will commence on 26th May at the exquisite venue, The St. Regis Dubai, The Palm. This is your chance to secure your dream beachfront home in Ras Al Khaimah.
Unparalleled Amenities and Delights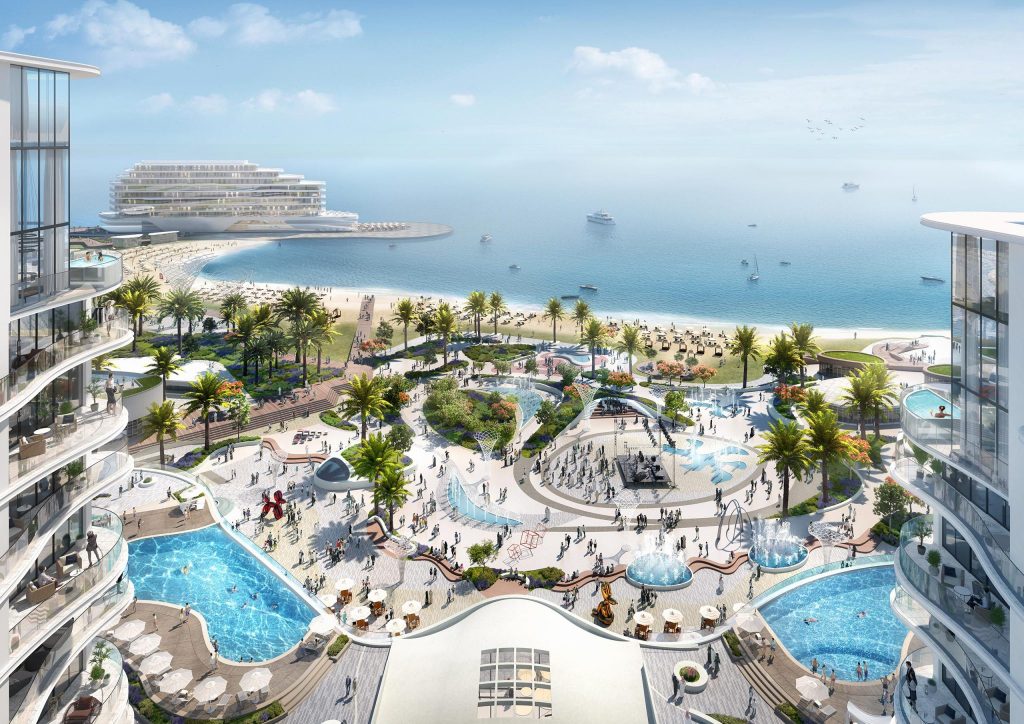 Living at Bayviews Residences means embracing a lifestyle of pure bliss. With direct access to Hayat Island's pristine beach, residents can enjoy the sun, sand, and sea to their heart's content. The amenities are designed to elevate your everyday experience, including a state-of-the-art indoor gym for fitness enthusiasts, an outdoor activities area with a serene yoga breakout zone, a beautifully landscaped leisure deck, a delightful kids' play area, a sizzling barbecue area, and a refreshing swimming pool. All the shared outdoor spaces are adorned with lush greenery, creating a serene oasis right at your doorstep. And for those seeking convenience, retail and F&B outlets that complement the Hayat Island lifestyle will be situated on the ground floor of each building.
CEO's Insight
Sameh Al Muhtadi, the CEO of RAK Properties, expressed his excitement about the launch, stating, "Bayviews Residences builds upon the success of our recent sales in Bay Residences' fourth tower, highlighting the increasing demand for luxury beachfront homes. With the introduction of Bayviews Residences, we aim to cater to a wider customer segment, offering buyers a unique product that emphasizes island living. We believe this exceptional offering from RAK Properties will elevate our portfolio and enhance our product diversity. Stay tuned as we expand our collection of luxury beachfront residences in Mina Al Arab in the coming months."
Marbella Villas Extension at St. Regis
In addition to Bayviews Residences, RAK Properties will also showcase a select number of Marbella villas extension at St. Regis available for purchase. These stunning villas and townhouses, ranging from two to four bedrooms, offer direct access to the beach, combining sophistication with beachfront tranquility.
Investment Opportunities in Paradise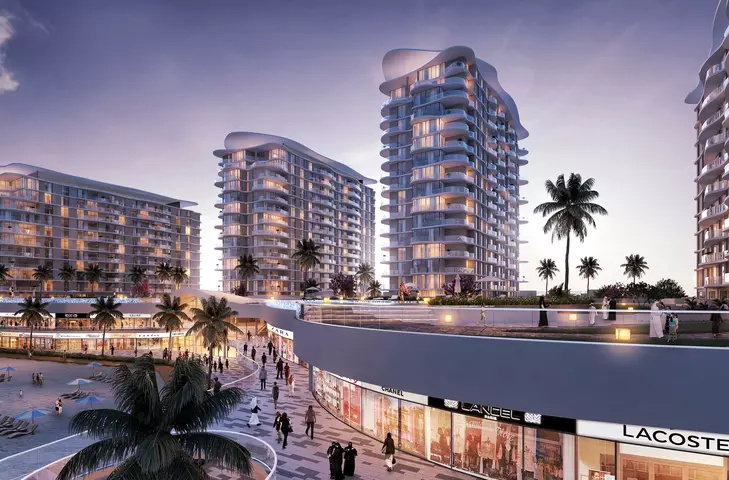 Properties along Ras Al Khaimah's picturesque white-sand beaches are not only idyllic places to call home, but they also present lucrative long-term investment prospects for residents, expatriates, and international buyers. Don't miss out on the chance to own a slice of this coastal paradise.
Live the Dream in Hayat Island
Located on Hayat Island, Bayviews Residences offers residents and visitors a genuine holiday lifestyle experience while providing the conveniences of everyday life. This further reinforces Mina Al Arab's position as a people-centric lifestyle destination and aligns with RAK Vision 2030, offering residents, visitors, and tourists a truly unique and authentic natural beauty.
Get ready to embark on an unparalleled coastal living experience at Bayviews Residences in Mina Al Arab. Secure your dream home and let the waves of tranquility wash over you.
Customers interested in purchasing units at Bayviews can visit the RAK Properties website for more inquiry or contact the sales center by calling toll free on 800 4020 or via email at sales@rakproperties.com