RAK Police Launches Forensic Histological Anatomy Laboratory
Ras Al Khaimah Police has announced the launch of their Forensic Histological Anatomy Laboratory, with the new facility opening on November 1 under the patronage of H.H. Sheikh Mohammed bin Saud bin Saqr Al Qasimi, Crown Prince of Ras Al Khaimah. Its establishment represents the completion of the first phase of RAK Police's development of its forensic laboratory network.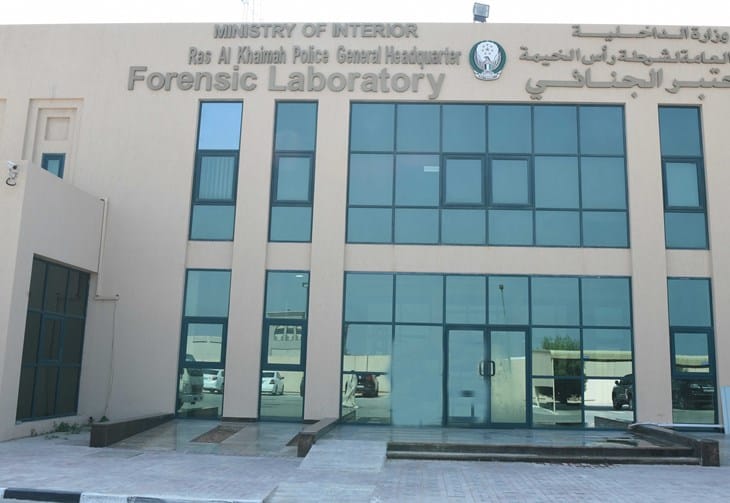 Equipped with an array of cutting-edge histology instruments, the new facility will enable forensic pathologists to diagnose microscopic cell damage on deceased persons using highly advanced methods.
A group of trained and qualified expert technicians have been employed by RAK Police to operate the high-tech devices, share their knowledge about histology, anatomy and forensic pathology with the national employees, and train them to use the laboratory's equipment.
Ras Al Khaimah Police asserted that the new facility will enable their staff to more rapidly determine causes of death and accelerate the removal of confusion in criminal offences, which will, in turn, speed up the course of justice.
The laboratory will enable high quality forensic practice and increase the number of cases that are successfully solved. RAK Police consider it a big step towards achieving  ISO 17025 certification ILAC G19, a certification system that creates official standards for forensic science laboratories.
---
---