Now you can practice "Mindfulness Meditation" in Ras Al Khaimah
It's simple! Start your Mindfulness Practice today to be Healthier and Happier. It is a scientifically proven technique that improves every aspect of your life.
Mindfulness meditation is a powerful ancient meditation technique that has resulted in helping to reduce stress, relieve anxiety and depression, and also aid during pain and illness.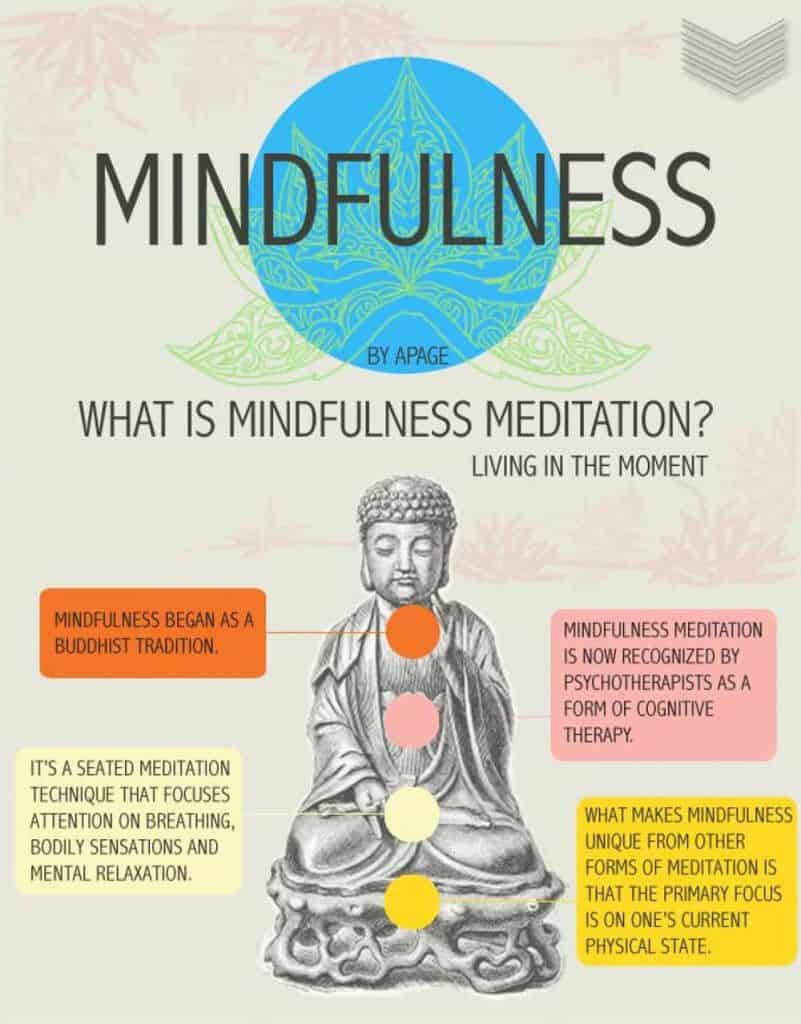 By regular practice, it trains your mind to stay present and calm at the moment. Mindfulness meditation transforms the physical structure of your brain, creating long-lasting and positive healthy habits.
Mindfulness is the basic human ability to be fully present, aware of where we are and what we're doing, and not overly reactive or overwhelmed by what's going on around us. 
Although its exact origin is unknown, Mindfulness meditation has been around for thousands of years. Guidance for mindfulness meditations has been found in almost every major religion including Hinduism, Buddhism, Judaism and Christianity.
Plus it is so easy that anyone can practice Mindfulness regardless of age and ability.
And now you can practice Mindfulness Meditation in Ras Al Khaimah. Starting 16th September, our friend Sophie is taking a one-hour session at the Sailing Club, Al Hamra, Ras Al Khaimah from 6:30 PM.
What to expect?
The session will consist of meditation, elements of yoga and various stretches on the beach.
Any Experience required?
Don't worry if you're not experienced, just come along and get a feel for the style of the class
Any dress code?
No dress code. Wear anything comfortable.
Mindfulness Meditation with Sophie
Time: Every Sunday 6:30PM to 7:30 PM
Venue: The Sailing Club, Al Hamra, Ras Al Khaimah
Price: 20 AED per session of 1 hour
Contact: sophiekellyelliott@hotmail.co.uk