Northwood University, Western International College and Ras Al Khaimah Economic Zone are pleased to announce that Northwood University has chosen Ras al Khaimah as the home for its new International Program Center.
Accredited by the Higher Learning Commission and based in Midland, Michigan, Northwood University is the first American International Program Center (IPC) to be licensed by RAKEZ Academic Zone, which regulates Higher Education institutions in the zone and offers students and their families the confidence of a cost-effective, yet high quality education.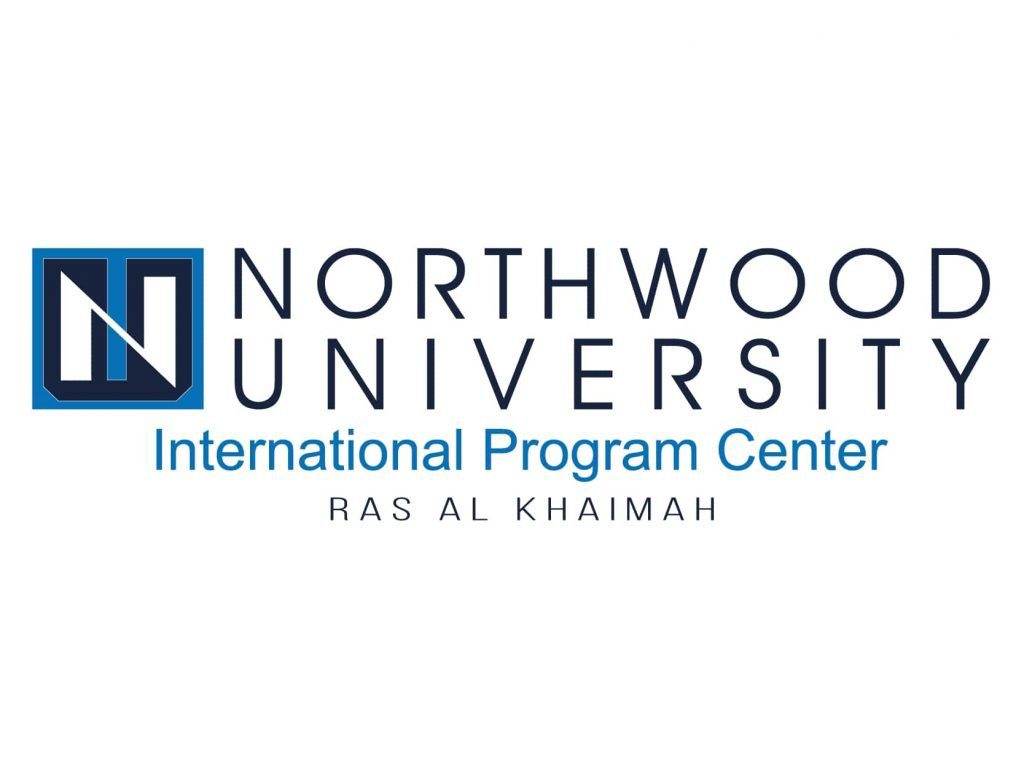 Northwood University will set up its International Program Center in Ras Al Khaimah to offer high quality Bachelor of Business Administration programs with four majors; Finance, Management, Marketing and Hospitality to begin with. All students will also be completing a minor in Business Analytics in keeping with industry demand. The university prides itself on preparing students to make a difference in life, through challenging perceptions and free thinking. Students are supported to exceed their potential and break down barriers to success through innovation, entrepreneurialism and healthy competition.
Mamiko Reeves, Assistant Vice President and Dean of International Programs said: "Northwood University is delighted to partner with Western International College offering educational opportunities in Ras Al Khaimah for students coming from all over the world. Our students are driven. We strive to nurture and develop entrepreneurial leaders through our academic curricula and experiential learning. Through Northwood University education, students will put their academic knowledge into practice right away utilizing their business acumen, critical thinking and problem-solving skills."
Students studying at Northwood University, Ras Al Khaimah, will have the opportunity to gain the same degree that is issued to students at the home campus in the US at affordable costs and saving the logistics of the relocation.  As we come together to repair society post Covid-19, significant scholarships are available to support students and parents through these difficult times and would be offered as part of the launch plans of Northwood University IPC, Ras Al Khaimah. Transfer options are open to students who may not be able to travel for the full duration of their studies, they could potentially complete up to 2 years in Ras Al Khaimah and transfer thereafter to Northwood University main campus.
Ras Al Khaimah is a bustling hive of education, leisure and retail businesses with the benefit of public parks, beaches and the Hajar mountain range boasting Jebel Jais, the tallest peak in UAE. Onsite student accommodation ensures that international students feel secure, with all services and necessities at their convenience. Ras Al Khaimah has excellent transport links with Dubai & Oman and is serviced by its own international airport.
Ramy Jallad, Group CEO of Ras Al Khaimah Economic Zone (RAKEZ), said: "We are glad to welcome yet another renowned institution to our growing family of qualified education providers at RAKEZ Academic Zone ecosystem. Northwood University is ranked as the Best Value Business School1 in the state of Michigan, USA, and the first American university in our Academic Zone. We are confident that their programs will add value to our goal of further elevating the standard of education here in Ras Al Khaimah, the UAE and the broader Gulf region. But of course, our work does not end here. You can expect to see us entering more strategic partnerships with credible institutions that support more students and professionals in their advancement."
Northwood University works to provide its students with an excellent return on their investment – education is the pathway to realizing ambition and fulfilling potential.
Northwood University IPC Ras Al Khaimah opens its doors to students in summer 2021 and positions itself as the 'Best Value American Education Destination' in the UAE.