Listen to this article
InterContinental Ras Al Khaimah Resort & Spa has welcomed Cihan Alici as their new Resort Manager.
Alici joins the island living resort from Ritz Carlton Hotel, Hong Kong, where he has acted as Hotel Manager since 2019. Before that, he worked in his native country, Turkey, as Director of Operations for Conrad Istanbul, and before that was Hotel Manager for Ritz Carlton, Osaka in Japan.
Alici said about his appointment: "I am delighted to be joining a resort, which, although new, is already regarded as one of the best in the UAE. Moving to a region where Hospitality is thriving is incredibly exciting. I look forward to working with the resort team to continue driving the success story through an upcoming busy season".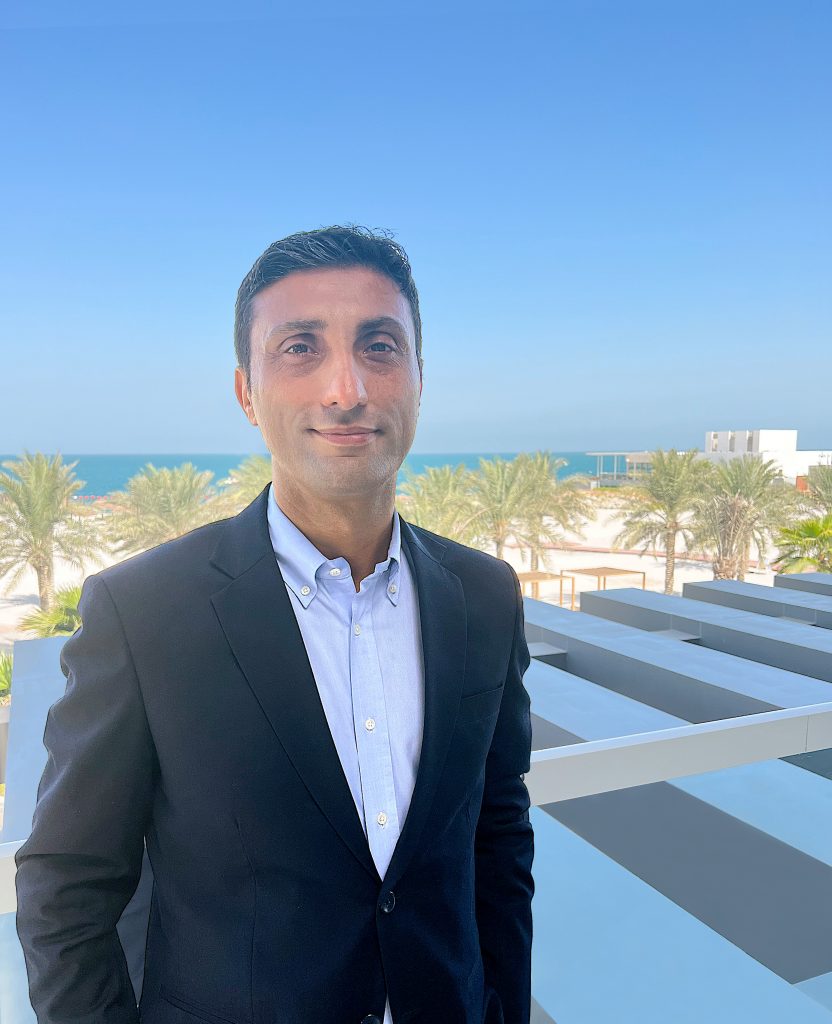 A strategic and hands-on Hotelier, Alici prides himself on developing engaging and resilient resorts which meet high-level guest expectations, care about employee satisfaction, and exceed financial goals.
With a background in F&B, Alici also has experience working at The Fairmont in Singapore and The Grand Tarabya Hotel in Istanbul, Turkey acting as Executive Assistant Manager at both properties.
A graduate of the University of Massachusetts in Food and Beverage Management, Alici worked in leadership positions at the New York Plaza, the Savoy in London and Fairmont Singapore.