A pet is equivalent to a family member for most people. Regardless of their marital or family status, many people look to adopt a pet to give them company and happiness. However, adopting a pet isn't as simple as it seems. In every country, certain rules have to be adhered to before one can adopt a pet. Such rules are found in the UAE as well. While there is no dearth of pet shelters to adopt from, there are some rules one needs to keep in mind.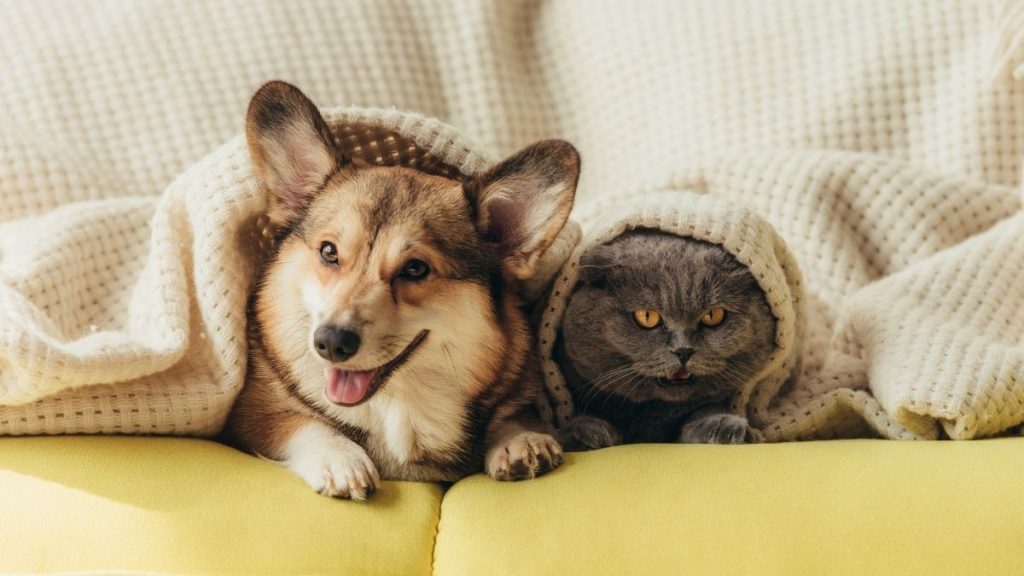 Place of Residence and Tenancy Rules
The first thing one should realize when you think of adopting a pet is that it is going to live in your house. Not only should you make sure that your house is pet-friendly, but also whether the rules and regulations of your place of residence allow you to keep a pet.
Before making up your mind to adopt a pet, one should first start by checking whether your tenancy agreement permits you to keep pets in their house. Many of the time, landlords do not allow tenants to keep pets in their rented houses. Therefore one should check their agreement in advance in order to avoid a potential disaster.
Even if the landlord allows you to keep a pet, sometimes the building within which your rented house is located may not allow you to keep a dog. After checking your tenant agreement, you should also check the rules of your building.
Also, check if your surrounding area is pet-friendly. It should not be difficult for your pet to acclimatize to their new home. To know more about how to take care of your pets, you can go through the website petadvices.com.
While looking up the rules of your locality and tenancy is perhaps the easiest part of the process, it is also the most important. If any rule presents itself as a hurdle for a person, then the rest of the adoption process is rendered meaningless.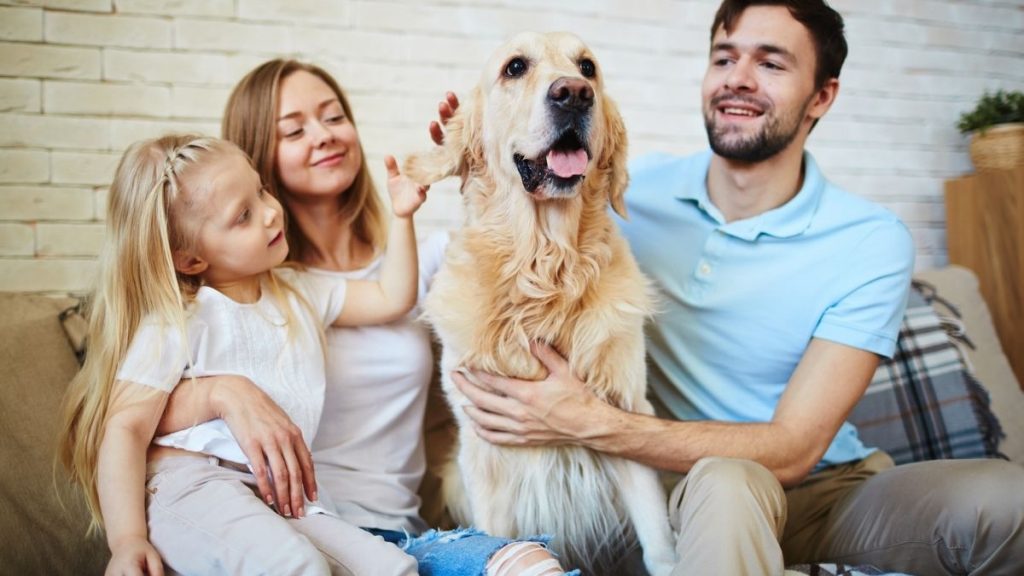 Laws for Animal Owners
Once you have familiarized yourself with the rules of your place of residence, you need to learn about the laws pertaining to animal ownership in the UAE. One must look up Federal Law No. 22 of 2016 of the UAE law for this.
Article 12: A license has to be acquired from competent local authorities. Without such a license, one cannot keep a pet in the UAE.
Article 13: One needs to keep a register of records pertaining to the pet and its caretaker. This register will include information such as age, proof of identity, country of origin, home address, etc. With regards to the pet, information such as breed, color, birthmarks, electronic chip, and vaccination history must be maintained.
Article 14: Certain dog breeds have been recognized as dangerous. Therefore one needs to avoid adopting these breeds as that can have legal implications.
Article 15: Whenever in public, pets (particularly dogs) must be on a leash; otherwise, their caretaker can be fined and taken to court for trial.
Article 16: Related to Article 14, a person cannot transport a dangerous breed outside of the facility it lives in.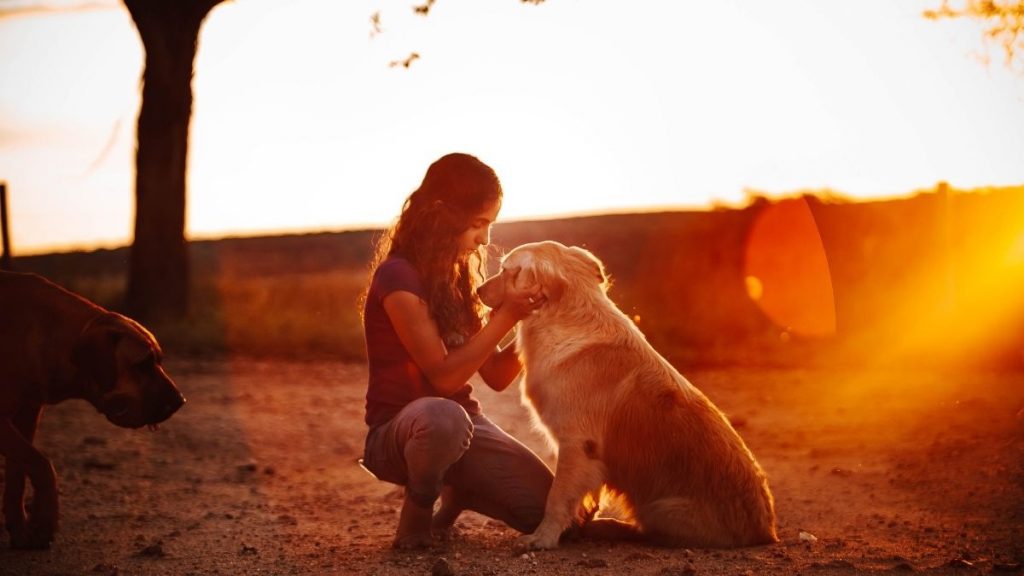 Banned Breeds
As mentioned in the previous section, particular dog breeds are not allowed to be adopted under UAE law. The list of such breeds is-
Pitbull
Doberman
Rottweiler
Tosa
Mastiff
Boxer
Presa Canario
Licensed Animal Shelters
Now that you looked up all the rules and regulations about adopting an animal, one needs to know. It is now the time to select which shelter one adopts their future pet. There are plenty of animal shelters that have pets up for adoption. However, one should adopt only from licensed shelters. Such shelters have met all the requirements needed from the government and therefore have their approval. It also makes them more accountable legally. Those who run an animal centre without a license or are trying to help animals be adopted without the same at an individual level may not necessarily be people with the wrong intentions. However, without the proper license, there is a good chance they do not know which is the right procedure to follow. Then, of course, there are those who use animals and people looking to adopt them only to further their own ill intentions. 
One such licensed organization is the Animal Welfare Al Ain (AWA). They work under the license of the Emirates Animal Welfare Society. They have maintained a well-moderated Facebook Page to ensure that people can adopt cats and dogs or put them up for adoption. Anyone who adopts from this shelter would have to pay an adoption fee that covers the organization's health and sheltering expenses for the pet being adopted. However, they provide full receipts for every transaction that is being charged. One can also join the organization to help them take care of the animals or run the shelter smoothly. 
Another such organisation Ras Al Khaimah Animal Welfare Centre (RAK AWC) is a nonprofit animal welfare organisation that rehomes socialised, trained and healthy cats and dogs. RAK Animal welfare also offers a one-stop shop for all pet needs including a veterinary hospital, boarding, and pet shop. Currently, the animal shelter contains an air-conditioned dog building with 25 indoor and outdoor kennels, a cattery with 22 rooms. Additionally, animal housing includes various outdoor areas. The facility also consists of the administration building with an office, vet clinic, pet shop, and an adoption room, in which animals and their potential future owners have time and space to get to know each other. The shelter also has a large outdoor dog run on its ground, where all the dogs are able to run off-leash, socialize and enjoy life as a dog.
Adopting a pet may seem like a task. However, once you have completed all the procedures, you shall have a loyal companion for life in your presence.