Listen to this article
Classes in indoor spinning are known for their intense, full-body workouts. While they can be exhausting, something thrilling about spinning around in a dimly lit space with a pounding bass will keep you returning to do more.
Ride Spinning Studio Ras Al Khaimah
The first boutique indoor spinning studio in Ras Al Khaimah provides fitness classes that combine high-intensity interval cardio with endurance and strength workouts choreographed to pumped-up tunes and rhythmic beats.
Inspired by the resilient Jebel Jais and its exhilarating scenery, RIDE features a unique concept that challenges you beyond your boundaries while experiencing the fun in movement.
A state-of-the-art space dedicated to helping you grow stronger physically and mentally. It is more than just a workout; it's about motivating people and building connections.
Opening Hours
Sat – Fri 9.00 AM – 9.00 PM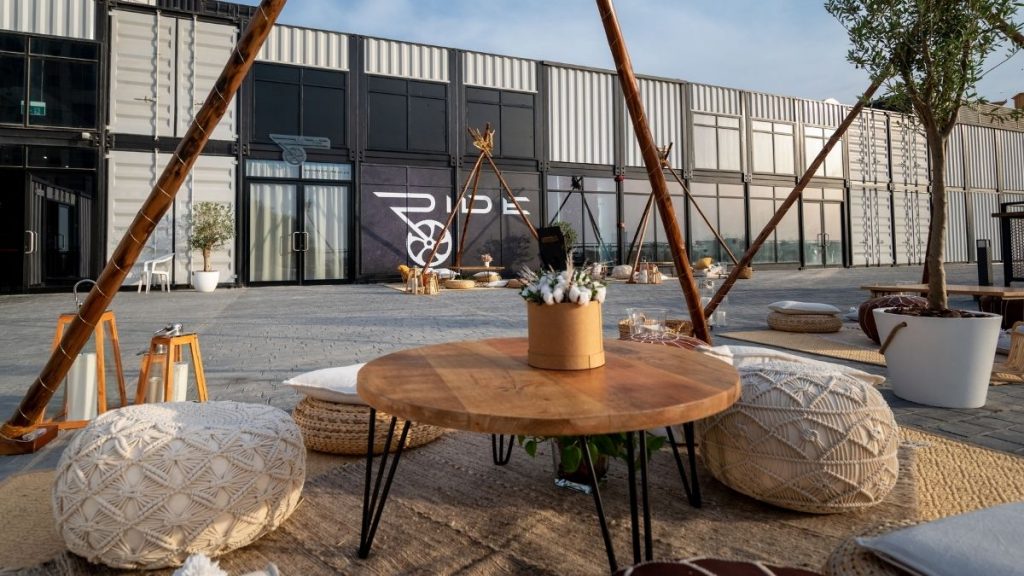 Contact and Location
Ride Spinning Studio Ras Al Khaimah, Level 1 Grove Village, Ras Al Khaimah
Call: 07 244 4407